Home Owner
Electrical Services

Security Services
Home Owner

Periodic Inspection

Periodic inspection is a safety check for all existing electrical installations as all electricity installations can damage with time and use. Therefore, they need periodic testing for their proper and continuous productivity. Oxley Electrical & Security Ltd offers this service, which includes a detailed inspection using electrical installation test tools in guidelines of the Electro-Technical Council of Ireland ETCI.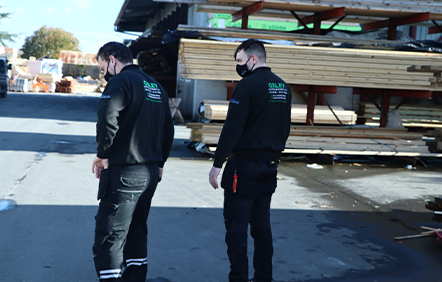 When Does A Business Require Periodic Inspection?
According to Irish insurance companies, a periodic inspection every few years (3-5) is a must-do responsibility of shop owners to follow the terms and conditions.
Get a quote
What Is A Periodic Inspection?
A periodic inspection helps find hidden faults like damaged cable or wiring, bad earthing, and other system faults. The inspection procedure takes place in multiple steps:

· Visual inspection.

· Protective conductor and ring circuit testing.

· Earth fault loop testing.

· Check switches, sockets, and light fitting.

· Check signs of overheating, or loose and missing parts.

· Inspect sockets to ensure their protection by a suitable residual current device RCD.

· The periodic inspection report will be valid until the subsequent periodic inspection ETCI testing.
Before issuing an inspection report, Oxley Electrical & Security Ltd ensures visual and in-depth check-up of switchgear, fuse box, sockets, wiring system and condition, and any type of damage or default in the electrical system.
After a complete inspection, the professional team of electricians recommends improvements/urgent measures to avoid unsafe conditions.
All these steps ensure that your wiring is safe for the workplace and your workplace is not at the risk of abrupt fire or incident caused by electricity. The complete periodic inspection allows retailers to know faults and their causes and offers safety measures/amendments to address those minor or fatal faults.
Why Periodic Inspection Is Necessary For Your Shop
Around the globe, fire incidents due to electrical overload, overheating, or wiring issues are increasing. This number of electricity fire accidents increases further when it comes to commercial areas. The increasing number of incidents requires business or retail owners to get more wiring installation, so you cannot ensure security from fire incidents without periodic inspection.
· Find hidden faults in electricity installation.

· Check if any electrical circuit is overloaded.

· Find bad earthing or bonding.
When And How Often Your Shop Needs A Periodic Inspection
Well, there is not a fixed period to do so. You can do this after few months or a year as the wiring, sockets, plugs, and cables lose their protection and productivity against electricity. These defects can easily cause fatal fire incidents, electrical breakdowns, and other damages to goods and human beings.

According to Irish insurance companies, a periodic inspection every few years (3-5) is a must-do responsibility of shop owners to follow the terms and conditions.
According to Irish regulations, before selling/buying a shop or commercial property you need to carry out Periodic Inspection ETCI Testing. Oxley Electrical & Security Ltd can do this for you, as we are registered with RCD to run and provide electricity services. Our team of professionals understand the benefits of electrical installation and the importance of inspection and repair. So get a free quote any time and avail of our services.
Get a Quote Now
Feel free to share the full specifications of your house wire or rewire requirements with us and get a fixed-price free quote based on the size of the project and house. You can email us with any inquiries and one of our experts will get in touch with you to discuss your project requirements.
Get a quote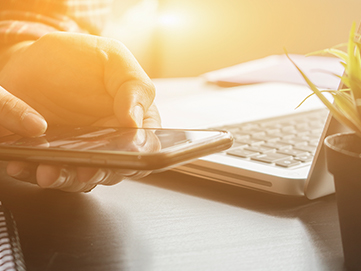 What we do
We offer a broad range of electric gates, fire alarms, intruder alarms, CCTV installation, and more to help our clients feel secure at all times. Oxley Electrical & Security LTD provide you with the solutions you need to keep your business safe and secure. We ensure you the highest quality equipment and the professional installation process.
Testimonials
We had our Home security system installed May 2020. From initial consultation to customer service and support, we can not fault this company at all. Professional service. Highly recommend.
Had spotlights installed recently, highly professional, no hesitation Recommending

All electric work in cctv and alarms insulation
John called to our house this evening and was very polite, courteous and professional. He fixed the problems with our alarm system, gave the system a once over and took the time to explain the alarm system to us. A very professional service and based on there recent visit to us we would highly recommend Oxley Electrical & Security LTD.