Home Owner
Electrical Services

Security Services
Home Owner

Security Lighting

The exterior security and lightning system for your house is as important as the interior system. Installing a security lightning system is a very efficient and cost effective solution against any potential intruders. 

A simple security floodlight is a very effective addition to your home security. The main objective of it is to highlight the spot where some kind of intrusion is detected.

The lights are connected to heat and/or motion sensors, which detects if someone is around your house. The security lights should be installed by electrical experts for better results.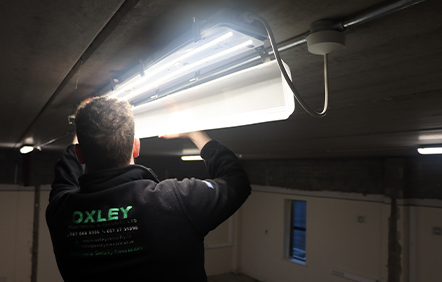 Security Lighting
An incorrect location or an incorrect light installed will produce glare or reduce visibility, making it easier for burglars.
This might actually highlight the vulnerable spots around your home and make breaking in easier. At Oxley, security lightning experts will make sure that we have you all covered. We identify and locate all the suitable and sensitive spots around your house. 
Get a quote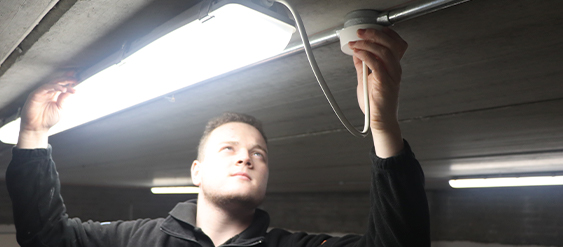 4 Easy Installation Steps
• Spotting vulnerable locations outside/inside your house
• Selecting the right light you would install
• Making connections
• Adjusting the sensors
Not only does the security lightning deter a burglar or vandal approaching, but it also helps in boosting the effectiveness of CCTV systems. The light makes facial recognition more easy and clear. It is one of the most cost-effective and low maintenance solutions. 
Security light brightens up the premises around your home. It can serve to deter an intrusion or to simply light up your pathway around the house at night. It makes you feel safe, and provides you with a well lit garden to enjoy at night.
Security lighting is the easiest solution to make your home and surrounding property feel at ease and safe at night. 
Get a Quote Now
Oxley Electric and Security Ltd will provide you with efficient, reliable and professional services. You can even enhance your security system by integrating lighting with triggers on alarms, CCTV detection and more.
Get a quote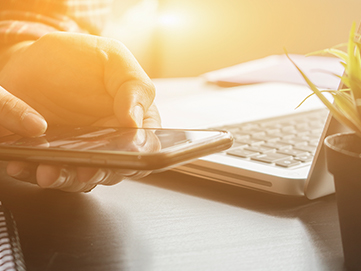 What we do
We offer a broad range of electric gates, fire alarms, intruder alarms, CCTV installation, and more to help our clients feel secure at all times. Oxley Electrical & Security LTD provide you with the solutions you need to keep your business safe and secure. We ensure you the highest quality equipment and the professional installation process.
Testimonials
We had our Home security system installed May 2020. From initial consultation to customer service and support, we can not fault this company at all. Professional service. Highly recommend.
Had spotlights installed recently, highly professional, no hesitation Recommending

All electric work in cctv and alarms insulation
John called to our house this evening and was very polite, courteous and professional. He fixed the problems with our alarm system, gave the system a once over and took the time to explain the alarm system to us. A very professional service and based on there recent visit to us we would highly recommend Oxley Electrical & Security LTD.