Smart Home
At Oxley Systems & Services Ltd, we believe in making life easy and what could be easier than having a smart home solution? Whether you want Apple or Google's smart home solutions, we have the perfect answer for your home.
Oxley Systems & Services Ltd can provide all smart home installation services, whether you want to just dip your toes in the water with smart lighting or dive right in and completely automate your home. Whichever way you want to proceed, our electricians are here to help.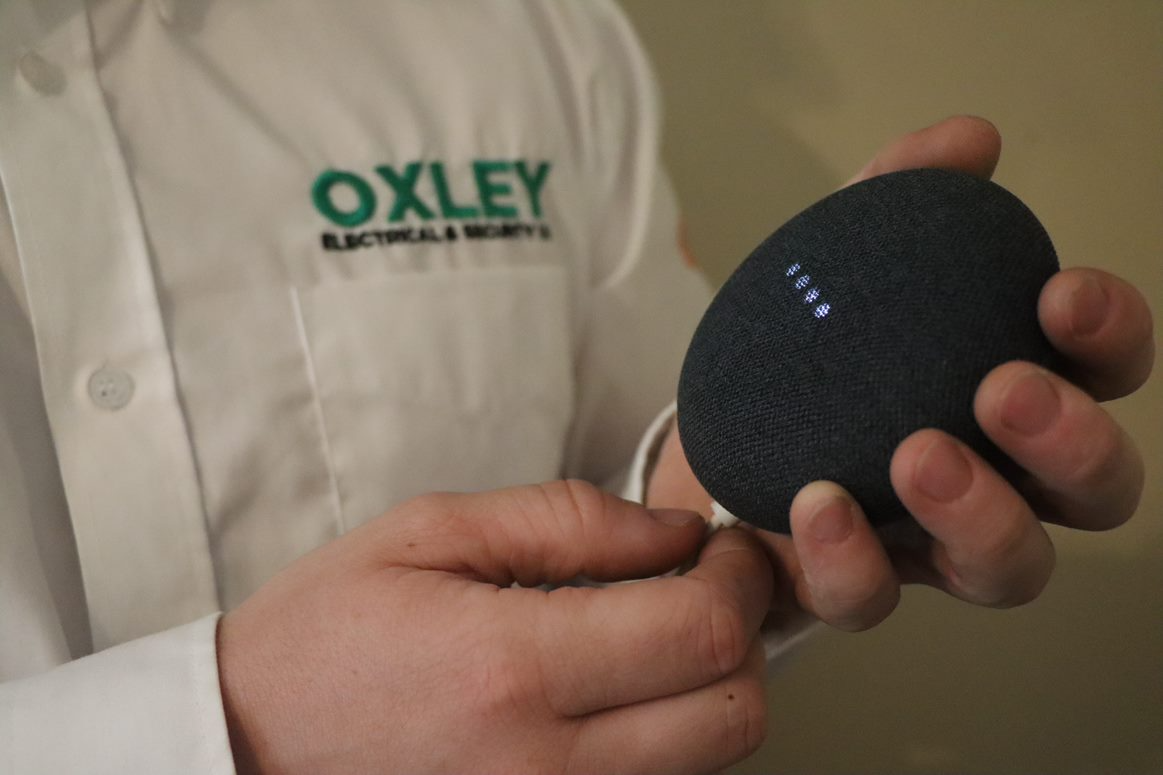 Get a Quote Now
Get the job done easily, without any hassle, by our well-trained professionals. We assure high-quality domestic electrical maintenance at an affordable price. The future of your house and your family depends on you. Get the job done, and secure your house and your loved ones.
Get a quote