Portable Applicable Testing—PAT
Maintaining and servicing tools, equipment and instruments that include detachable leads and plugs is vitally important to prevent injuries and dangerous home and work environments. Oxley Systems & Services Ltd can implement a preventative maintenance plan to reduce the costs and dangers of poorly maintained tools and appliances.
Reasons to carry out PAT are to prevent shocks and fires and comply with health & safety regulations. PAT is a preventative measure allowing you to identify unsafe equipment before it causes a problem.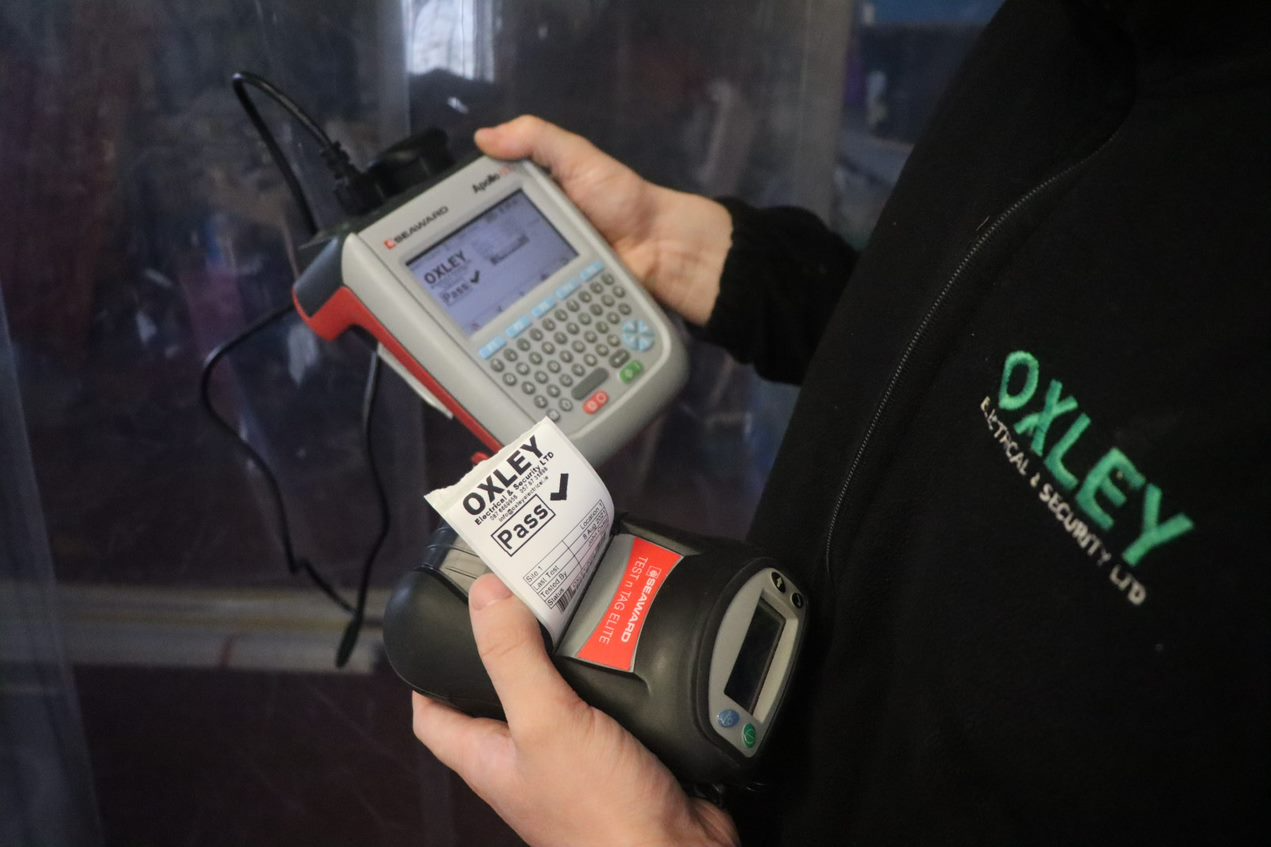 Get a Quote Now
Get the job done easily, without any hassle, by our well-trained professionals. We assure high-quality domestic electrical maintenance at an affordable price. The future of your house and your family depends on you. Get the job done, and secure your house and your loved ones.
Get a quote