Home Owner
Electrical Services

Security Services
Home Owner

PAT testing

PAT testing, also known as Portable Appliance Testing, is required by Irish law for retail owners, companies, and landlords. Insurance providers are increasingly requesting PAT testing records before offering coverage. Portable Appliance Testing also refers to the inspection and testing of hand-held, portable, and plug-in electrical equipment while it is in operation.

The Irish Safety, Health and Welfare at Work Act 2007 and SI 732 of the Regulations require you, as the owner, manager, or occupier of a place of work or residential complex, to ensure that PAT testing is carried out regularly in your property, with records kept for five years.

In Ireland, it is the responsibility of business owners, directors, managers, and safety officers to guarantee that PAT testing of all electrical equipment used in the workplace is included in the workplace health and safety inspection schedule.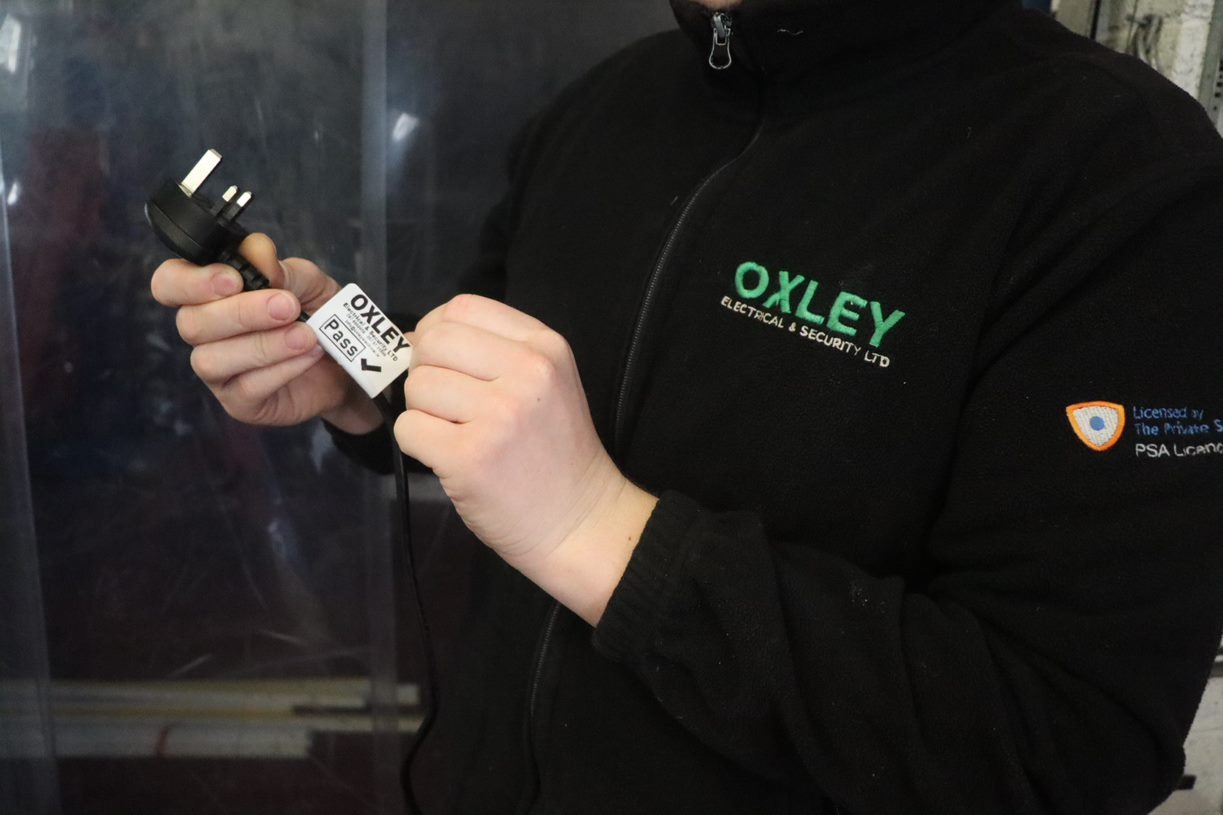 PAT Testing
We provide a full PAT testing service at Oxley Systems & Services Ltd.
Get a quote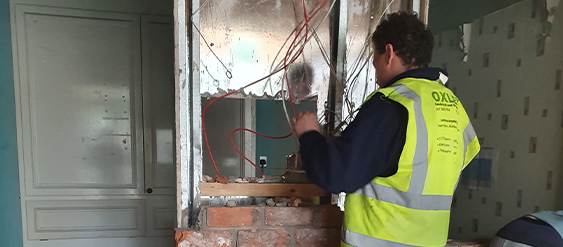 What Exactly Does This Service Entail?
We provide a full PAT testing service at Oxley Systems & Services Ltd. Our service is available for all voltages between 115 and 400 volts. Our first job will be to come to your home and survey all the portable appliances that need to be checked. A piece of electrical equipment that is not part of a fixed installation but is connected to a fixed installation through a flexible cable, plug, and socket is known as a portable appliance. Toasters, kettles, microwaves, refrigerators, freezers, and a vast range of electrical equipment are only a few examples.
After the survey is completed and you give us permission to begin, we will meet with you again to agree on a testing plan that meets your needs. We'll then schedule a time with you to cause the least amount of disruption to your company, and we'll get started. After payment is made, you will get a complete report that includes a list of test results and your compliance certification.
Procedure for PAT Testing Compliance
If you hire Oxley Systems & Services Ltd to conduct your PAT checking, we will provide you with the following services:
· Conduct a survey of the workplace to compile a list of related electrical equipment.

· Propose checks to ensure that each appliance satisfies the electrical specifications that it met at the time of manufacture.

· Send each portable appliance to the required set of tests in the correct order.

· All test results should be reported and logged.

· Each appliance should be appropriately labelled, showing that it is safe to use.
Why Is It Necessary To Conduct PAT Testing?
To ensure conformity with Irish law (SI No.299 of 2007).

To show insurance firms that you comply.

To defend yourself or your business in the event of legal action.

To maintain your or your company's professional and ethical standards.

For the sake of your workers' welfare.

For the sake of the well-being of your clients or tenants.
Compliance with HSA Regulations
Records must be kept for at least five years to comply with HSA regulations for random spot checks performed by the HSA. The inspection frequency is determined by the equipment's type, condition, and working climate, and our team of qualified electricians in Oxley Systems & Services Ltd will advise you on your specific needs and obligations.

Our team of RECI-accredited, fully trained electricians will perform your PAT testing quickly and efficiently, creating the least amount of disturbance to your daily routine. Contact Oxley Systems & Services Ltd for more information and a free quote.
Get a Quote Now
Feel free to share the full specifications of your house wire or rewire requirements with us and get a fixed-price free quote based on the size of the project and house. You can email us with any inquiries and one of our experts will get in touch with you to discuss your project requirements.
Get a quote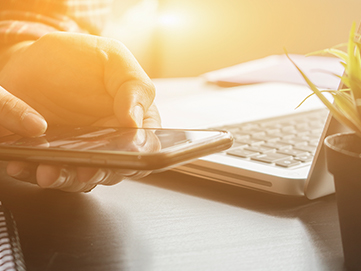 What we do
We offer a broad range of electric gates, fire alarms, intruder alarms, CCTV installation, and more to help our clients feel secure at all times. Oxley Electrical & Security LTD provide you with the solutions you need to keep your business safe and secure. We ensure you the highest quality equipment and the professional installation process.
Testimonials
We had our Home security system installed May 2020. From initial consultation to customer service and support, we can not fault this company at all. Professional service. Highly recommend.
Had spotlights installed recently, highly professional, no hesitation Recommending

All electric work in cctv and alarms insulation
John called to our house this evening and was very polite, courteous and professional. He fixed the problems with our alarm system, gave the system a once over and took the time to explain the alarm system to us. A very professional service and based on there recent visit to us we would highly recommend Oxley Electrical & Security LTD.