Home Owner
Electrical Services

Security Services
Home Owner

Sliding Electric Gates

Who doesn't want to assure the safety of their family and home? Whether you live in a city or countryside, there is always a risk of burglars or unwanted trespassers entering your premises. You can make your home safe and free from intruders breaking in with our specialised and automatic Sliding Electric Gates.  We at Oxley Electric and Security Ltd. provide you with an efficient, reliable, and simple installation of Electric Sliding Gates.

As one of the leading installers of automatic electric gates in Ireland, we provide quality products which enable us to offer you the best services. We are specialists in our field and offer outstanding performance at a very reasonable cost.

Oxley Sliding Electric Gates gives you ease of access by providing you with a Remote Controlled System. You do not need to get out of your car to open your gate, you can simply do so with the help of remote control. This offers you comfort and convenience.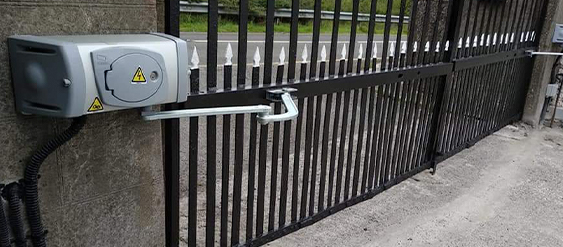 You can also avail of the intercom system to further control the entrance of people to your premises.
With the help of Audio and Video Intercoms, you can know who is outside without the need to go to the door.  All our work is fully guaranteed. We provide you with electric gate systems, suitable for all situations. We focus on providing the best system to our residential customers to make them feel safe and secure at their homes.
Get a quote
Get a Quote Now
If you require professional and reliable services for the safety of your premises, please give us a call on 087-6669956.
Get a quote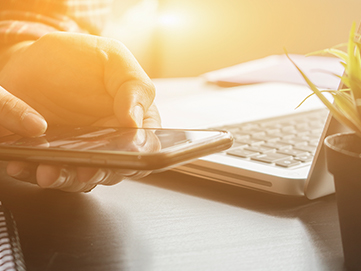 What we do
We offer a broad range of electric gates, fire alarms, intruder alarms, CCTV installation, and more to help our clients feel secure at all times. Oxley Electrical & Security LTD provide you with the solutions you need to keep your business safe and secure. We ensure you the highest quality equipment and the professional installation process.
Testimonials
We had our Home security system installed May 2020. From initial consultation to customer service and support, we can not fault this company at all. Professional service. Highly recommend.
Had spotlights installed recently, highly professional, no hesitation Recommending

All electric work in cctv and alarms insulation
John called to our house this evening and was very polite, courteous and professional. He fixed the problems with our alarm system, gave the system a once over and took the time to explain the alarm system to us. A very professional service and based on there recent visit to us we would highly recommend Oxley Electrical & Security LTD.