Services

Electrical

See a brief introduction of some of our popular services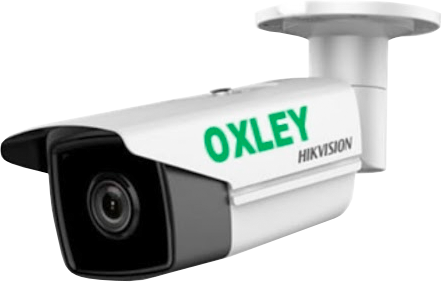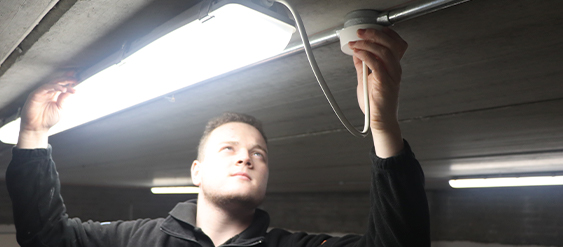 Security
Our team supplies and installs safe outdoor lighting for your home and business. We provide complete and comprehensive guidelines and information about all the different types of installation available.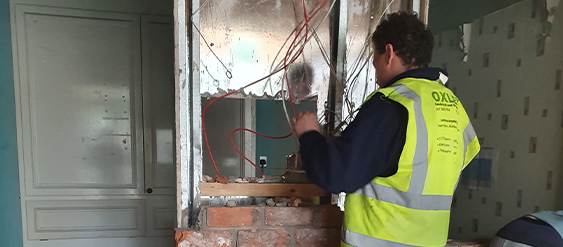 PAT Testing
Our Team examines electrical appliances and equipment to ensure that they're safe to utilise. As part of current Health and Safety guidelines it is imperative to keep your staff and business safe from any electrical problems.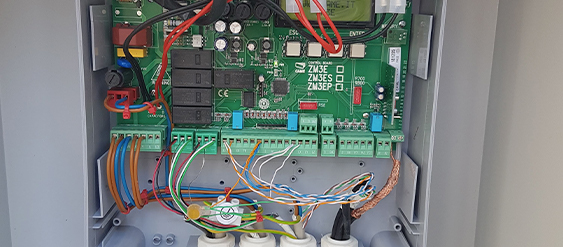 Periodic Inspection
A periodic inspection is an inspection of the electrical system in a building. This involves testing all of the electrical outlets in a property, such as sockets, lights and distribution board. It is a requirement to have a periodic inspection carried out on rental properties.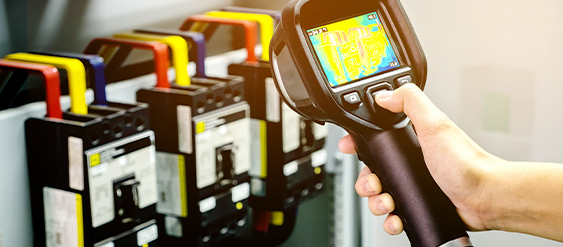 Thermography
A lot of heat can be generated in the working of any electrical system. Our team is qualified in detecting heat patterns and blow flow in your home building to identify poor connections, descended insulation or smoke and heat coming from malfunctioning electrical appliances.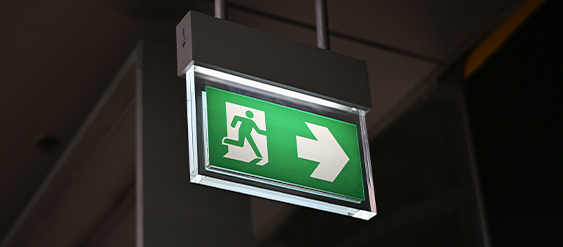 Emergency Lighting
The purpose of emergency lighting is to make sure the lighting is delivered automatically, and suitable for a time when your power supply has failed. Our team ensures that there is sufficient high level of illumination from the emergency lights to enable all occupants to evacuate your premises in a safe way.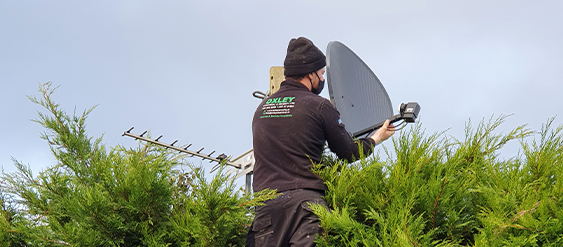 TV
Oxley Electrical can install your satellite and aerial to ensure your home can accommodate free air channels/Saorview. We offer services such as satellite, free to air and Saorview including installation. There will be no contracts or subscriptions, it'll be just an installation charge.
Get a Quote Now
The future of your house and your family depends on you. Get the job done, and secure your house and your loved ones. You can email us for any inquiries and one of our best representatives or expert electrician will get in touch with you to discuss your project requirements.
Get a quote

Learn more about what we do for each Customer type.