Building Contractor
Electrical Services

Security Services
Building Contractor

Specification & Design

During the construction of an electrical system, specifications and designs are everything. Failing to communicate with the building contractors could result in blueprint reconstruction, massive change orders, schedule delays, and cost overruns. This negatively affects your bottom line.

So what is it that will help you to build an electrical system in the building without any hassle? Well, to answer that question, we have prepared a few specifications that are essential in the construction to improve the success rate of any project.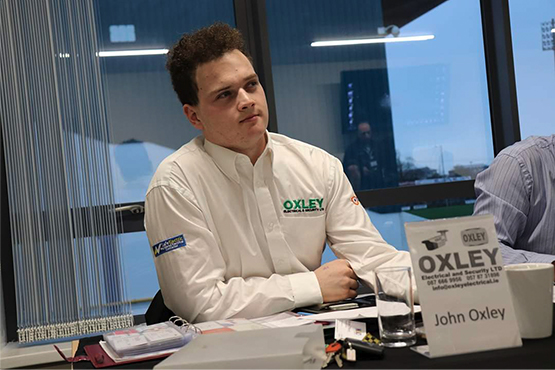 Main Construction Specification & Design
Every project has its own unique features and needs some specifications and corresponding packages. We have handpicked a few important construction types that are commonly used by building contractors in electrical system installation:
Prescriptive: This specification gives details about the material types and installations required for the completion of the project. Furthermore, prescriptive specifications describe the installation measures and equipment required to ensure the project standards and its quality.
Performance: This describes the work performance and operational requirements. Additionally, the performance specifications must describe the requirements of the building contractor for the finished product and its functioning once it's done.
Proprietary: This is not as commonly used as prescriptive and performance, but the specifications involved in proprietary are used only if one particular product is used for installation.
How Can We Help To Improve Specifications & Designs?
Construction specifications and designs require dedicated resources and time for proper installation. Generally, the designing phase is the most critical stage in setting up for the project's success, and we take this matter very seriously.

The first step will no doubt be creating valuable specifications and not waiting until the last moment. This is because including the specifications and performance requirements right from the start of the project reduces the risk of the entire project. In case the building contractor notices any potential fault in the system, they can fix the specific part rather than bringing down the entire system.

Secondly, we use advanced technological software to take some technical burden off the workforce and make the submission easier. This helps in better collaboration of the team and gives better construction solutions.
Get a Quote Now
Our team offers customers the best packages designed to meet their requirements and budget. Call us now for more information.

Get a quote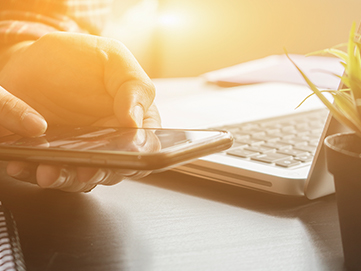 What we do
We offer a broad range of electric gates, fire alarms, intruder alarms, CCTV installation, and more to help our clients feel secure at all times. Oxley Electrical & Security LTD provide you with the solutions you need to keep your business safe and secure. We ensure you the highest quality equipment and the professional installation process.
Testimonials
We had our Home security system installed May 2020. From initial consultation to customer service and support, we can not fault this company at all. Professional service. Highly recommend.
Had spotlights installed recently, highly professional, no hesitation Recommending

All electric work in cctv and alarms insulation
John called to our house this evening and was very polite, courteous and professional. He fixed the problems with our alarm system, gave the system a once over and took the time to explain the alarm system to us. A very professional service and based on there recent visit to us we would highly recommend Oxley Electrical & Security LTD.