Building Contractor
Electrical Services

Security Services
Building Contractor

Access Control

Oxley Electrical & Security Ltd is at your service to provide quality and reliable construction site access control systems to meet the scope and requirements of different projects. An access control system at your construction site will protect your site from theft, unwanted visitors, intruders, and vandals. It will also help to keep your assets on the site safe.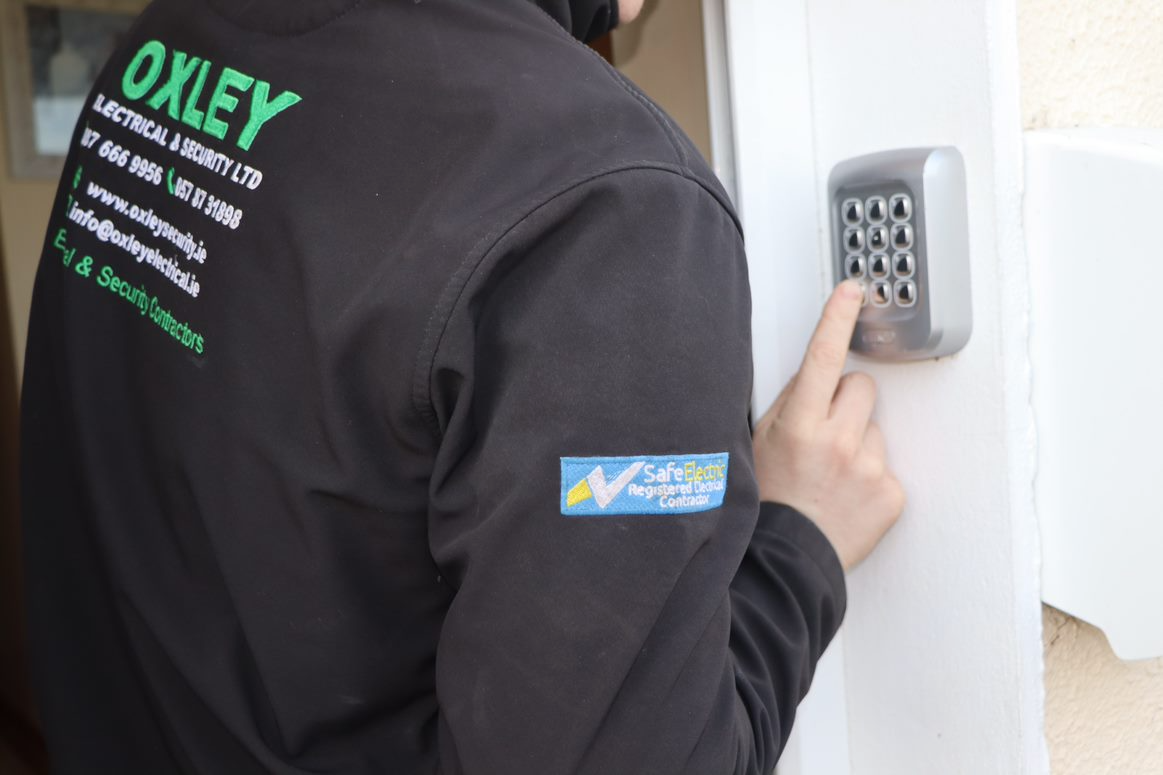 Access control systems can be installed at all the entrances and exits of the construction site to ensure that no unauthorised worker or personnel enter the area. The system will help in collecting attendance and tracking the time of workers. You, as a building contractor, can easily maintain the record of who entered where and when. People who might need access can be:

– Workers
– Suppliers
– Contractors
– Owners
The access control system on the construction site can be configured to restrict access to certain areas depending on security clearance or simply based on whether an individual requires access to that area to work there or not. For example, for plumbing work on the ground floor, the plumber would be granted access to that area only.
We provide access control systems that use different devices like PIN codes, key fobs, proximity cards, biometric readers, and remote controls. Every authorised person can enter the premises or designated area using the device issued for access. Key fobs, swipe cards, and proximity cards can be used to identify who is on-site.
If you do not have a proper access control system at your construction site, you run the risk of allowing intruders or criminals on site. Unauthorised access carries serious construction site security threats for building contractors. There can be significant losses in terms of theft of machinery, different equipment or damage to assets or property.
Get a Quote Now
Our team offers customers the best packages designed to meet their requirements and budget. Call us now for more information.

Get a quote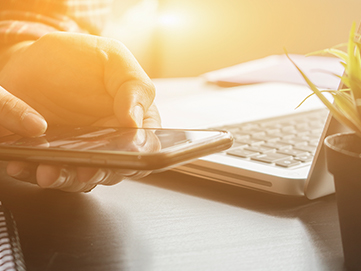 What we do
We offer a broad range of electric gates, fire alarms, intruder alarms, CCTV installation, and more to help our clients feel secure at all times. Oxley Electrical & Security LTD provide you with the solutions you need to keep your business safe and secure. We ensure you the highest quality equipment and the professional installation process.
Testimonials
We had our Home security system installed May 2020. From initial consultation to customer service and support, we can not fault this company at all. Professional service. Highly recommend.
Had spotlights installed recently, highly professional, no hesitation Recommending

All electric work in cctv and alarms insulation
John called to our house this evening and was very polite, courteous and professional. He fixed the problems with our alarm system, gave the system a once over and took the time to explain the alarm system to us. A very professional service and based on there recent visit to us we would highly recommend Oxley Electrical & Security LTD.