Building Contractor
Electrical Services

Security Services
Building Contractor

Maintenance

At Oxley Electrical & Security Ltd we are passionate about offering quality and affordable services to our customers. In any construction site, you will need temporary power to get enough energy for your equipment. For this to be successful, you need to consult our experts at Oxley Electrical and Security Ltd to guide on the power solutions that best suits your needs, taking into consideration your budget and time frame.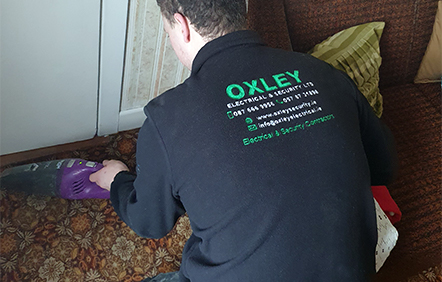 BUILDING CONTRACTOR MAINTENANCE
Keeping an eye on construction site activities can be achieved by installing and maintaining a CCTV system. This system can record quality images that help enhance security at the building site. Our experts at Oxley Electrical & Security Ltd are available to install any kind of CCTV at your construction site.

Safety of you and your construction team is our priority at Oxley Electrical and Security Ltd. We set up fire alarms system at your construction site so that in case of a fire outbreak everyone is alert. Also access controls, security systems and emergency lighting can be installed and maintained by our experts at Oxley Electrical and Security Ltd to the latest construction industry standards.

Our electrical maintenance team provides trustworthy and responsive electrical maintenance services. We have experienced technicians who are capable of identifying faults in any electrical system installed in your construction site. Any kind of fault that disrupts the normal working of the electrical system will be corrected, and you'll get back in operation within the shortest time. Preventive maintenance services are also important for your organisation since it helps prevent problems that may occur in the future. Our experienced technicians are on the front line to provide preventive maintenance services to all electrical systems in your organisation, be it CCTV, fire alarms systems, power input system and many more.
Get a Quote Now
Our team offers customers the best packages designed to meet their requirements and budget. Call us now for more information.

Get a quote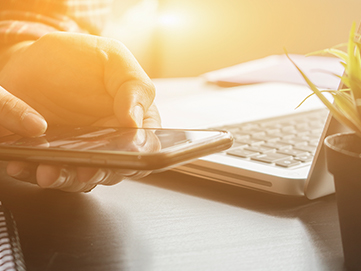 What we do
We offer a broad range of electric gates, fire alarms, intruder alarms, CCTV installation, and more to help our clients feel secure at all times. Oxley Electrical & Security LTD provide you with the solutions you need to keep your business safe and secure. We ensure you the highest quality equipment and the professional installation process.
Testimonials
We had our Home security system installed May 2020. From initial consultation to customer service and support, we can not fault this company at all. Professional service. Highly recommend.
Had spotlights installed recently, highly professional, no hesitation Recommending

All electric work in cctv and alarms insulation
John called to our house this evening and was very polite, courteous and professional. He fixed the problems with our alarm system, gave the system a once over and took the time to explain the alarm system to us. A very professional service and based on there recent visit to us we would highly recommend Oxley Electrical & Security LTD.