Building Contractor
Electrical Services

Security Services
Building Contractor

New Build

The CRU or Commission Regulation of Utilities established new wiring rules of a 24-month period with new standards for building contractors. The new electrical installation, i.e. I.S 10101:2020 was developed by NSAI or National Standards Authority, and is the first major revision in the past 10 years.

The CRU holds responsibility for the regulation of the restricted and controlled new wiring rules and ensuring that building contractors comply with the latest standards. Therefore the CRU sets an integration transition period for new electric wire installations.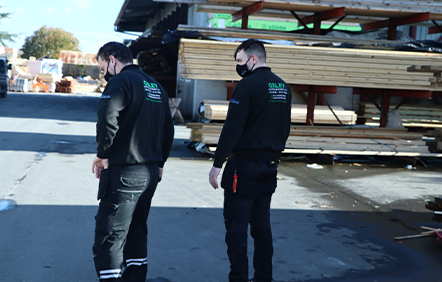 Electrical Works In Commercial and Domestic Properties
Under the transition period of CRU, these rules apply to all types of restricted and controlled wiring of electrical grids in both commercial and domestic properties:
• The transition period began on 1 April 2020 and was designed according to the current standards of electrical installations.

• After six months, all-electric wire installations were designed and certified according to the new wiring rules, which was 1 October 2020.

• After 24 months, which is on 1 April 2022, all the electrical wiring will be certified with the new wiring rules standard.

• The new electrical installations were designed according to the old standard until 30 September 2020, knowing that they will be certified by the end of 31 March 2022.
How Can We Help You To Establish Electrical Wiring At Your House Using New Wiring Rules?
With the help of a registered electrician and building contractor, we can help the consumers get confidence that they are dealing with a professional and competent electrical wire installation company. We have acquired expertise in electrical safety and ensure proper operation of the electrical wire installation.

All our works are REC insured and are inspected by experienced electricians on an annual basis. You can contact us about the new wiring rules and regulations and get served at your doorstep.
Get a Quote Now
Our team offers customers the best packages designed to meet their requirements and budget. Call us now for more information.

Get a quote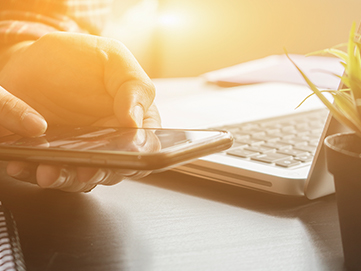 What we do
We offer a broad range of electric gates, fire alarms, intruder alarms, CCTV installation, and more to help our clients feel secure at all times. Oxley Electrical & Security LTD provide you with the solutions you need to keep your business safe and secure. We ensure you the highest quality equipment and the professional installation process.
Testimonials
We had our Home security system installed May 2020. From initial consultation to customer service and support, we can not fault this company at all. Professional service. Highly recommend.
Had spotlights installed recently, highly professional, no hesitation Recommending

All electric work in cctv and alarms insulation
John called to our house this evening and was very polite, courteous and professional. He fixed the problems with our alarm system, gave the system a once over and took the time to explain the alarm system to us. A very professional service and based on there recent visit to us we would highly recommend Oxley Electrical & Security LTD.