ELECTRIC GATES
People want an electric gate for their home or business for protection, whether it's to keep unwelcome intruders out or to keep children and pets inside and safe. Whether they are new or existing gates, swing or sliding, we can supply the perfect automation system for you.
If you have remote control gates, you can safely stay in your car, which, in some locations, might be necessary. Of course, you can also stay dry and warm in Irish weather conditions.
Call 087 666 9956 or fill in the quick contact box below.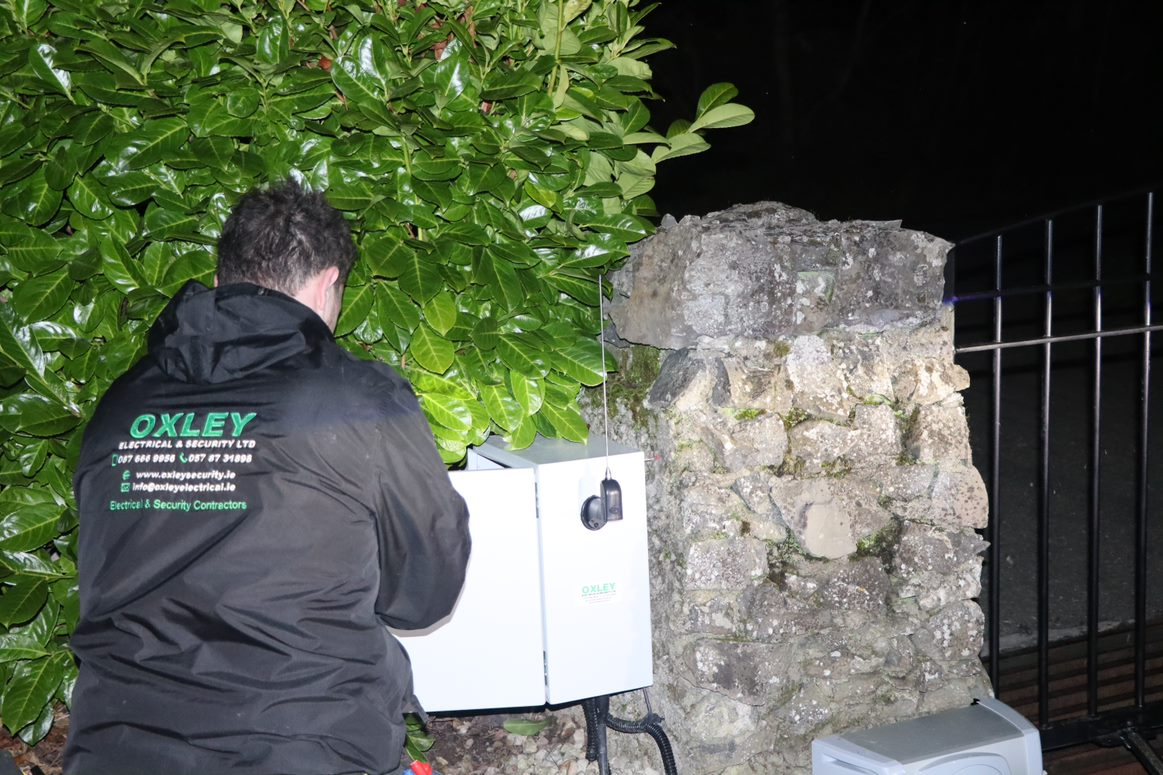 Get a Quote Now
Get the job done easily, without any hassle, by our well-trained professionals. We assure high-quality domestic electrical maintenance at an affordable price. The future of your house and your family depends on you. Get the job done, and secure your house and your loved ones.
Get a quote