Educational Community
Electrical Services

Security Services
Educational & Community

Electric Gates

Are you looking to enhance security for your students and staff? If you want to get a safety system at your entrance, Oxley Electrical & Security Ltd brings you electric gates for all your educational requirements. We have automated gates to help you make sure your students are safe inside their school. Our gates have a robust locking system with advanced drive units for intensive usage yet high performance.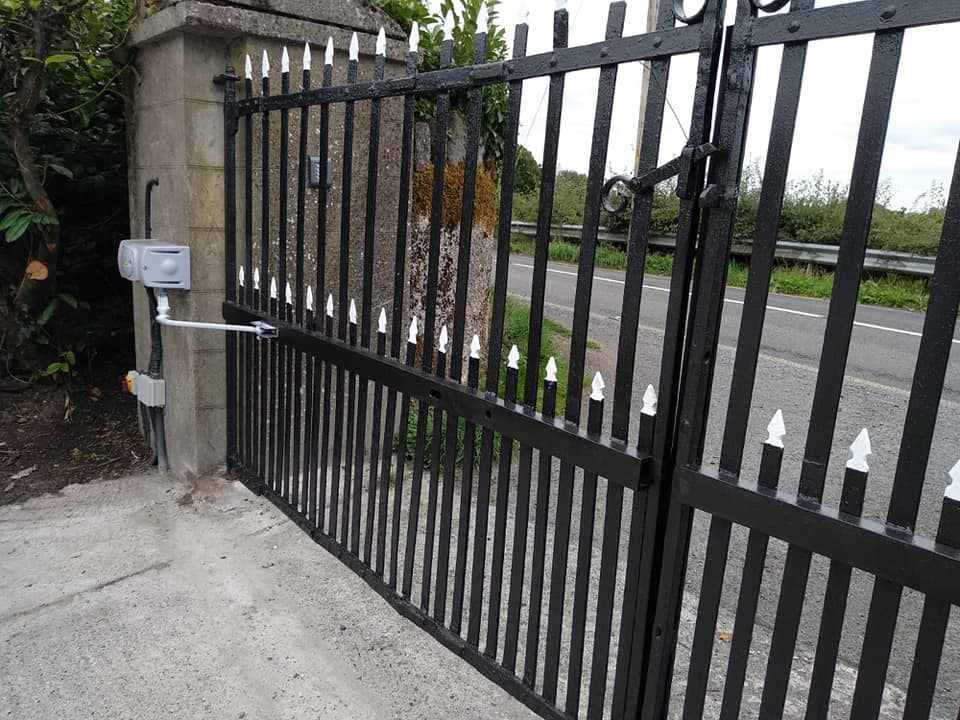 Electric Gates Installation
Secure your school's entrance today with our reliable and smooth automated system. We can link the gates with your access control and intercom system as well. We ensure security and proper functioning with the long life of your gate. You can select from a vast range of designs and styles to suit your need. We have an extended range of electric gates to offer our customers an unrivalled selection option and protection
We offer two types of gates for your school, college, and community centres:

1.Electric Sliding Gate
If you are looking for something that does not take up extra space for opening and closing, electric sliding gates are the best choice. The gate moves with the help of bearings on the designed track installed on the roadway.

2. Electric Swinging Gate
Our electric swing gates have two adjustable mechanical stops for opening and closing, equipped with reliable, quick, and quiet gear motors. Rolled ball screws provide ease of access for release from above. Each leaf of the gate can swing 180°.

Our sliding electric gates are very efficient and stop if a child is standing in the way. The system is controlled by various updated control panels and encoders, providing you with innovation.

If you require professional and reliable services for the safety of your premises, please give us a call on 08766 69956.
Get a Quote Now
Our team offers customers the best packages designed to meet their requirements and budget. Call us now for more information.

Get a quote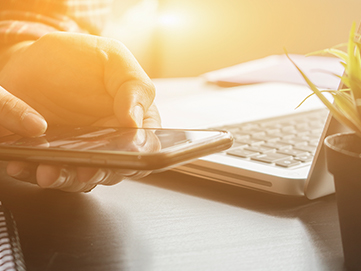 What we do
We offer a broad range of electric gates, fire alarms, intruder alarms, CCTV installation, and more to help our clients feel secure at all times. Oxley Electrical & Security LTD provide you with the solutions you need to keep your business safe and secure. We ensure you the highest quality equipment and the professional installation process.
Testimonials
We had our Home security system installed May 2020. From initial consultation to customer service and support, we can not fault this company at all. Professional service. Highly recommend.
Had spotlights installed recently, highly professional, no hesitation Recommending

All electric work in cctv and alarms insulation
John called to our house this evening and was very polite, courteous and professional. He fixed the problems with our alarm system, gave the system a once over and took the time to explain the alarm system to us. A very professional service and based on there recent visit to us we would highly recommend Oxley Electrical & Security LTD.