Educational Community
Electrical Services

Security Services
Educational & Community

CCTV

The security of buildings like schools, colleges, universities, entertainment centres, etc. is always an absolute priority. Violence at places with a denser population has become a real threat and should be controlled. People expect their children and themselves to be safe whilst they are outside. Oxley Electrical & Security Ltd brings to you updated and quality services by providing you with a safe, monitored, and controlled environment.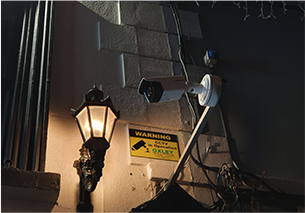 With the best security camera systems at educational institutes, you can provide a secure environment to the students, staff, administration, and visitors. Our CCTV cameras are integrated with motion-sensing devices that can detect any unusual activity within the premises' boundary and outside. Upon detection it sends the signal to trigger the alarm, informing the authorities as well. It also sends a notification on the owner's smartphone, informing them of some unusual activity or emergency.

Some of the benefits of the Oxley CCTV security system are:
• Preventing trespassers from entering the institute
• Acting as a deterrent against illegal or criminal activities
• Stopping students/staff from misbehaving or wrongdoings
•  Allowing remote monitoring of institute from a smartphone
• Ensuring safety and security of students, staff, administration, and visitors
We can also update your old CCTV or alarm systems to the latest technology security systems. Oxley's CCTV security cameras provide high-quality resolution images and videos. In case of any incident, surveillance footage can be used to clarify the situation and find the culprit. The most common security problem is the theft of assets and the danger of intruders or burglars breaking in. It has been proven that CCTV serves to reduce such crimes, as people do not dare if they spot a camera recording.

Security of businesses and places that involve a big number of people and significant assets is an important consideration. Our team at Oxley has everything you need to set up a reliable security camera system for your institute. Go ahead and invest today in security system installation from Oxley Electrical & Security Ltd.
Get a Quote Now
Our team offers customers the best packages designed to meet their requirements and budget. Call us now for more information.

Get a quote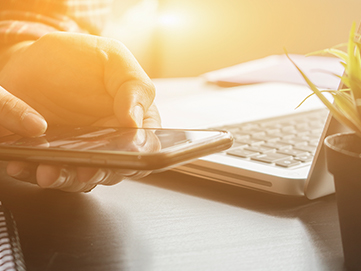 What we do
We offer a broad range of electric gates, fire alarms, intruder alarms, CCTV installation, and more to help our clients feel secure at all times. Oxley Electrical & Security LTD provide you with the solutions you need to keep your business safe and secure. We ensure you the highest quality equipment and the professional installation process.
Testimonials
We had our Home security system installed May 2020. From initial consultation to customer service and support, we can not fault this company at all. Professional service. Highly recommend.
Had spotlights installed recently, highly professional, no hesitation Recommending

All electric work in cctv and alarms insulation
John called to our house this evening and was very polite, courteous and professional. He fixed the problems with our alarm system, gave the system a once over and took the time to explain the alarm system to us. A very professional service and based on there recent visit to us we would highly recommend Oxley Electrical & Security LTD.