Educational Community
Electrical Services

Security Services
Educational & Community

Classroom PA

Are you looking for a public address system for classrooms at your school? Well, go nowhere else as Oxley Electrical & Security Ltd is here to install the best quality classroom PA system at your school. We install the complete electronic classroom PA system comprising of microphones, speakers, amplifiers, and all other supporting devices.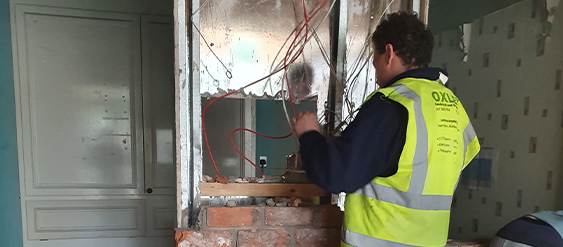 Classroom PA Installation
Nowadays, classroom PA systems are important equipment for almost all schools. They can be used for various purposes:
– For announcements in case of any emergency
– For paging some faculty or student
– In school assemblies or gatherings
– For lectures, a lecture PA system can be installed
– Emergency broadcasting
– Sound reinforcement for school plays or events
The main reason for a classroom PA system is to address large groups of students and staff at the same time. The system can also be installed in the hall, auditorium, and gymnasium where the acoustic profile is rather challenging.

We will pinpoint the best locations for the system to be installed so that the students can hear clearly and there is no echoing effect. The best PA system for schools have speakers placed in all classrooms. The classroom PA system is not only useful for school notices but is also very important for the safety of students in case of any emergency. Live announcements and broadcasts to individual classrooms can be handled with more reliability and ease.
Get a Quote Now
Our team offers customers the best packages designed to meet their requirements and budget. Call us now for more information.

Get a quote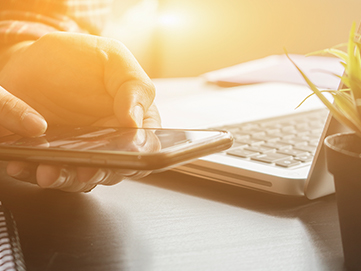 What we do
We offer a broad range of electric gates, fire alarms, intruder alarms, CCTV installation, and more to help our clients feel secure at all times. Oxley Electrical & Security LTD provide you with the solutions you need to keep your business safe and secure. We ensure you the highest quality equipment and the professional installation process.
Testimonials
We had our Home security system installed May 2020. From initial consultation to customer service and support, we can not fault this company at all. Professional service. Highly recommend.
Had spotlights installed recently, highly professional, no hesitation Recommending

All electric work in cctv and alarms insulation
John called to our house this evening and was very polite, courteous and professional. He fixed the problems with our alarm system, gave the system a once over and took the time to explain the alarm system to us. A very professional service and based on there recent visit to us we would highly recommend Oxley Electrical & Security LTD.