Educational Community
Electrical Services

Security Services
Educational & Community

Fire Alarms

In the event of an emergency, saving the people inside the building is extremely important. Vacating a smaller building is not much of an issue, but things get complicated when dealing with a multi-story structure that has several rooms, such as a school or a community centre. Vacating a building can be necessary in crisis times, and having the essential equipment to deal with the emergency is imperative. 

One of the most common disasters that can happen in a building is a fire. Fire safety equipment includes fire extinguishers, emergency lights, and fire alarm systems. The latter can be highly instrumental in ensuring all the occupants' safety and safe evacuation if needed. In schools and community centres, saving time in detecting fire is even more critical as the occupants include very young children and elders who may not manoeuvre effectively.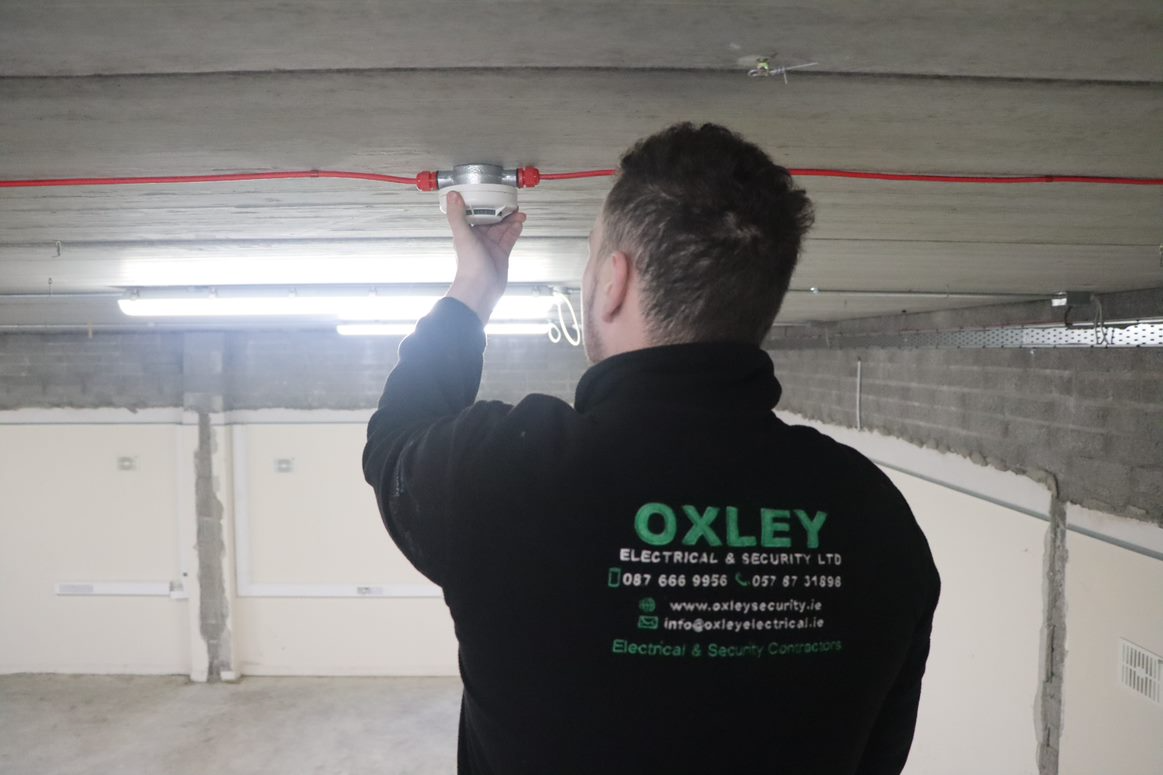 Disabled Toilet Alarms
These alarm systems are specially installed in the toilet facilities for the disabled. In case a person is stuck in the washroom in a time of emergency or needs assistance, a button or a chord is installed that can be pulled to trigger an alarm. This alarm is placed at the reception or in the security department of the building. This system was not necessarily introduced for fire safety but can prove very useful at that time as well.
Benefits of Fire Alarm Systems
The prime objective of fire alarms is to detect the fire as soon as possible. Without an alarm, spreading the news about the fire and conveying the need to evacuate can cost the occupants of the building precious time to either escape the building or alert the authorities. A fire alarm quickly alerts all occupants to vacate the building by taking less time in alerting the firefighters, who can come and take control of the fire before it spreads to an uncontrollable level. This can be critical in saving lives as most elderly residents of a community centre need to be rescued in time.

Fire alarm systems can be coupled with firefighting equipment such as water sprinklers and emergency lighting to inhibit further the fire's spread and help occupants exit the building safely. Emergency lighting also doubles as guides for firefighters to know their way around the building. To get a professionally designed fire alarm system installed that is perfect for your facility, contact us now. We can guarantee top-quality experts who know their job well. You will get the most competitive prices in the market, with no compromise in quality.


Get a Quote Now
Our team offers customers the best packages designed to meet their requirements and budget. Call us now for more information.

Get a quote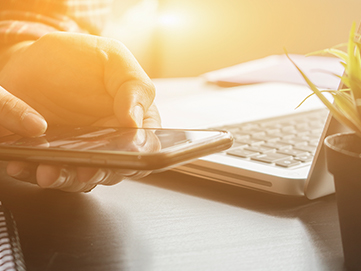 What we do
We offer a broad range of electric gates, fire alarms, intruder alarms, CCTV installation, and more to help our clients feel secure at all times. Oxley Electrical & Security LTD provide you with the solutions you need to keep your business safe and secure. We ensure you the highest quality equipment and the professional installation process.
Testimonials
We had our Home security system installed May 2020. From initial consultation to customer service and support, we can not fault this company at all. Professional service. Highly recommend.
Had spotlights installed recently, highly professional, no hesitation Recommending

All electric work in cctv and alarms insulation
John called to our house this evening and was very polite, courteous and professional. He fixed the problems with our alarm system, gave the system a once over and took the time to explain the alarm system to us. A very professional service and based on there recent visit to us we would highly recommend Oxley Electrical & Security LTD.