Educational Community
Electrical Services

Security Services
Educational & Community

Intercom System

Oxley Electrical & Security Ltd installs and provides a wide range of intercom systems for large premises of the education sector. We understand that you as a client want peace of mind and convenience. We install the best quality intercom systems with the help of our highly professional and trained team.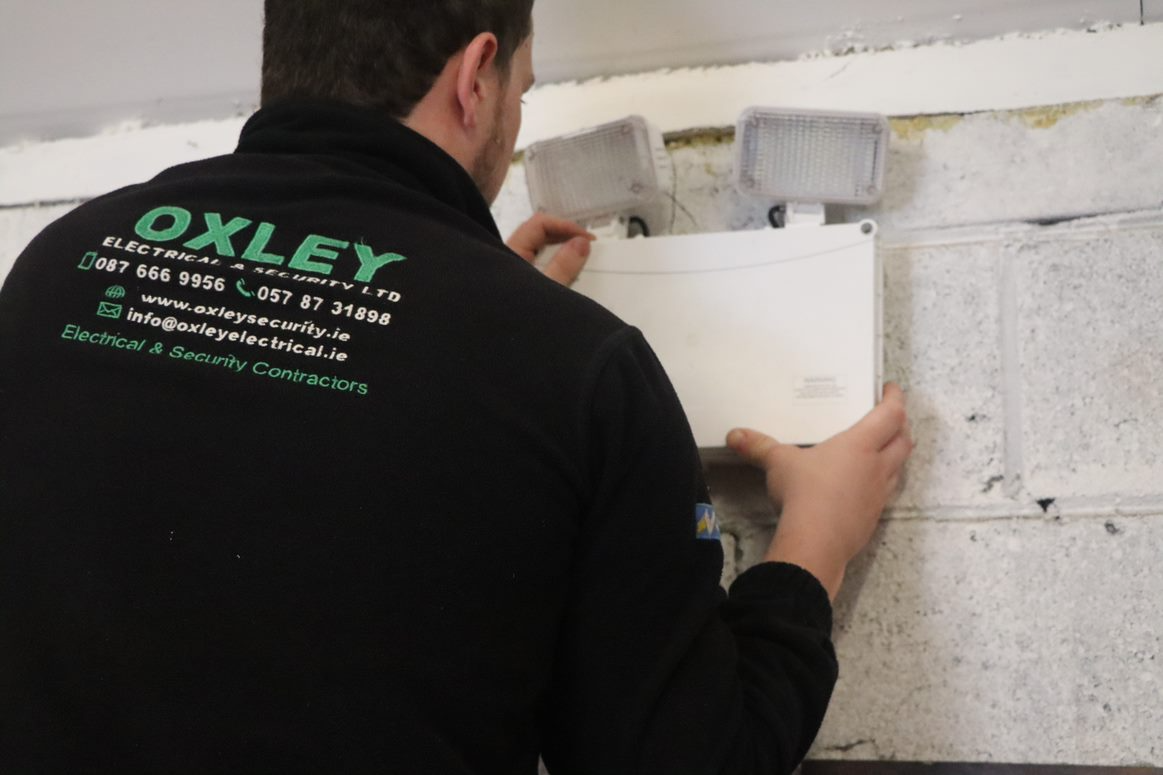 Intercom System Installation
We offer both audio-only and audio-video types of intercom systems. Intercoms can be set up at all the entry points of the building and premises. It will provide two-way communication between the person wanting to enter the premises and the facility's security officer. Upon identification of the person, they can be granted access to the premises. The intercom system works with only internal team alerts.

Oxley offers everything from single entry-point door intercom systems to a digital multipoint exchange system. Intercom systems can be used by the administration for communication with different staff or announcements. It can also be used to maintain steady communication between different departments or between different floors. 

No need to rush to other departments to check if the person is in their office, you can just intercom someone on the other floor. Intercoms can also be installed in offices/rooms for inter-departmental communication.

Our intercom system gives you easy hands-free communication with high-quality video imaging. You can later review the stored image output. The video output can be displayed on a TV screen. Oxley designs and installs all sizes of intercom systems efficiently and professionally ensuring all the standards and protocols, providing you with excellent and reliable service along with vandal-resistant, elegant, and durable products. 
Get a Quote Now
Our team offers customers the best packages designed to meet their requirements and budget. Call us now for more information.

Get a quote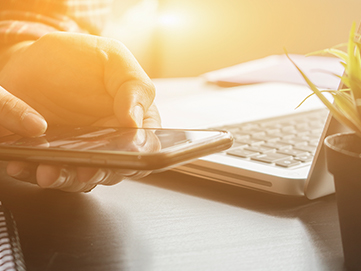 What we do
We offer a broad range of electric gates, fire alarms, intruder alarms, CCTV installation, and more to help our clients feel secure at all times. Oxley Electrical & Security LTD provide you with the solutions you need to keep your business safe and secure. We ensure you the highest quality equipment and the professional installation process.
Testimonials
We had our Home security system installed May 2020. From initial consultation to customer service and support, we can not fault this company at all. Professional service. Highly recommend.
Had spotlights installed recently, highly professional, no hesitation Recommending

All electric work in cctv and alarms insulation
John called to our house this evening and was very polite, courteous and professional. He fixed the problems with our alarm system, gave the system a once over and took the time to explain the alarm system to us. A very professional service and based on there recent visit to us we would highly recommend Oxley Electrical & Security LTD.