Educational Community
Electrical Services

Security Services
Educational & Community

Access Control

Many schools, colleges, and universities need to monitor the activity of their students. Similarly, other community centres need to monitor personnel access. The design of the setup to be installed depends on the need of the facility, but some requirements are standard for all like the generation of the access activity reports.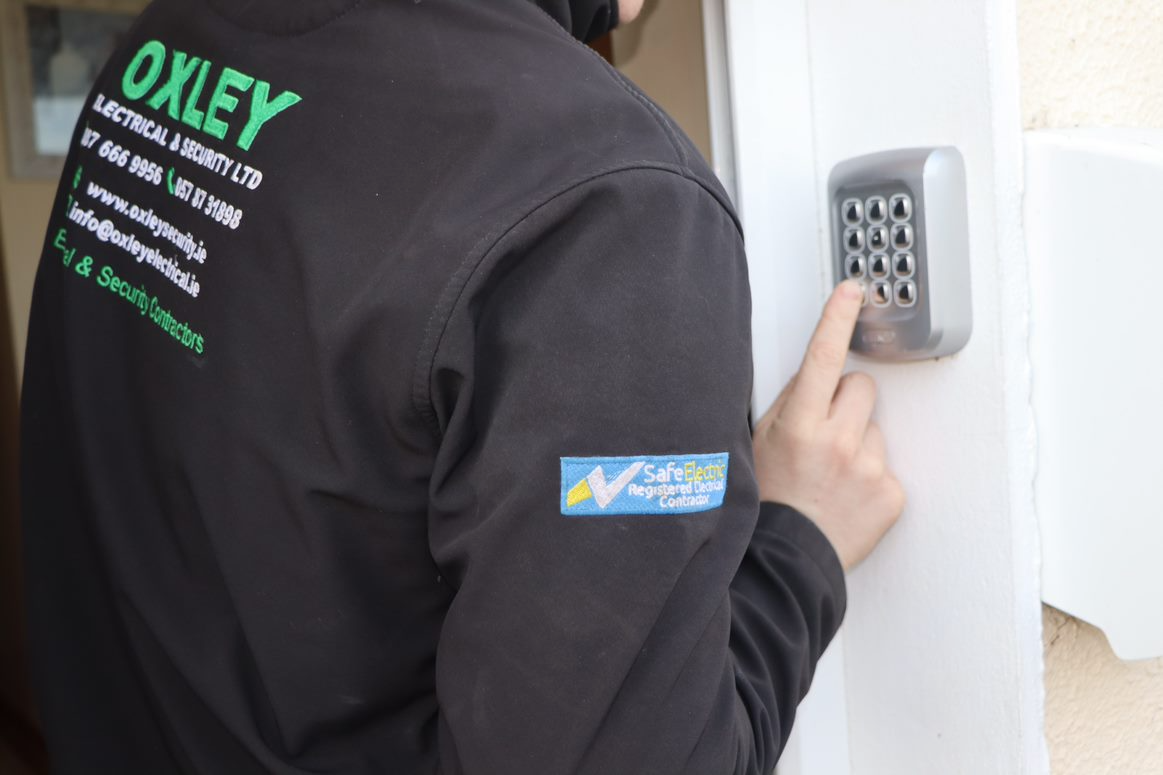 An access control system controls and tracks access across different areas in a building or a facility. We provide access control systems that use access credentials such as PIN codes, key fobs, proximity cards, biometric readers, and remote controls. Every authorised person can enter the premises or designated area using the device issued for access.

In educational institutes, access control can be used for keeping attendance records and for accessing lockers and dormitories by students. It can also be used to provide a locking system for the faculty's office. The most common areas to cover in an educational institute are the main entry gates/doors, administration office, principal's office, halls, libraries, and other different facility centres across the campus. We would also like to advise you to install access control on all back exit/entry doors and any extra entry points to ensure the safety and protection of your staff and students from outsiders' threats. 

Community centres deal with a large number of people and money going in and out daily. With such large numbers of assets at stake, the security system should be a major priority. The access control system can be installed to ensure no unauthorised personnel enter any restricted area of the facility. It can also be used to maintain a record of all people entering and leaving certain areas.

Oxley Electrical & Security Ltd can install access control devices on all restricted access areas and the system can be programmed to determine the entrance time and rules for entry of each authorised person. The system can be tailored according to the needs of the facility.
Get a Quote Now
Our team offers customers the best packages designed to meet their requirements and budget. Call us now for more information.

Get a quote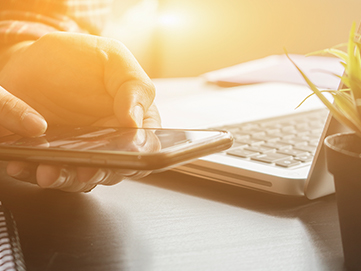 What we do
We offer a broad range of electric gates, fire alarms, intruder alarms, CCTV installation, and more to help our clients feel secure at all times. Oxley Electrical & Security LTD provide you with the solutions you need to keep your business safe and secure. We ensure you the highest quality equipment and the professional installation process.
Testimonials
We had our Home security system installed May 2020. From initial consultation to customer service and support, we can not fault this company at all. Professional service. Highly recommend.
Had spotlights installed recently, highly professional, no hesitation Recommending

All electric work in cctv and alarms insulation
John called to our house this evening and was very polite, courteous and professional. He fixed the problems with our alarm system, gave the system a once over and took the time to explain the alarm system to us. A very professional service and based on there recent visit to us we would highly recommend Oxley Electrical & Security LTD.