Educational Community
Electrical Services

Security Services
Educational & Community

Burglar Alarm

Education institutions such as universities, schools or colleges usually have a large area with students, staff, and assets spread across the campus. Ensuring the safety of students and staff, and preventing intrusion or vandalism, is a top priority. Oxley Electrical & Security Ltd provides you with cutting-edge technology security solutions for all kinds of education institutes.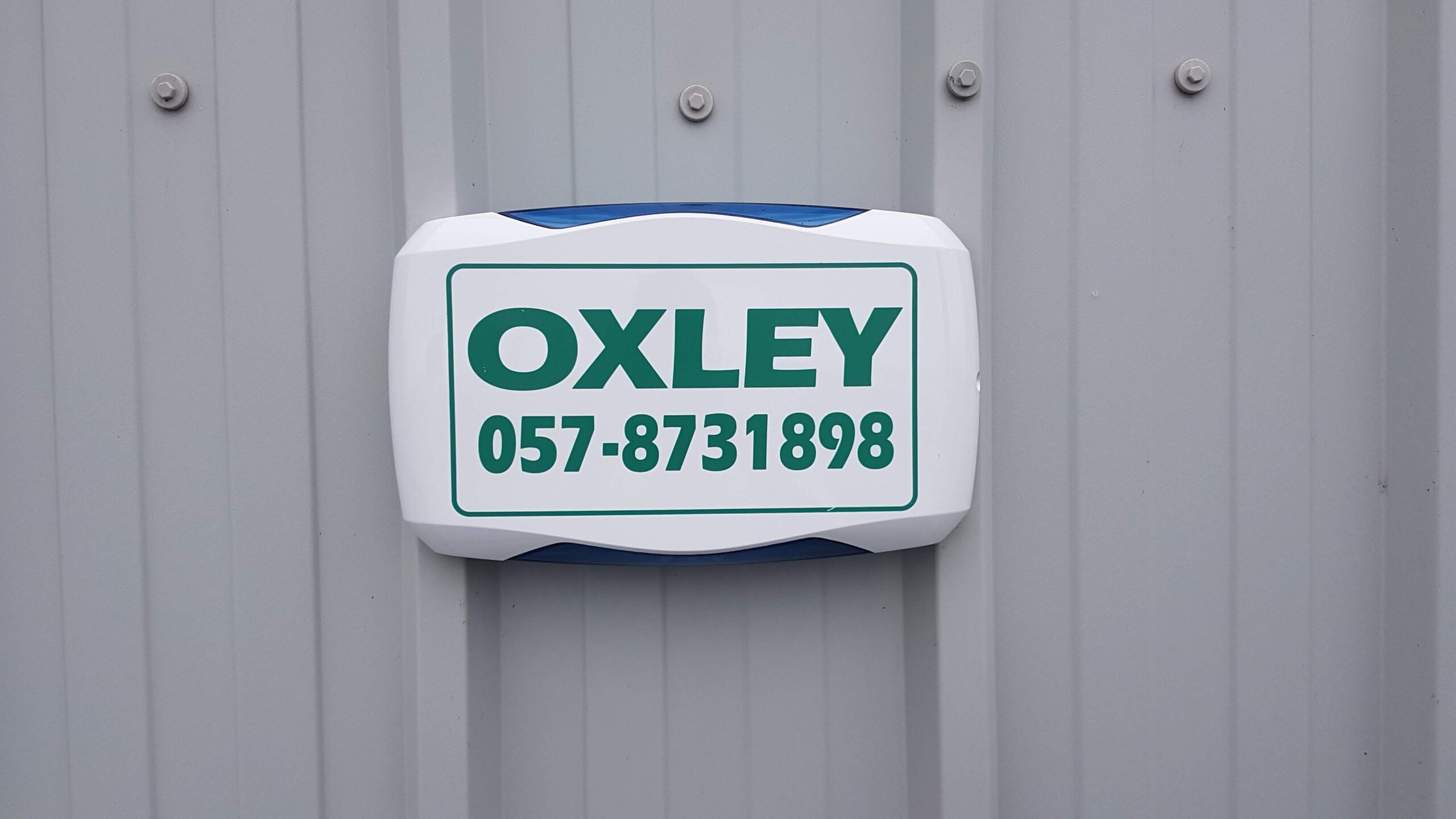 Burglar Alarm Installation
We at Oxley are fully licensed members of PSA. Our qualified and experienced workers will install quality commercial intruder alarm systems. Our team will carry out a full survey of the premises and set up the alarms at all the vulnerable spots across the institute. They will be placed to give a discreet appearance and the best form of detection. 



We install and maintain wired and/or wire-free intruder alarm systems consisting of warning devices (audible and/or visual), alarm control panels, and motion-detection sensors to protect the premises and everyone inside it at all times. Our systems will give a quick response against the identification and reporting of any risk. In case of detection of any unusual activity, the alarm will start ringing, also informing the authorities for timely action. 
Some of the benefits of the Oxley burglar alarm system are:
• Preventing vandals/intruders from entering the institute
• Acting as a deterrent against unusual or criminal activities
• Alerting the authorities immediately in case of any burglary or mishap
• Stopping students/staff from misbehaving or wrongdoings
• Ensuring safety and security of students, staff, administration, visitors, and your assets
We value each of our customer's requirements and plan a well-suited solution for their facility. You can keep students, staff, and assets safe with our end-to-end security solution. It is very important at schools, colleges, etc. to report any unusual activity as soon as possible since these are the areas holding a large number of people of all ages. Oxley gives you peace of mind that your premises are secured against all kinds of intruders or burglars breaking in. 
Get a Quote Now
Our team offers customers the best packages designed to meet their requirements and budget. Call us now for more information.

Get a quote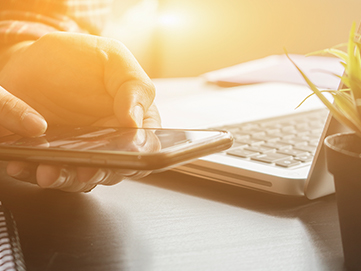 What we do
We offer a broad range of electric gates, fire alarms, intruder alarms, CCTV installation, and more to help our clients feel secure at all times. Oxley Electrical & Security LTD provide you with the solutions you need to keep your business safe and secure. We ensure you the highest quality equipment and the professional installation process.
Testimonials
We had our Home security system installed May 2020. From initial consultation to customer service and support, we can not fault this company at all. Professional service. Highly recommend.
Had spotlights installed recently, highly professional, no hesitation Recommending

All electric work in cctv and alarms insulation
John called to our house this evening and was very polite, courteous and professional. He fixed the problems with our alarm system, gave the system a once over and took the time to explain the alarm system to us. A very professional service and based on there recent visit to us we would highly recommend Oxley Electrical & Security LTD.