Educational Community
Electrical Services

Security Services
Educational & Community

CCTV Monitoring

Student and staff safety is a top priority for everyone, and school administration and staff have a lot of responsibilities. Schools are always expected to provide a safe environment for learning and good systems to protect students from everything from bullying and mistreatment, to serious emergencies like a natural disaster or any criminal activity. For all these problems, the easy solution is CCTV monitoring.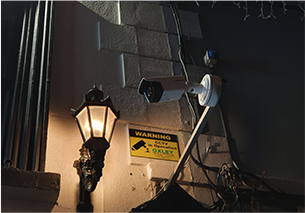 Oxley Electrical & Security Ltd provides you with reliable CCTV monitoring services. Installing security cameras and video surveillance is a big part of any educational institution's security plan to help keep students and staff safe. With all-time CCTV monitoring, schools can be proactive with campus security and know immediately of any unusual activity taking place.
Some of the benefits of Oxley CCTV monitoring are:
– Quick detection and response for unusual activity
– Real-time monitoring with real-time alarms and alerts
– Detecting if someone is entering the school after hours
– Keeping a record of everything happening on campus
– Easy sharing of footage with emergency responders
– Deterring theft and other criminal activity
– Deterring misbehaviour and activities against school policy

The idea of always being under someone's surveillance makes students and staff behave and act according to school rules. CCTV for schools is a good way of preventing misconduct and assaults. They also add to the security of the institution. Contact us today for commercial grade CCTV security systems for schools, colleges, and universities.
Get a Quote Now
Our team offers customers the best packages designed to meet their requirements and budget. Call us now for more information.

Get a quote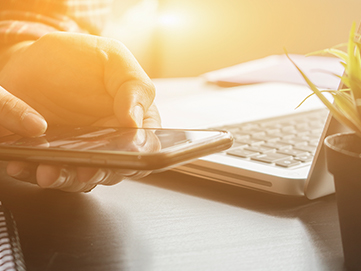 What we do
We offer a broad range of electric gates, fire alarms, intruder alarms, CCTV installation, and more to help our clients feel secure at all times. Oxley Electrical & Security LTD provide you with the solutions you need to keep your business safe and secure. We ensure you the highest quality equipment and the professional installation process.
Testimonials
We had our Home security system installed May 2020. From initial consultation to customer service and support, we can not fault this company at all. Professional service. Highly recommend.
Had spotlights installed recently, highly professional, no hesitation Recommending

All electric work in cctv and alarms insulation
John called to our house this evening and was very polite, courteous and professional. He fixed the problems with our alarm system, gave the system a once over and took the time to explain the alarm system to us. A very professional service and based on there recent visit to us we would highly recommend Oxley Electrical & Security LTD.