Educational Community
Electrical Services

Security Services
Educational & Community

Intruder Activated Lighting

The security of buildings like schools, colleges, universities, entertainment centres, etc. is always an absolute priority. Violence at places with a denser population has become a real threat and should be controlled. People expect their children and themselves to be safe whilst they are outside. Oxley Electrical & Security Ltd brings to you updated and quality services by providing you with a safe, monitored, and controlled environment.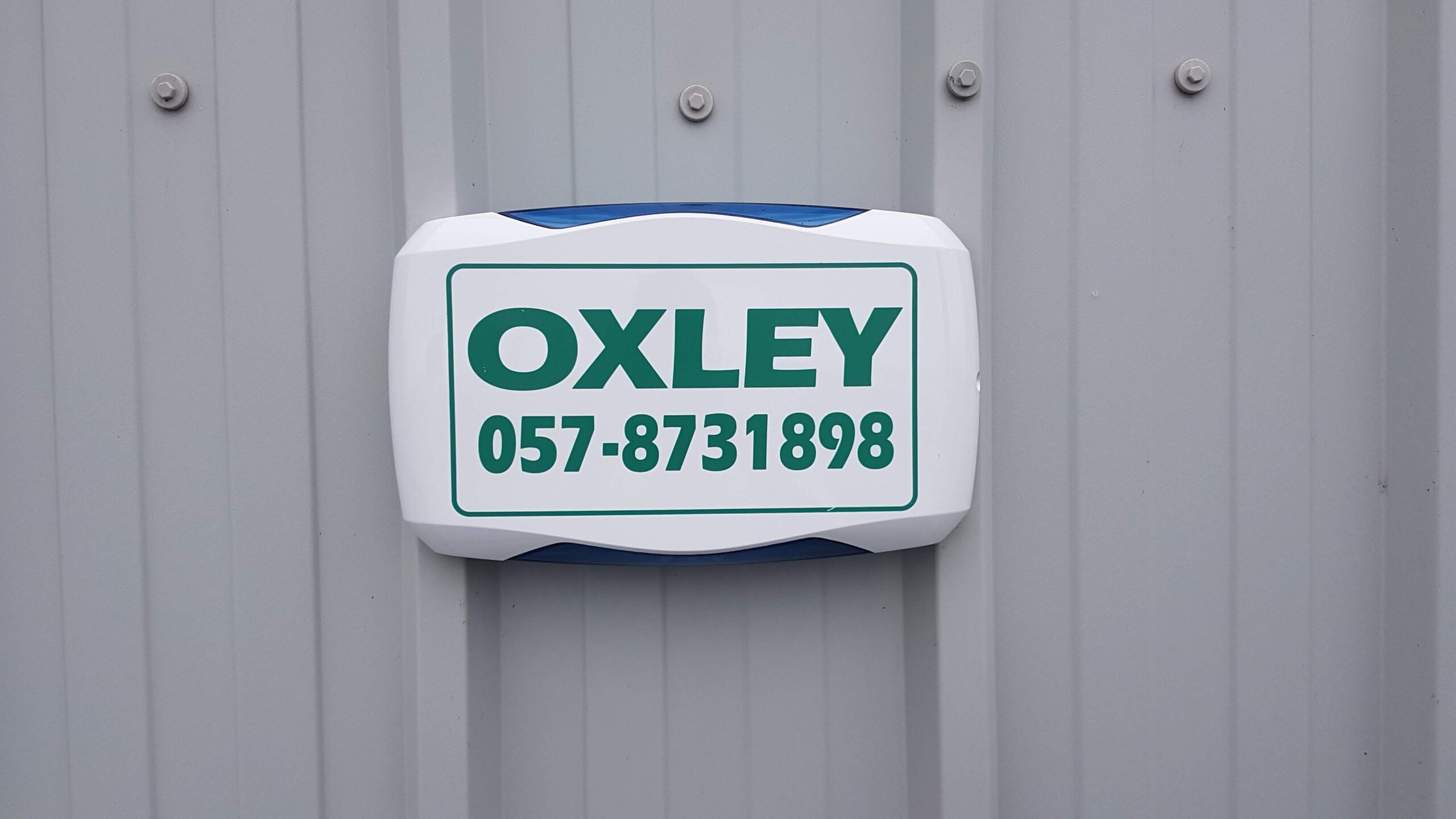 We supply and install all kinds of lighting for indoor and outdoor protection: LED panel, downlight, floodlights, and external security lighting. LED floodlights are powerful, long-range lights that instantly brighten up the outdoors for security purposes. The lights are high intensity yet use significantly less energy, reducing your monthly electrical bill expenses.

Due to darkness, crimes are committed usually at night. Our intruder activated security lighting is connected with motion sensors. The lights turn on immediately if someone tries to break into the school/college premises. They can be installed outdoor as well as indoors to illuminate dark alleys at night-time.
The lighting prevents the intrusion by lighting up the area to deter the burglar. Light will also reveal his identity and help capture a better image on CCTV, making it difficult for the burglar to escape. All these measures are to stop someone from intruding into your institution. You can place motion-detecting lights all across the border of your school, college, or community centre.

We can also integrate the CCTV system with the lighting system, making your premises more secure. We will make sure that the security lights are compatible with camera security and other security systems installed in your area. To make your institution safer and more protected, secure it further with our other security services like access control, intercom system and security cameras.
Get a Quote Now
Our team offers customers the best packages designed to meet their requirements and budget. Call us now for more information.

Get a quote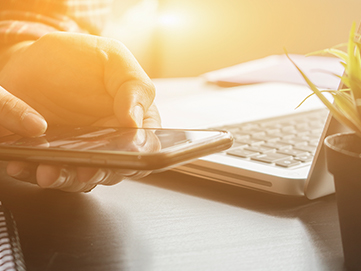 What we do
We offer a broad range of electric gates, fire alarms, intruder alarms, CCTV installation, and more to help our clients feel secure at all times. Oxley Electrical & Security LTD provide you with the solutions you need to keep your business safe and secure. We ensure you the highest quality equipment and the professional installation process.
Testimonials
We had our Home security system installed May 2020. From initial consultation to customer service and support, we can not fault this company at all. Professional service. Highly recommend.
Had spotlights installed recently, highly professional, no hesitation Recommending

All electric work in cctv and alarms insulation
John called to our house this evening and was very polite, courteous and professional. He fixed the problems with our alarm system, gave the system a once over and took the time to explain the alarm system to us. A very professional service and based on there recent visit to us we would highly recommend Oxley Electrical & Security LTD.