Educational Community
Electrical Services

Security Services
Educational & Community

UPS Installation

There aren't many successful businesses that can function well without electricity. You can easily imagine the worst-case scenarios and find the real-life horror stories: business is humming along and all seems right with the world, until the building or site loses power. Blackout in your school or office? Here comes Oxley Electrical & Security Ltd with an Uninterrupted Power Supply (UPS) system to be integrated to your system.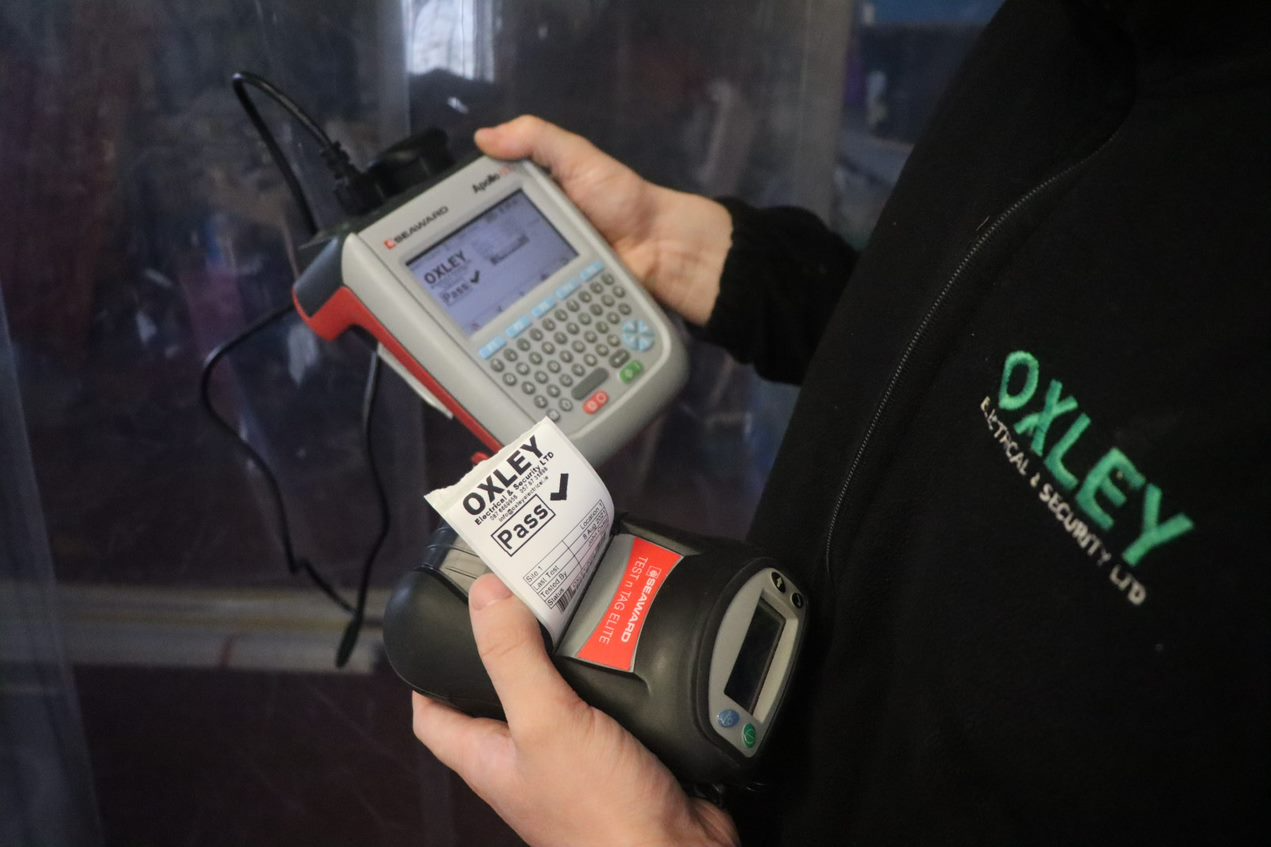 Uninterrupted Power Supply
With UPS, power blackout in your institution or office is not a big deal since it will act as a secondary source of power. Data loss due to power outage is critical for any school, institution, or office. UPS is an effective, on-demand instant switch battery backup. A UPS might be a single-phase or triple-phase configuration and could be powered by an array of batteries that is for smaller operations or a flywheel component for larger operation. UPS systems work by storing power then supplying it when needed.
The operations in your school, other institutions and offices matter in terms of the kind of UPS to incorporate in your system.  The best way to determine your needs is to consult our electrical experts at Oxley Electrical & Security Ltd who are available to assist clients on making choices that suit their needs. The devices you plug into the UPS system and the electric load of the electronic devices will be considered.
A standby UPS system/offline/line-preferred UPS. It usually has an inverter, battery, static switch, low-pass filter and surge suppressor. The system remains on standby unless there's a primary power failure.

• A line-interactive UPS system. It contains a battery and inverter that are always connected to the output and, if power fails, a switch changes the electrical flow. The continuous connection provides superior filtering.

• A double conversion UPS system. It has a backup battery that is charged by the input AC and powers the output inverter for a seamless switch.
Benefits of UPS system
 It can protect against power surges or other variations like frequency distortion or voltage drops.

Consistency: Electronic devices like computers within UPS tells it that it needs to take over as the alternative power source as needed. This helps eliminate malfunction and allows time to safely shut down main systems when and if needed. Our electrical team at Oxley Electrical & Security Ltd is at the frontline to help in setting up the UPS system for consistency in schools, other institutions and offices.



Oxley Electrical & Security Ltd recommends you have a UPS system in your organisation's electronics for protection purposes. UPS shields against all eccentricities of electricity such as failure because it senses those oddities and switch to alternative power source before the anomalies cause damage.



A line-interactive UPS act as a filter by refining power as it comes into the UPS then adjust its output so that the internal systems of the electronic devices receive purified, consistent supply free from abnormalities. With this benefit, our team at Oxley Electrical & Security Ltd recommends integrating the kind of UPS systems that suit the needs of your school, office and other institutions.



A UPS system may be costly but its benefits outweigh the cost. Depending on the options and features, the UPS system for a school, data centre, emergency medical service or any other office, for example, might be an investment of money, but it begins paying returns immediately in protection.



Our experts at Oxley Electrical & Security Ltd are always available to guide on standard UPS systems for schools, offices and other organisations. Most consumers only see or buy the smaller types of UPS systems, but many of them exist that are big enough to protect and power any kind of business. Feel free to reach our skilled personnel for advice and installation of any kind of UPS system.
Get a Quote Now
Our team offers customers the best packages designed to meet their requirements and budget. Call us now for more information.

Get a quote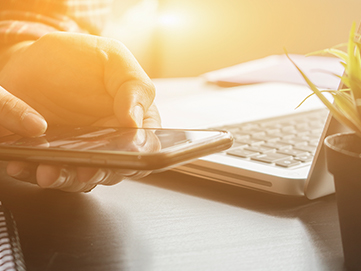 DATA POINTS
Are you tired of sporadic interruptions with your internet and local networking? Whether it's a school, a community centre, or a sports complex, a reliable internet connection is integral to running an important establishment.
Fortunately, the problem can be something as simple as a lack of reliable data networking points in the building.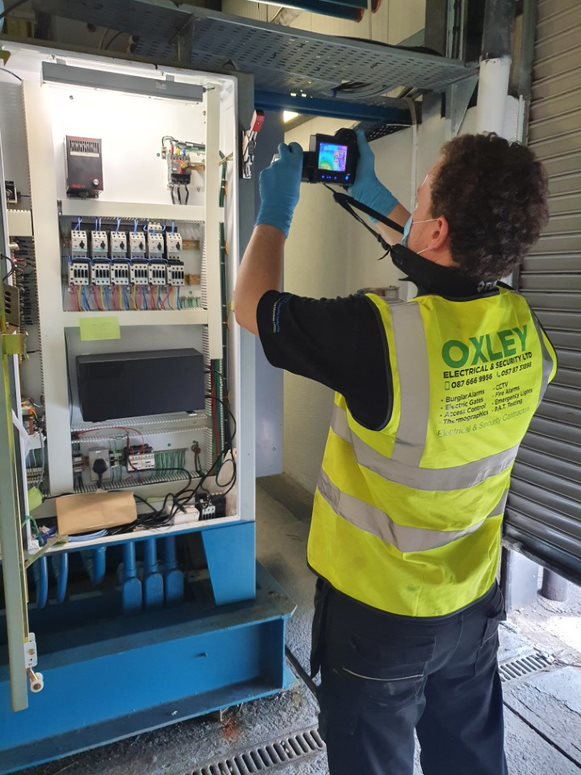 All of us rely on wireless internet at home. However, even in a small house, Wi-Fi can create lags, connectivity issues, and disruptions. For a large setting, such as an educational institution, wireless connections can lead to many problems.
Apart from running the administration office, teachers and students need a reliable internet connection for education and research. You also need to make sure all your CCTV cameras are working, alongside all other security systems, landlines, printers, etc.

We recommend using wired connections with reliable and quality data points that help your establishment run smoothly and efficiently. If a new property is under construction or renovation, make sure to plan for a robust networking layout.

When it comes to data points, there is no one-size-fits-all. It will all depend on the size of the property, the rooms, the usage, and the layouts.

Poor workmanship and execution can lead to more problems and lost time and money in the future.

We have a reliable team with the knowledge, skills, and expertise to plan your cabling and data networking. Our team works to develop an easy-to-use, safe and efficient solution for your needs.

Be it a school, a college campus, a local community centre, or a sports complex that caters to thousands of people, our expert technicians will provide you with a professional, end-to-end solution.
Get a Quote Now
Our team offers customers the best packages designed to meet their requirements and budget. Call us now for more information.

Get a quote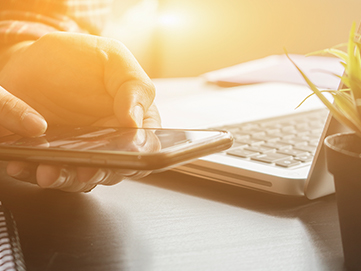 What we do
We offer a broad range of electric gates, fire alarms, intruder alarms, CCTV installation, and more to help our clients feel secure at all times. Oxley Electrical & Security LTD provide you with the solutions you need to keep your business safe and secure. We ensure you the highest quality equipment and the professional installation process.
Testimonials
We had our Home security system installed May 2020. From initial consultation to customer service and support, we can not fault this company at all. Professional service. Highly recommend.
Had spotlights installed recently, highly professional, no hesitation Recommending

All electric work in cctv and alarms insulation
John called to our house this evening and was very polite, courteous and professional. He fixed the problems with our alarm system, gave the system a once over and took the time to explain the alarm system to us. A very professional service and based on there recent visit to us we would highly recommend Oxley Electrical & Security LTD.