Educational Community
Electrical Services

Security Services
Educational & Community

PAT Testing

If injuries or deaths result from health and safety failures, fire damage costs schools, colleges, and education authorities millions of pounds in building repairs and compensation. A common-sense approach to PAT, or Portable Appliance Testing, inspections, and working with a reputable company with technicians who are highly trained in electrical enforcement and the education sector's unique demands, will all minimise risk. There is over one fire incident in a school every day, according to estimates.

While not all of these are caused by defective equipment, an electrical short circuit or power overload can cause a catastrophic fire or explosion, not to mention the risk of electrocution. Fires or other incidents caused by faulty or counterfeit electrical equipment can be expensive both financially and in terms of a school's credibility, not to mention highly detrimental to learning.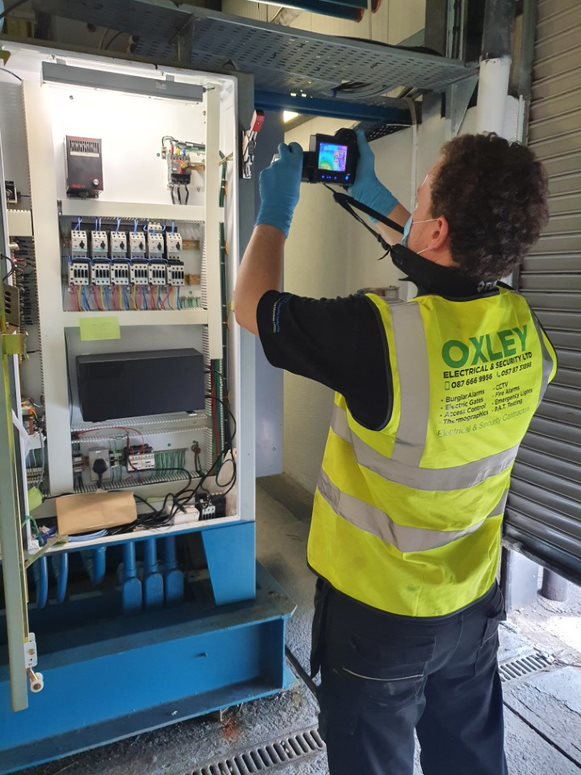 PAT testing is a requirement of educational institutions' health and safety policies to minimise electrocution risk. Employers have a legal obligation to follow HSE legislation and take fair, practicable measures to ensure that the use of portable electrical equipment does not endanger employees. For several years, health and safety has been a priority in education. Routine inspections of electrical equipment in a school or college should be a vital component of every school or college safety policy. Many schools also perform PAT testing, either by an outside contractor or by delegating the work to eligible staff members.
What Our PAT Testing Service Includes
We offer a variety of services that are especially useful in education:

• Inspection and monitoring should be performed daily.
• Advisory services.
• PAT testing facilities supply and repair.
• Employees will receive brief instruction in user checks.

With so much electrical equipment in most schools and universities, keeping track of PAT testing can be a challenge. Some schools have agreed to outsource their research to a third-party provider. If you want to go this path, please request a quote from us. We'll do whatever we can to beat what you're paying right now. Of course, if you're a new organisation, it's almost inevitable that you will save time and money by implementing sensible PAT testing timeframes.

That being said, paying others to conduct the tests is not always the best choice, both in terms of protection and expense. Some school equipment doesn't need to be checked every year, and if you pay anyone to do it, you might waste a lot of money. Certain appliances may need a repeated inspection, and you may not be achieving a sufficient level of safety if you only have them inspected once a year.
Get a Quote Now
Our team offers customers the best packages designed to meet their requirements and budget. Call us now for more information.

Get a quote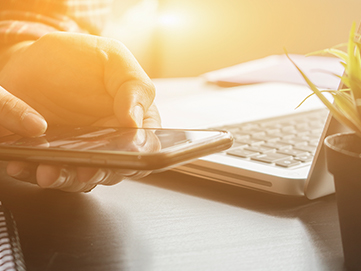 What we do
We offer a broad range of electric gates, fire alarms, intruder alarms, CCTV installation, and more to help our clients feel secure at all times. Oxley Electrical & Security LTD provide you with the solutions you need to keep your business safe and secure. We ensure you the highest quality equipment and the professional installation process.
Testimonials
We had our Home security system installed May 2020. From initial consultation to customer service and support, we can not fault this company at all. Professional service. Highly recommend.
Had spotlights installed recently, highly professional, no hesitation Recommending

All electric work in cctv and alarms insulation
John called to our house this evening and was very polite, courteous and professional. He fixed the problems with our alarm system, gave the system a once over and took the time to explain the alarm system to us. A very professional service and based on there recent visit to us we would highly recommend Oxley Electrical & Security LTD.