Closed-Circuit Television – CCTV
Closed-circuit Television (CCTV) has become a widespread method of surveillance. It uses video cameras to transmit signals to a specific destination in a closed network.
The security division of Oxley Systems & Services Ltd has highly experienced staff working in the field and in management support.  We design, supply, and install a range of domestic CCTV systems and offer advice on the best solution for your home.
Learn more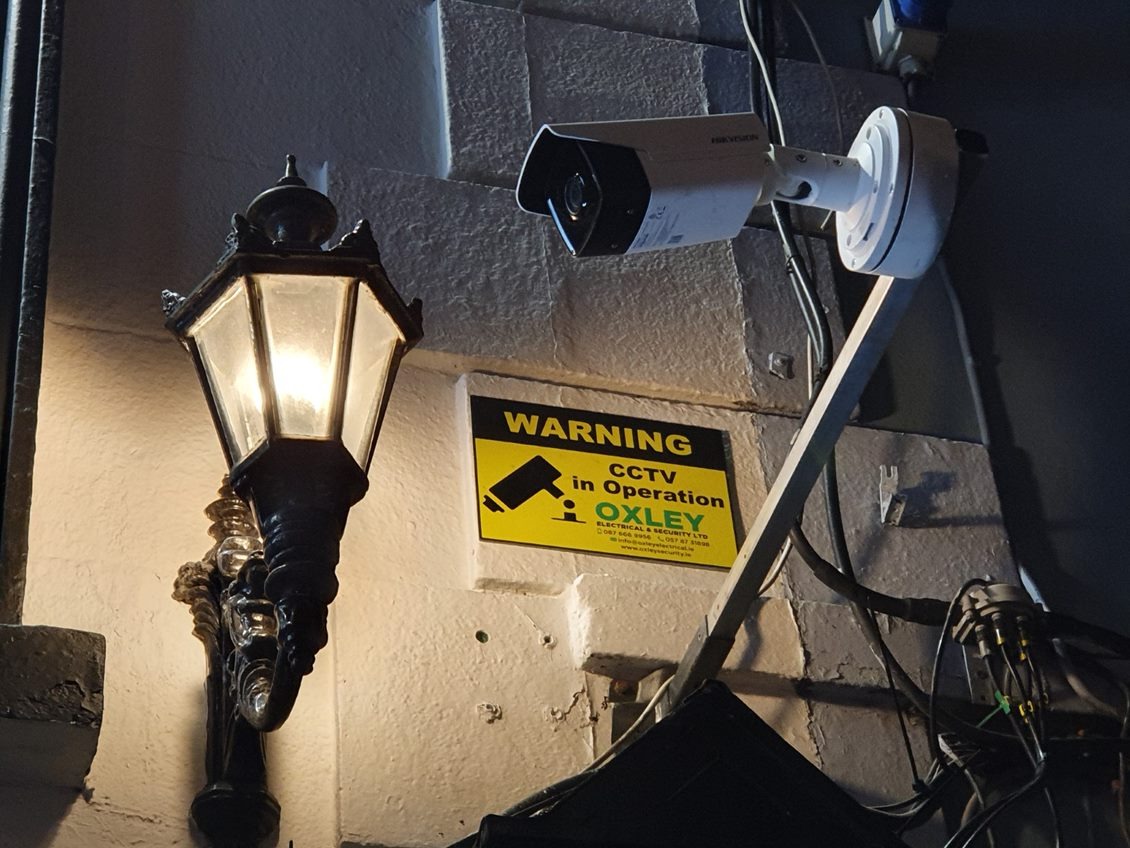 Get a Quote Now
Get the job done easily, without any hassle, by our well-trained professionals. We assure high-quality domestic electrical maintenance at an affordable price. The future of your house and your family depends on you. Get the job done, and secure your house and your loved ones.
Get a quote