Retail Owner
Electrical Services

Security Services
Retail Owner

CCTV

For retail business owners, loss prevention plays a vital role in managing a good profit. Retail outlets usually face problems of theft and shoplifting incidents, but say no more. Oxley Electric & Security Ltd provides you with a reliable and cost-effective CCTV security system.

Our CCTV system provides you with a 24-hour surveillance system. Whether the shop is closed or you are away, the store will still be monitored. The night vision security cameras enable instant surveillance even in the dark.

Installing a security camera in your outlet or shop reduces theft and vandalism. It helps you better prevent theft and fraudulent liability claims of the customers. You can monitor your staff and keep an eye on all operations around the store. You can make sure that your employees provide adequate services to your customers and take notice if any inappropriate action takes place concerning customer service.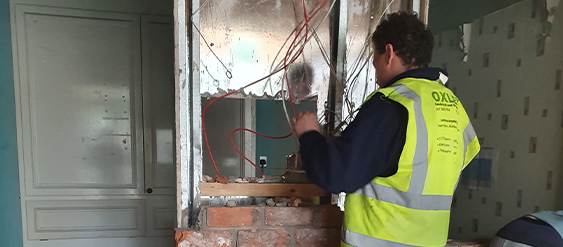 Security cameras reduce not just theft and vandalism – they also help you better prevent fraudulent liability claims. As well as helping you keep an eye on all operations around the store, the use of cameras is also an effective way of monitoring the customer service skills of the staff.

In case of a complaint from your customer, you can always use the footage and better assess the claim. Those who intend to steal or damage your shop would be less inclined to proceed if they spot a CCTV camera installed. In case of any theft or loss, the footage can be used by the police or security staff to identify and catch the thief.

Oxley Electrical & Security Ltd provides you with CCTV systems suitable for all retail businesses. Our goal is to prevent theft and increase performance and integrity, providing a safe and secure environment for both customers and retail owners.
Get a Quote Now
Feel free to share the full specifications of your house wire or rewire requirements with us and get a fixed-price free quote based on the size of the project and house. You can email us with any inquiries and one of our experts will get in touch with you to discuss your project requirements.
Get a quote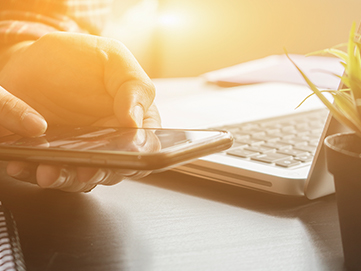 What we do
We offer a broad range of electric gates, fire alarms, intruder alarms, CCTV installation, and more to help our clients feel secure at all times. Oxley Electrical & Security LTD provide you with the solutions you need to keep your business safe and secure. We ensure you the highest quality equipment and the professional installation process.
Testimonials
We had our Home security system installed May 2020. From initial consultation to customer service and support, we can not fault this company at all. Professional service. Highly recommend.
Had spotlights installed recently, highly professional, no hesitation Recommending

All electric work in cctv and alarms insulation
John called to our house this evening and was very polite, courteous and professional. He fixed the problems with our alarm system, gave the system a once over and took the time to explain the alarm system to us. A very professional service and based on there recent visit to us we would highly recommend Oxley Electrical & Security LTD.