Retail Owner
Electrical Services

Security Services
Retail Owner

Emergency Lighting

Running a retail business is challenging; from the costs of running the business to maximizing the profits, shop owners are scratching their heads trying to find the most efficient way through. The safety of a shop is as important as all the other aspects of a shop. No one is a hundred percent safe from sudden hazards that may occur in a retail business; there are natural disasters, some are caused by faulty equipment, and some can even be a result of a protest.

One of the first things to fall into jeopardy when such an event occurs is power. Power outages can occur due to a plethora of reasons, from a faulty power line to fire. Having the necessary equipment to avoid any ensuing chaos would protect the people in your store and leave a positive impact on the customers who witness the steps you have taken to improve safety.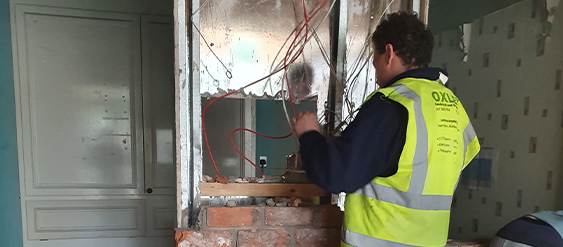 Effective Emergency Lighting for Shops
A lot of the premise of having effective in-store emergency lighting is based on how the retail location is designed and your prime objective in the case of a power failure. Looking at it logically, the first thing you would want in the shop is visibility in case of a power failure. There are specific things that need to be at a much higher priority of visibility in a power failure than other things. These things are stairs and exit locations.
Secondly, you would need calmness in the store to ensure that you can safely escort the customers outside the store if necessary. This would allow you to handle the unprecedented failure better. For this purpose, you can use lighting that automatically shifts to battery mode when there is a power failure, and in normal operating time, it uses the supplied electricity. The lack of shift in lighting would prevent customers from getting overwhelmed or confused.

Finally, another important area requiring emergency lighting is the path towards the normal and emergency exit. These signs should be placed all around the store and should highlight the exit.
Benefits of Emergency Lighting
Emergency lighting can bring a plethora of amazing and sometimes unforeseen benefits to you. The first and foremost reason to have emergency lighting is better safety of the customers and employees in a disaster. Properly placed emergency lighting will allow you to escort the people where they need to be easy and reduce the risk of injuries due to lack of visibility.
If a lesser urgent power failure occurs, your store can go through with its business as per normal till power is restored. This will save you from damage to the business in case of a power failure. And finally, your store will generate a better reputation for considering customer safety. Customers who will experience proper protocol in case of an emergency will surely have a good impression of the retail location, allowing them to build a better relation and loyalty to the brand. Also, they will propagate this positive image to the people they interact with.

Therefore, spending a little money to get top quality emergency lighting installed in your shop will never seem like a bad idea.
Get a Quote Now
Feel free to share the full specifications of your house wire or rewire requirements with us and get a fixed-price free quote based on the size of the project and house. You can email us with any inquiries and one of our experts will get in touch with you to discuss your project requirements.
Get a quote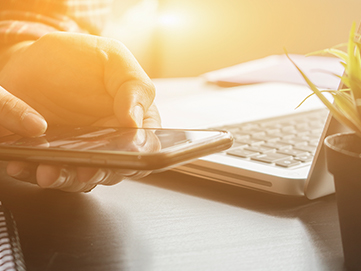 What we do
We offer a broad range of electric gates, fire alarms, intruder alarms, CCTV installation, and more to help our clients feel secure at all times. Oxley Electrical & Security LTD provide you with the solutions you need to keep your business safe and secure. We ensure you the highest quality equipment and the professional installation process.
Testimonials
We had our Home security system installed May 2020. From initial consultation to customer service and support, we can not fault this company at all. Professional service. Highly recommend.
Had spotlights installed recently, highly professional, no hesitation Recommending

All electric work in cctv and alarms insulation
John called to our house this evening and was very polite, courteous and professional. He fixed the problems with our alarm system, gave the system a once over and took the time to explain the alarm system to us. A very professional service and based on there recent visit to us we would highly recommend Oxley Electrical & Security LTD.