Retail Owner
Electrical Services

Security Services
Retail Owner

Electric Gates

For entry and exit points at retail outlets or attended areas, electric gates are usually the choice. Our electric gates can easily be fitted at your entrance and exit points. We supply a range of reliable, automatic and smart gates for your and your customers' ease of access.

The gate is connected to motion sensors, which opens it upon detection of someone approaching. Gates can also be controlled with access control or push button. We ensure quality service with proper functioning and reliability. We provide elegant and sturdy designs that meet your requirements.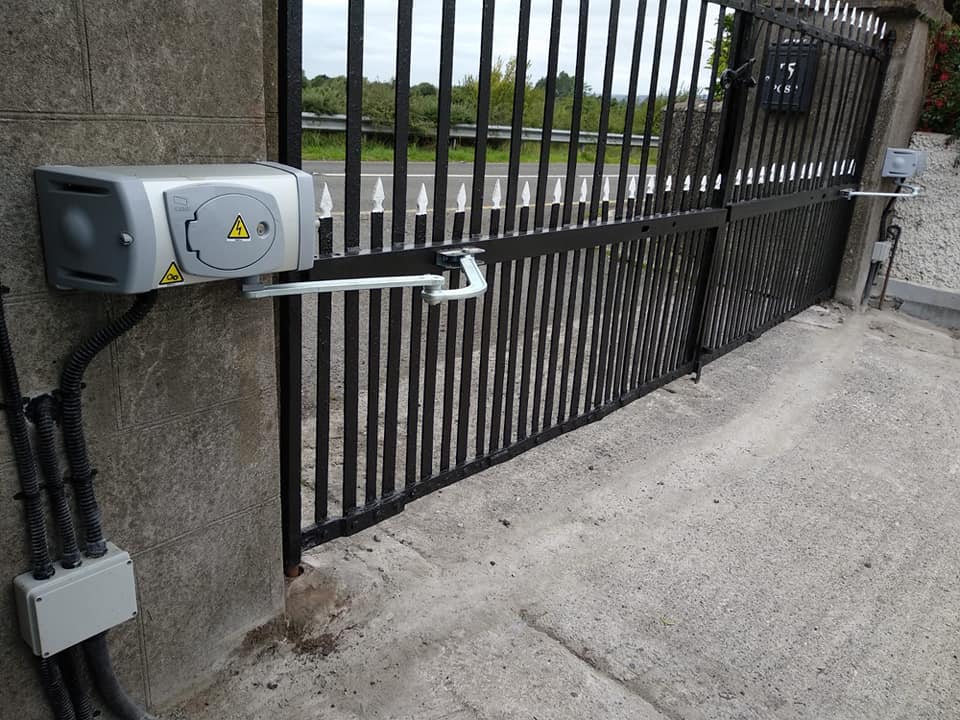 Our technology is always up to date and verified by Safe Electric. We also install electric emergency exits and fire escape doors. In case of a burglar or pickpocket escaping, you can lock the door instantly with a remote or button control.
We provide and install electric and security systems updated with control panels and encoders, providing you with innovation. For professional and reliable services for the safety and security of your premises, please give us a call on 08766 69956.
Get a Quote Now
Feel free to share the full specifications of your house wire or rewire requirements with us and get a fixed-price free quote based on the size of the project and house. You can email us with any inquiries and one of our experts will get in touch with you to discuss your project requirements.
Get a quote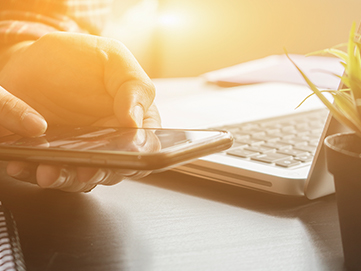 What we do
We offer a broad range of electric gates, fire alarms, intruder alarms, CCTV installation, and more to help our clients feel secure at all times. Oxley Electrical & Security LTD provide you with the solutions you need to keep your business safe and secure. We ensure you the highest quality equipment and the professional installation process.
Testimonials
We had our Home security system installed May 2020. From initial consultation to customer service and support, we can not fault this company at all. Professional service. Highly recommend.
Had spotlights installed recently, highly professional, no hesitation Recommending

All electric work in cctv and alarms insulation
John called to our house this evening and was very polite, courteous and professional. He fixed the problems with our alarm system, gave the system a once over and took the time to explain the alarm system to us. A very professional service and based on there recent visit to us we would highly recommend Oxley Electrical & Security LTD.