Retail Owner
Electrical Services

Security Services
Retail Owner

Activated Speaker

Covid-19 has rapidly disrupted our daily life and business activities. In this pandemic situation, retail owners need to make sure that their staff and customers follow the Covid-19 regulations and operational guidelines.

Retail owners can achieve this by communicating necessary audio messages and guidelines to the customers in the store shopping. Every time a customer enters, an activated speaker will communicate a welcome message and remind them to sanitise their hands and make sure they are wearing a proper mask. It is an automated system that will itself detect the customer entering and make the announcement. You can turn the system on or off anytime you want.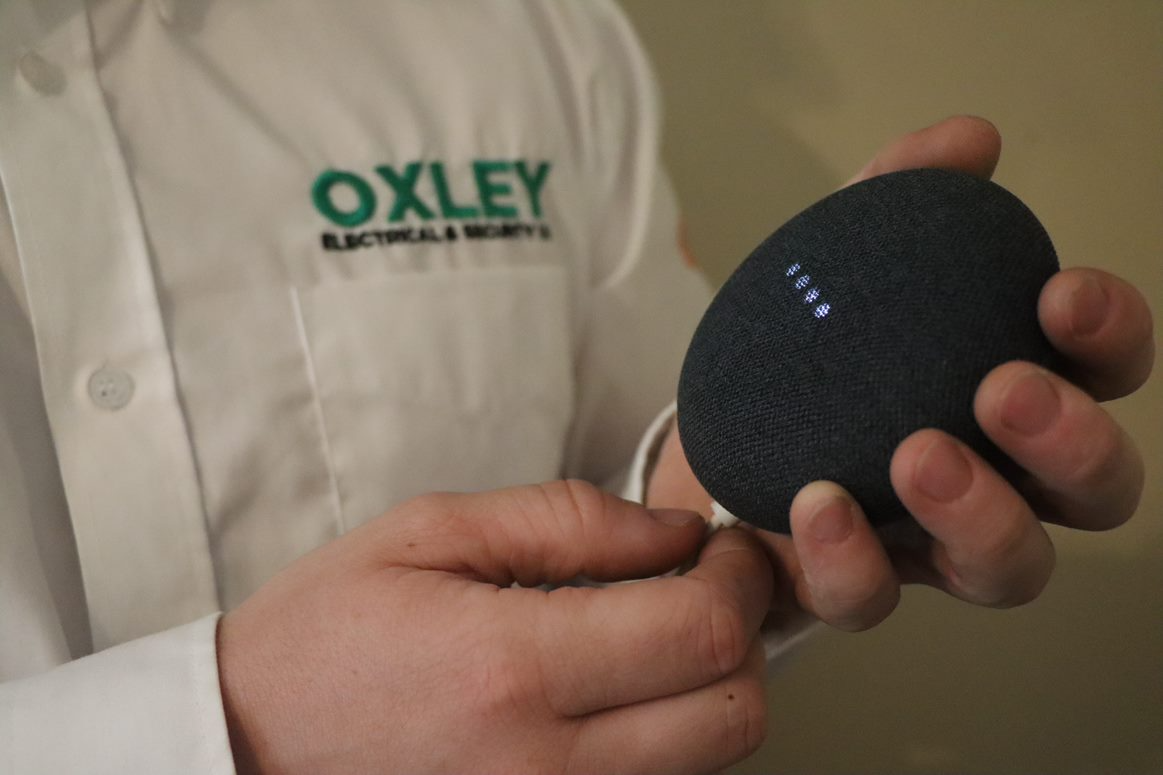 The automated speakers can also be used to make announcements in the store to make sure everyone is keeping a social distance. The audio solution can also play nice, ambient music to elevate the customer's mood and trigger their senses.
Given this pandemic situation, it has become necessary for retailers to make sure all Covid-19 regulations are followed for the safe experience of their staff and customers. Oxley Electric & Security Ltd will install a quality automated speaker system that is efficient, reliable and low on budget.
Get a Quote Now
Feel free to share the full specifications of your house wire or rewire requirements with us and get a fixed-price free quote based on the size of the project and house. You can email us with any inquiries and one of our experts will get in touch with you to discuss your project requirements.
Get a quote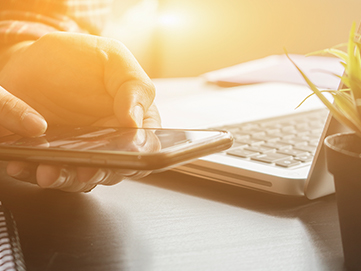 What we do
We offer a broad range of electric gates, fire alarms, intruder alarms, CCTV installation, and more to help our clients feel secure at all times. Oxley Electrical & Security LTD provide you with the solutions you need to keep your business safe and secure. We ensure you the highest quality equipment and the professional installation process.
Testimonials
We had our Home security system installed May 2020. From initial consultation to customer service and support, we can not fault this company at all. Professional service. Highly recommend.
Had spotlights installed recently, highly professional, no hesitation Recommending

All electric work in cctv and alarms insulation
John called to our house this evening and was very polite, courteous and professional. He fixed the problems with our alarm system, gave the system a once over and took the time to explain the alarm system to us. A very professional service and based on there recent visit to us we would highly recommend Oxley Electrical & Security LTD.