Retail Owner
Electrical Services

Security Services
Retail Owner

Electric Heaters

In Ireland many businesses find it expensive to run storage heaters. We provide a service that can upgrade these old style heaters because the new heaters are energy efficient and cheaper to run. Our company can assess the need for new heaters and install replacements for the storage heaters.

Oxley Electrical & Security Ltd has vast experience working with all types of retail outlets, from various national chains to retail parks. We are aware of the needs and requirements that are specific to retail business, such as managing stock.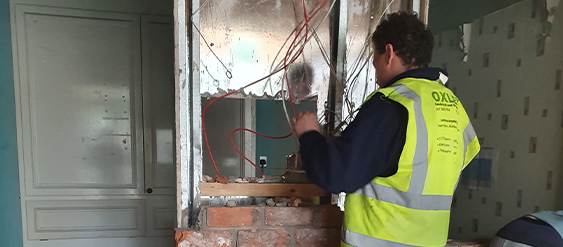 Why choose us?
We always conduct an ample security audit of your premises to make sure that we know all the risks, internal and external, that your business may experience.
Our electric heater products are specifically designed and installed to meet the demands of a busy retailer operating sometimes from single and multiple sites. We are passionate about being a partner you can trust to allow you to remain focused on your business.
Get a quote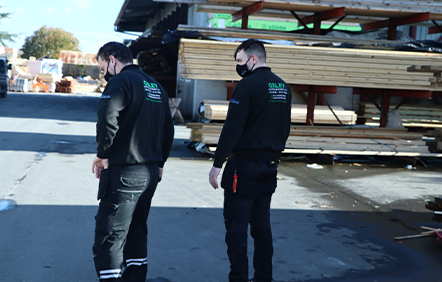 Oxley Electrical & Security LTD Solution
Over 20 years we have introduced retailers to a number of developments such as circuit breakers, storage heaters, and electric radiators. Our commitment to house design and product testing facilities helps us to remain at the front of the electrical industry.
You may need a storage heater for your customers to use warm water washing their hands, especially during this time of Covid safeguards. This can be one of the best ways of ensuring you have several customers coming to your premises.
For this to be successful, you have to look to a trustworthy electrician and Oxley Electric & Security Ltd has fully qualified electricians. The energy and efficient heaters can be installed swiftly and successfully by our ever-ready team.
Get a Quote Now
Our qualified team can help you choose the best electric heater package available, so give us a call and we can install electric heaters that suit you.
Get a quote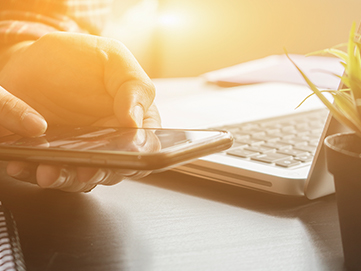 What we do
We offer a broad range of electric gates, fire alarms, intruder alarms, CCTV installation, and more to help our clients feel secure at all times. Oxley Electrical & Security LTD provide you with the solutions you need to keep your business safe and secure. We ensure you the highest quality equipment and the professional installation process.
Testimonials
We had our Home security system installed May 2020. From initial consultation to customer service and support, we can not fault this company at all. Professional service. Highly recommend.
Had spotlights installed recently, highly professional, no hesitation Recommending

All electric work in cctv and alarms insulation
John called to our house this evening and was very polite, courteous and professional. He fixed the problems with our alarm system, gave the system a once over and took the time to explain the alarm system to us. A very professional service and based on there recent visit to us we would highly recommend Oxley Electrical & Security LTD.