Retail Owner
Electrical Services

Security Services
Retail Owner

Extra Sockets

If you run a hardware store, a grocery shop, or any retail business you probably understand the importance of proper lighting, and the requirement for sufficient sockets. Lighting alone plays a huge role in a retail business. Good lighting can make or break a customer's shopping experience and has a direct impact on sales.


For a start, you will invest a lot of money into running PCs, a POS system, tills, electronic signs, fixtures, smoke detectors, etc. The best way to protect this investment is to ensure they run on safe and secure electrics and sockets.

If you want to renovate your store or simply improve your lighting, you will most likely need to change, remove or install new sockets. While this may seem like something you can do yourself, it's always better to use a professional electrician.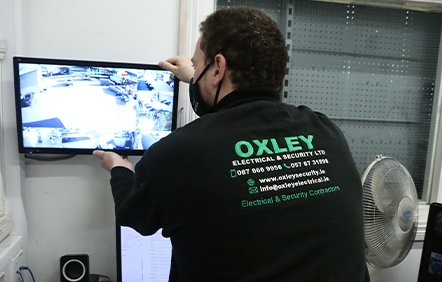 Sockets Installed
Depending on the size of the project, it can take as little as a couple of hours to maybe a few days. Whatever your needs, our team will plan around your opening hours.
Before we start, we will provide you complete details, including the kind of sockets or wiring required and the budget and expected completion time. Our experts can provide training on how to maintain your electronics and ensure safety within your business premises.
Get a quote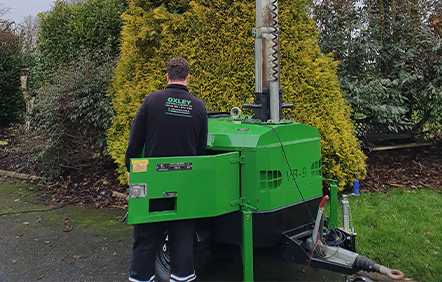 Things you need to know
Sockets, if not installed properly, can overheat, cause fires, damage your store and valuable merchandise, and may even cause fatalities.
Furthermore, it is easy to overload sockets if you use too many adaptors and extension leads, which can cause damage to expensive electronics.

Electricians with limited experience of only working in homes cannot determine or understand the requirements for a retail business.
We have registered and highly experienced electricians who have worked on numerous commercial properties. They understand the needs and load demands of a business and will help to plan accordingly.
Get a Quote Now
We are registered with Safe Electric and have nationwide service. Get in touch for more information.
Get a quote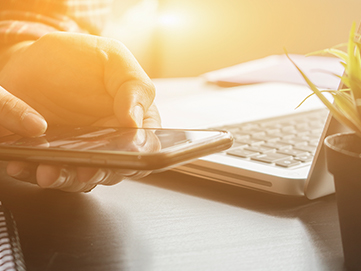 What we do
We offer a broad range of electric gates, fire alarms, intruder alarms, CCTV installation, and more to help our clients feel secure at all times. Oxley Electrical & Security LTD provide you with the solutions you need to keep your business safe and secure. We ensure you the highest quality equipment and the professional installation process.
Testimonials
We had our Home security system installed May 2020. From initial consultation to customer service and support, we can not fault this company at all. Professional service. Highly recommend.
Had spotlights installed recently, highly professional, no hesitation Recommending

All electric work in cctv and alarms insulation
John called to our house this evening and was very polite, courteous and professional. He fixed the problems with our alarm system, gave the system a once over and took the time to explain the alarm system to us. A very professional service and based on there recent visit to us we would highly recommend Oxley Electrical & Security LTD.