Retail Owner
Electrical Services

Security Services
Retail Owner

Maintenance

If you run a restaurant, or any business you know that keeping the lights and equipment running is important. The good news is that Oxley Electrical & Security Ltd can help you reduce or eliminate unplanned expensive system failures due to faulty electrical distribution and power systems. Retail owners need to keep their business running with a proactive electrical maintenance service.

Oxley Electrical & Security Ltd is committed to performing maintenance services for any electrical system, be it switches, correcting alarms and motion detection systems, troubleshooting and fixing a retail outlet power supply, repairing issues found after troubleshooting, correcting alarms and motion detection systems, fire detection systems, exit and emergency lighting systems, and many more.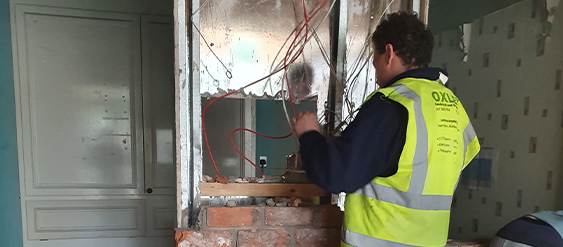 Each and every retail owner should be able to ensure that the electric system in their outlet is maintained well for it to be safe and reliable. Retail outlet electrics require servicing to guarantee faults are non-occurring and it is running efficiently. Oxley Electricals & Security Ltd electricians are committed to helping retail owners meet these requirements and guarantee the outlet as safe and sound, ensuring that you meet requirements for health and safety. A retail outlet's electrical system should be planned and maintained at regular intervals.
Every retail owner needs a reliable electrical system to run their business. Power loss in your retail outlet can be really frustrating. If it relates to power distribution and electricity, we can fix it. Our insured skilful electricians take pride in what they do and perform quality work. In a case where you find your outlet with no power and there is no generator for power back up, reach out to Oxley Electrical & Security Ltd for repair or replacement. Since we are all about providing quality service and recommendations at Oxley Electrical & Security Ltd, we are here to make up a comprehensive guide to operating a backup generator which is good for your retail outlet.
Our well trained staff team at Oxley Electrical & Security Ltd have the experience to help all retail owners achieve and maintain a high level, properly serviced electrical system. This will help limit the number of faults and help prevent expensive replacement and down time. Oxley Electrical & Security Ltd offers electrical maintenance service agreements of all types to retail owners. We can tailor affordable customised service agreement to suit your specific needs.
Get a Quote Now
Feel free to share the full specifications of your house wire or rewire requirements with us and get a fixed-price free quote based on the size of the project and house. You can email us with any inquiries and one of our experts will get in touch with you to discuss your project requirements.
Get a quote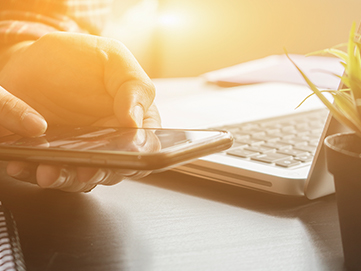 What we do
We offer a broad range of electric gates, fire alarms, intruder alarms, CCTV installation, and more to help our clients feel secure at all times. Oxley Electrical & Security LTD provide you with the solutions you need to keep your business safe and secure. We ensure you the highest quality equipment and the professional installation process.
Testimonials
We had our Home security system installed May 2020. From initial consultation to customer service and support, we can not fault this company at all. Professional service. Highly recommend.
Had spotlights installed recently, highly professional, no hesitation Recommending

All electric work in cctv and alarms insulation
John called to our house this evening and was very polite, courteous and professional. He fixed the problems with our alarm system, gave the system a once over and took the time to explain the alarm system to us. A very professional service and based on there recent visit to us we would highly recommend Oxley Electrical & Security LTD.