Retail Owner
Electrical Services

Security Services
Retail Owner

Wi-Fi Controlled Heating

You have probably heard of smart cars, smartphones and all the things that the internet has to provide. Your life can be made a lot easier by having an interconnected network of dependent devices, so much so that that you would have to come up with a time machine to take you back to when the world wasn't run by such technology!

Well now, your heating system can be controlled by handheld devices remotely when connected to the Wi-Fi. This will save you money in fuel and bills and guarantee that you keep your retail outlet warm. Since we are all about providing quality service and recommendations at Oxley Electrical & Security Ltd, we are available to design a comprehensive guide to smart heating controls for retail owners.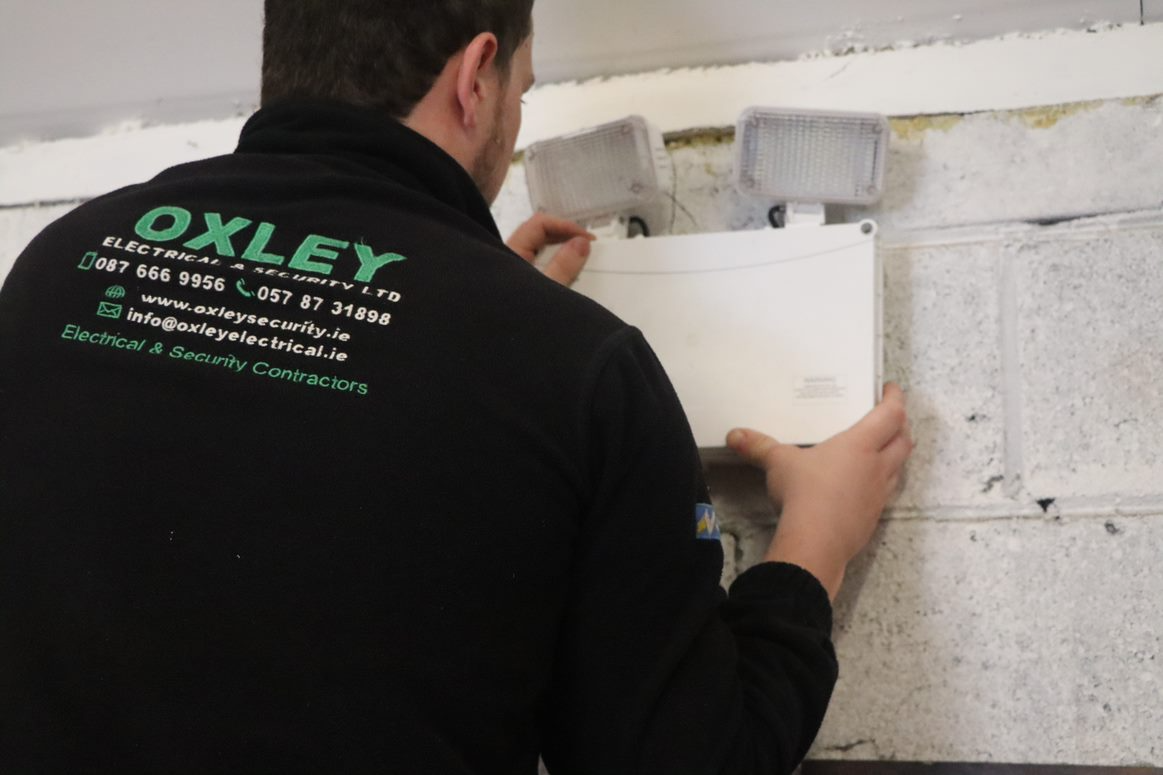 Oxley Electrical & Security Ltd has extensive experience with retail outlets from various sites, national chains and retail parks. We know the needs and requirements that are particular to retail businesses such as managing stock. We are also ready to take in consideration the specific needs you may want as a retail owner.
Our heating systems and thermostats are specifically designed and installed to meet the demands of a busy retailer operating sometimes from single and multiple sites. We are passionate about being a partner you can trust to allow you to remain focused on your business.
Heating is usually divided into zones like the store and other parts of the retail outlet. The retail owner can turn on the heating in separate areas rather than the entire retail outlet. This can be done remotely on their smart devices as it is connected to Wi-Fi.
Walking around your premise to shut down each thermostat could be really tiresome. As a retail owner, you should be in full control of your heating by getting Oxley's Electrical & Security Ltd's smart thermostat that allows you to remotely control your heating through an app installed on your smartphone.
You can have the temperature you want at the right time, for example when you open the retail outlet early in the morning you may want to raise the temperature in the building. As it is a smart thermostat, it will automatically turn off your heating when the desired temperature has been reached. This helps save energy by not having your heating on more than necessary.
Get a Quote Now
Feel free to share the full specifications of your house wire or rewire requirements with us and get a fixed-price free quote based on the size of the project and house. You can email us with any inquiries and one of our experts will get in touch with you to discuss your project requirements.
Get a quote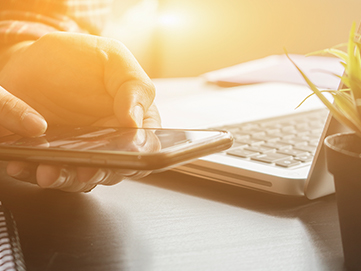 What we do
We offer a broad range of electric gates, fire alarms, intruder alarms, CCTV installation, and more to help our clients feel secure at all times. Oxley Electrical & Security LTD provide you with the solutions you need to keep your business safe and secure. We ensure you the highest quality equipment and the professional installation process.
Testimonials
We had our Home security system installed May 2020. From initial consultation to customer service and support, we can not fault this company at all. Professional service. Highly recommend.
Had spotlights installed recently, highly professional, no hesitation Recommending

All electric work in cctv and alarms insulation
John called to our house this evening and was very polite, courteous and professional. He fixed the problems with our alarm system, gave the system a once over and took the time to explain the alarm system to us. A very professional service and based on there recent visit to us we would highly recommend Oxley Electrical & Security LTD.