Retail Owner
Electrical Services

Security Services
Retail Owner

Intruder Alarm

Unfortunately, retail stores and shops are often targeted by thieves and intruders, mainly because they have large stocks of different products, equipment and cash. Oxley Electrical & Security Ltd provides you with safety and security against intruders breaking into your premises.

We have intruder alarm systems to suit all kinds of outlets and stores, depending on your type of business and requirements. We can install a wireless or wired system that can be connected to your CCTV or other existing security networks. The security alarm will be triggered automatically if some intruder tries to break in forcefully through windows or doors.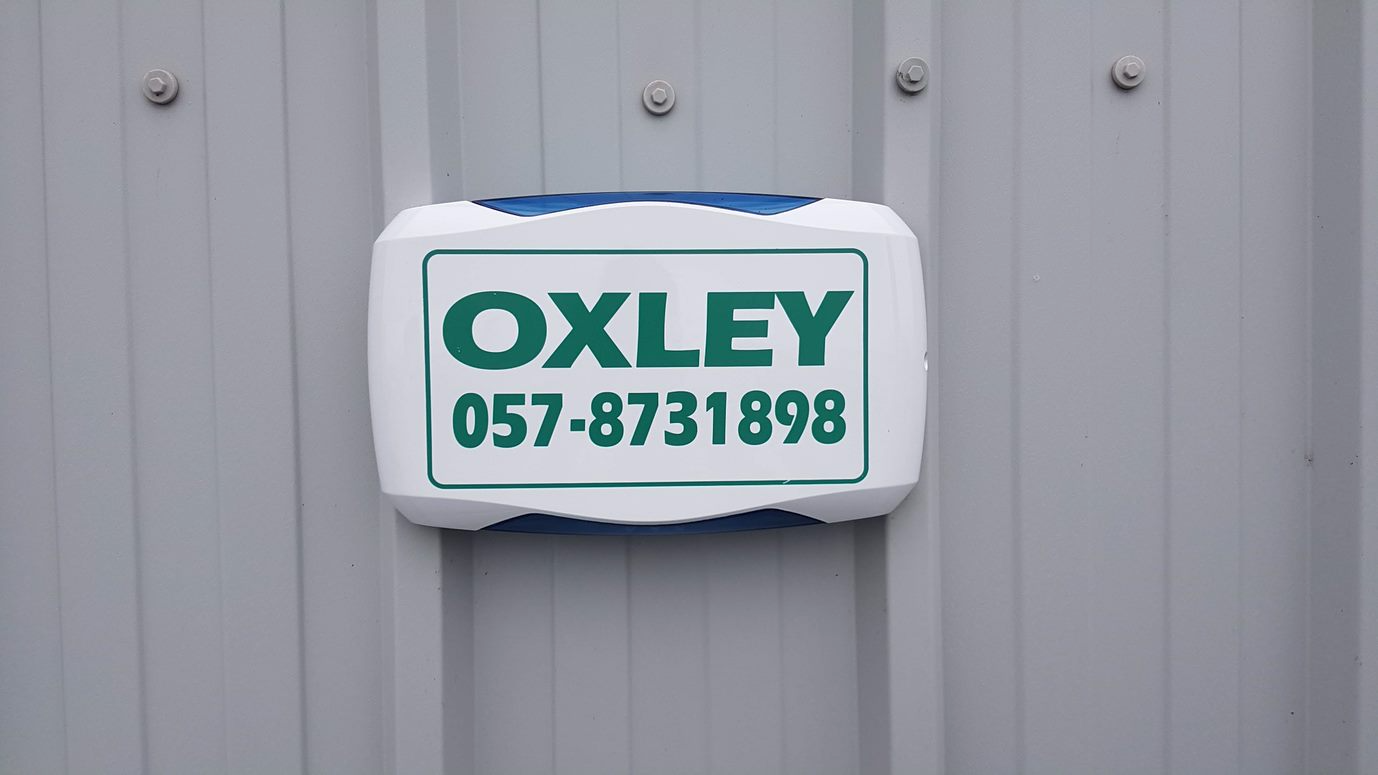 The lighting system in your premises can then be triggered to activate, making the intruder aware someone knows they are present.

By connecting the alarms with CCTV, you can monitor your shop remotely and set the alarm on in case of burglary inform the Gardaí without delay. The intruder alarm provides you with 24-hour monitoring, reducing the chances of burglary.

Oxley Electrical & Security Ltd provides you with high quality, efficient and cost-effective alarm systems for the security of your employees and stock and a safe experience for your customers. We recommend the most suited ways of detecting and deterring intruders and reducing potential threats.
Get a Quote Now
Feel free to share the full specifications of your house wire or rewire requirements with us and get a fixed-price free quote based on the size of the project and house. You can email us with any inquiries and one of our experts will get in touch with you to discuss your project requirements.
Get a quote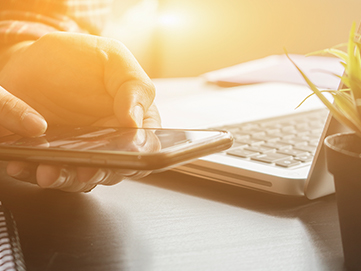 What we do
We offer a broad range of electric gates, fire alarms, intruder alarms, CCTV installation, and more to help our clients feel secure at all times. Oxley Electrical & Security LTD provide you with the solutions you need to keep your business safe and secure. We ensure you the highest quality equipment and the professional installation process.
Testimonials
We had our Home security system installed May 2020. From initial consultation to customer service and support, we can not fault this company at all. Professional service. Highly recommend.
Had spotlights installed recently, highly professional, no hesitation Recommending

All electric work in cctv and alarms insulation
John called to our house this evening and was very polite, courteous and professional. He fixed the problems with our alarm system, gave the system a once over and took the time to explain the alarm system to us. A very professional service and based on there recent visit to us we would highly recommend Oxley Electrical & Security LTD.