Retail Owner
Electrical Services

Security Services
Retail Owner

Access Control

Want to protect your shop and employees from unwanted visitors? To make sure no unauthorised personnel enter your premises, Oxley Electrical & Security Ltd will equip you with an access control system for your retail business outlet.

Our installed security system helps you control entry and exit across different areas of your retail. There are multiple types of access control systems varying from simple keypad locks to audio-video verification devices. We work to help you choose and install the one suitable for all your requirements.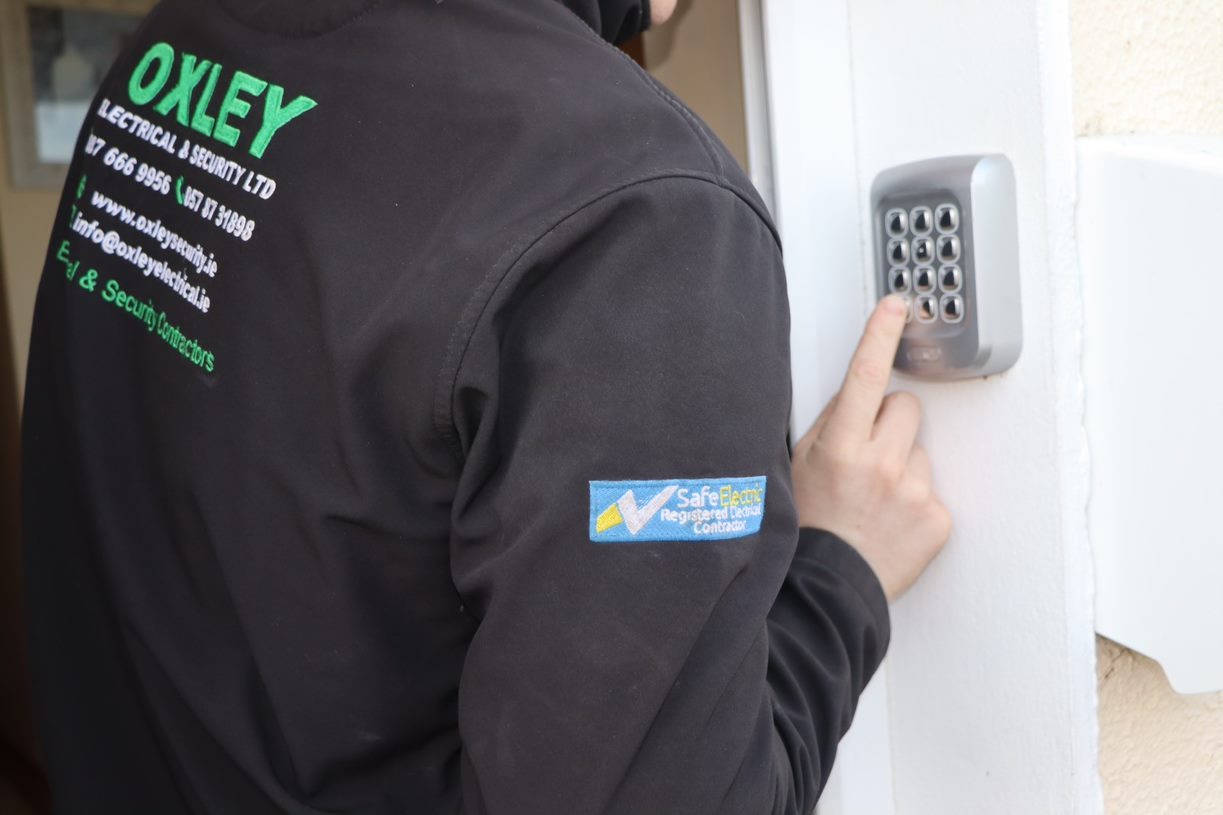 In case all of your staff are not allowed to enter all of the premises, with the access control system you can control who enters certain areas. Access control will help you protect your high-value assets, private business information, or simply your cash deposits. It provides a feeling of protection to your staff and customers. Customers and staff can be monitored, and attendance systems can be maintained.

Oxley Electric & Security Ltd provides you with the most budget-friendly and reliable security installations. A specific PIN can be set for preventing unauthorised entry to the cash area or other vulnerable asset. Our keypads can support different 1 to 6 digit PINs or the use of key fobs or cards can be used so there can be copying or sharing of codes. The code can be changed as often as required with ease, and this can be managed via a cloud solution for remote management. Our access control systems can be integrated to your intruder alarm system also.
Get a Quote Now
Feel free to share the full specifications of your house wire or rewire requirements with us and get a fixed-price free quote based on the size of the project and house. You can email us with any inquiries and one of our experts will get in touch with you to discuss your project requirements.
Get a quote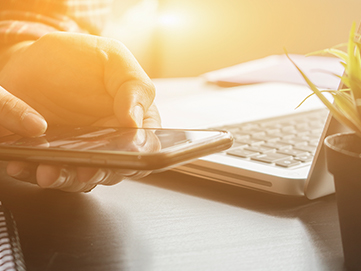 What we do
We offer a broad range of electric gates, fire alarms, intruder alarms, CCTV installation, and more to help our clients feel secure at all times. Oxley Electrical & Security LTD provide you with the solutions you need to keep your business safe and secure. We ensure you the highest quality equipment and the professional installation process.
Testimonials
We had our Home security system installed May 2020. From initial consultation to customer service and support, we can not fault this company at all. Professional service. Highly recommend.
Had spotlights installed recently, highly professional, no hesitation Recommending

All electric work in cctv and alarms insulation
John called to our house this evening and was very polite, courteous and professional. He fixed the problems with our alarm system, gave the system a once over and took the time to explain the alarm system to us. A very professional service and based on there recent visit to us we would highly recommend Oxley Electrical & Security LTD.