Agriculture

Robotic Milking Machine Power

As man progresses with time, we see an increased reliance on technology to help us with our daily tasks. This isn't limited to office work or the IT sector, as it is valid for all fields known to mankind, even agriculture. Presently, no area in agriculture has not seen its share of technical innovations. Even milking cows is now a much automated process, where the role of the farmer is cut down to a minimum. This results in better yields, less wastage, and even a more significant number of cows that can be milked simultaneously. Humans cannot match the efficiency brought by machines.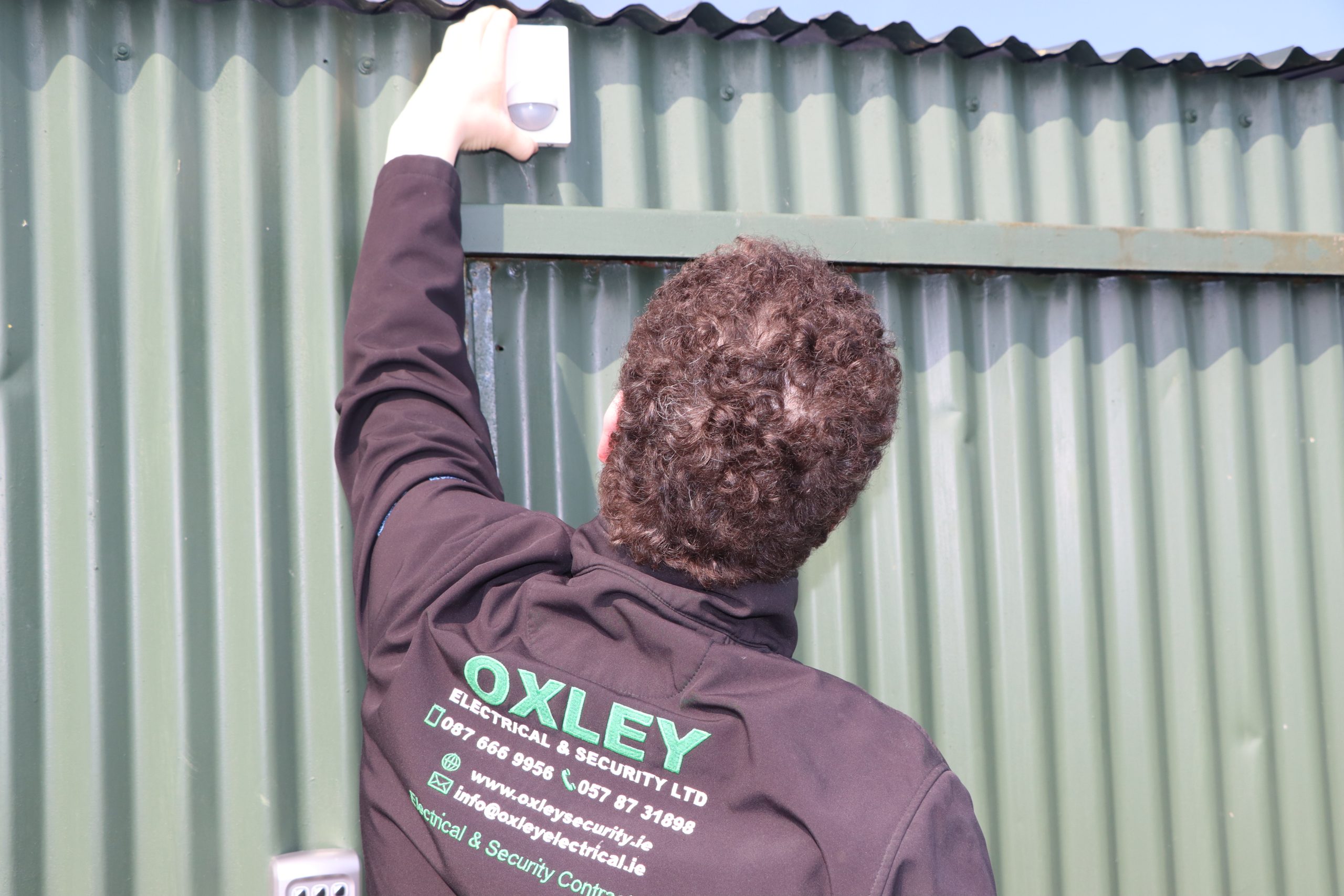 With over 20 years of experience, we provide electrical and security services all over Ireland. All our electricians are registered with either RECI or ECCSA and will more than meet your expectations.
Oxley Systems & Services Ltd provides a wide range of electrical installation services including general wiring, PAT testing, emergency lighting, fire alarms, 110v socket installation, distribution board upgrade, thermography surveying, plug points for refrigeration, maintenance contracts, and periodic inspection.
Just installing a robotic milking plant is not the end of it; you need to follow a strict protocol. Farmers need to ensure that the equipment they install can be thoroughly cleaned and disinfected externally and internally. As per the Department of Agriculture regulations, this is not limited to the equipment used to store the milk; instead, all fixtures, including barriers and rails, need to be cleaned thoroughly. All places where pre-coolers and coolers are installed need to be fitted with solenoid valves to be automatically closed when the pump is not running.
Also, there are specific regulations for the design and size of the equipment. Farmers have to meet complete certification requirements based on the IMQCS sample test report. In this, all new equipment needs to be tested under the industry-established standard to be allowed to function. This includes wall sockets that power the robotic milking equipment. For thorough and professional work in installing a power supply for your equipment, be sure to contact us. We have the most competitive prices, and our experts are well experienced.
The power consumed by automated milking processes was an area of concern for the past years. But the costs have significantly fallen and are deemed to fall even more as processes become more efficient with better machinery and more adequate power supplies. It was found that the most power consumed by an automated milking station was by the heating equipment. This is understandable as the milk produced through robotic milking processes is in enormous quantities. Also, these plants were required to hot-water wash their equipment thrice a day by the passage of hot water through the channels where the milk was to pass.
This meant a consistent fixed cost that the farmer had to pay, but this has been reduced to two times a day from 2012, so energy and costs can be conserved. Another major energy saver was the introduction of a variable speed drive vacuum pump. The standard unregulated pump consumed much more power as the pump can run simultaneously as the intake of air. All these initiatives have made robotic milking much more feasible.
If you are looking to get efficient monitoring of the power consumed by your setup or to get your power supplies efficiently and professionally installed based on your equipment, contact us to set up an appointment today. Our experts have years of experience, and we have the most competitive rates in Ireland.
Get a Quote Now
Our team offers customers the best packages designed to meet their requirements and budget. Call us now for more information.

Get a quote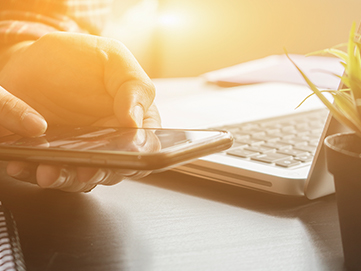 What we do
We offer a broad range of electric gates, fire alarms, intruder alarms, CCTV installation, and more to help our clients feel secure at all times. Oxley Electrical & Security LTD provide you with the solutions you need to keep your business safe and secure. We ensure you the highest quality equipment and the professional installation process.
Testimonials
We had our Home security system installed May 2020. From initial consultation to customer service and support, we can not fault this company at all. Professional service. Highly recommend.
Had spotlights installed recently, highly professional, no hesitation Recommending

All electric work in cctv and alarms insulation
John called to our house this evening and was very polite, courteous and professional. He fixed the problems with our alarm system, gave the system a once over and took the time to explain the alarm system to us. A very professional service and based on there recent visit to us we would highly recommend Oxley Electrical & Security LTD.