Agriculture

Periodic Inspection

Electronic farm equipment and installations have become essential components of the contemporary agricultural environment throughout the years. After all, with the proper electrical equipment, a farmer may do everyday activities more quickly, simplify complicated projects, and assure safety with adequate illumination. Of course, as electricity in agriculture becomes more prevalent, it is critical for anyone working in this field to adhere to fundamental health and safety guidelines. Farms differ from homes, offices, or workplaces in that they might be exposed to a larger spectrum of electrical hazards. As a result, frequent maintenance of agricultural infrastructure is one of the most critical things any agricultural expert can do to safeguard their livelihood.

Electricity may kill you, inflict significant burns, and leave you disabled. There have been several electrical accidents that have caused equipment damage, as well as thousands of near-misses, any of which might have resulted in death. Many of these occur in agriculture and involve contact with overhead electrical wires. In addition, the size and height of farm gear are raising the risk of a cable strike. Farmers, other companies, and the community all suffer because of such occurrences. Poorly maintained hand-held equipment, electrical problems on machines and extension cables are among the causes. Fires can also be caused by faulty electrical systems and equipment, resulting in substantial losses in buildings, equipment, and animals.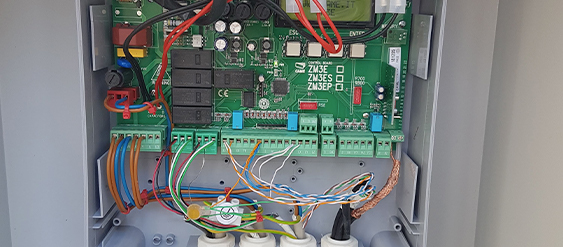 Protect Your Farm with Regular Electrical Inspections
All electrical systems should be examined and tested regularly to ensure that they are safe to use. One of the most common causes of electrical fires is faulty and outdated wiring. Inspections are frequently the first stage in a farm's electrical maintenance strategy. Farm equipment, wiring, and other components that may need to be fixed or replaced may all be tested by professional teams. Among the most common services provided in the agriculture sector are:

Testing and repair of appliances and components

Installation of security lights

Refurbishing or rewiring

Condition reports regularly

Upkeep of farm machinery

According to the 1989 Electricity at Work Act, all agricultural company owners are considered duty holders in the eyes of the law. It implies they are to keep their workplace's electrical systems and equipment in good working order so that others can use it safely.
Get a Quote Now
Our team offers customers the best packages designed to meet their requirements and budget. Call us now for more information.

Get a quote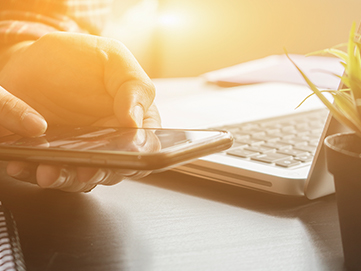 What we do
We offer a broad range of electric gates, fire alarms, intruder alarms, CCTV installation, and more to help our clients feel secure at all times. Oxley Electrical & Security LTD provide you with the solutions you need to keep your business safe and secure. We ensure you the highest quality equipment and the professional installation process.
Testimonials
We had our Home security system installed May 2020. From initial consultation to customer service and support, we can not fault this company at all. Professional service. Highly recommend.
Had spotlights installed recently, highly professional, no hesitation Recommending

All electric work in cctv and alarms insulation
John called to our house this evening and was very polite, courteous and professional. He fixed the problems with our alarm system, gave the system a once over and took the time to explain the alarm system to us. A very professional service and based on there recent visit to us we would highly recommend Oxley Electrical & Security LTD.