Agriculture

Bonding

Agriculture is more reliant on electricity than ever before. From electric-powered irrigation to surveillance and automation, everything takes roots in electricity. However, the convenience it provides you with comes hand in hand with risks. One of the most major causes of fire in an agricultural setup is electricity. A fire breaking out on a farm can be very devastating.

To avoid this, regular checking of damaged cables is required. Electrical equipment such as power supplies, switches, and sockets need to be much more durable than your standard domestic ones. Other than damaged cables, faults in equipment and circuitry can be the second significant reason for electrical hazards. These can be curbed by installing circuit breakers and fuses that go off as soon as an overload in the farm's electrical supply occurs.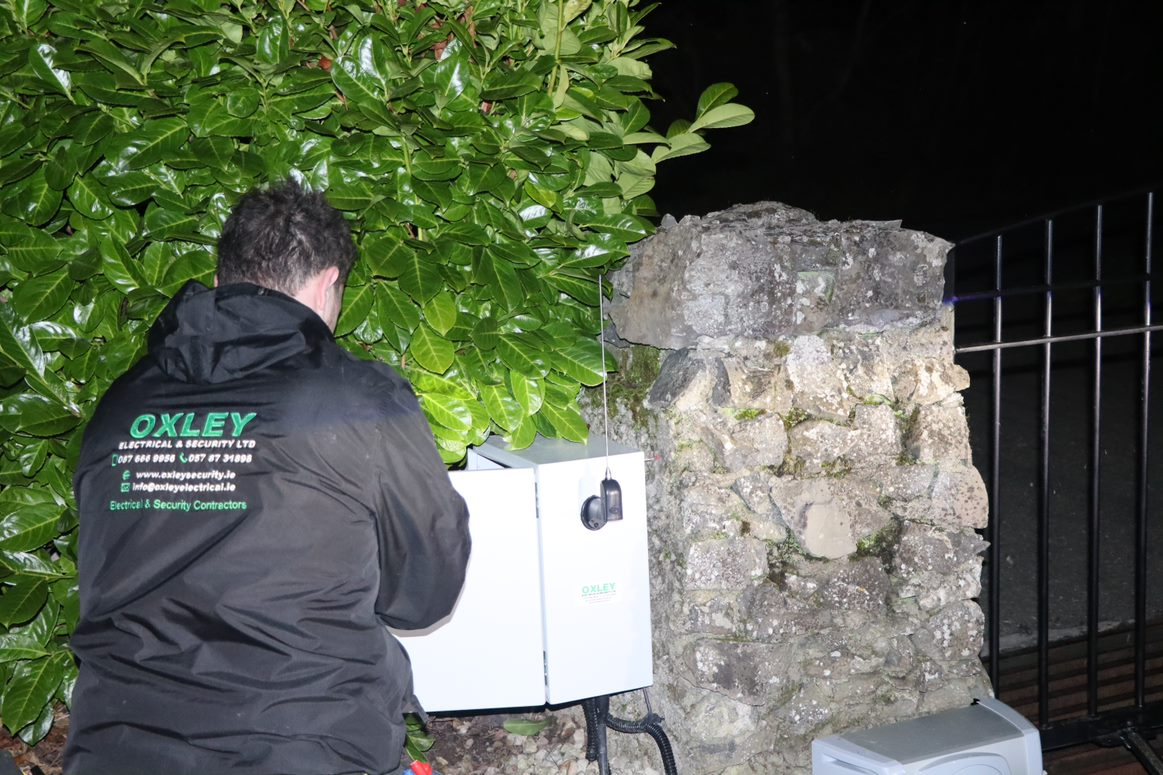 Other than faults in the circuitry, there can be faults in appliances that can go undetected before they are plugged into a power supply. Faulty equipment can pose risks from electrocution to fires breaking out in the farm's wiring if a proper safety mechanism is not thoroughly followed.
One of the many safety mechanisms that farm equipment can have is earthing. Earthing is a process in which the body of the machine or electrical device is connected to the earth. This way, any leaking current would go directly into the earth instead of harming the user or damaging the farm's electrical system. All the exposed metal parts of electrical equipment need to be adequately earthed. The earthing conductor must be of sufficient size to handle the stray electricity. Earthing is necessary if you want your protective equipment, such as circuit breakers or fuses, to work correctly.
Bonding is another process through which the safety of workers can be ensured in agricultural and industrial settings. As we have read above, earthing is how any excessive and harmful electricity that is present in the body of equipment is controlled. There is still a chance that it may cause harm to the worker if they are operating on more than one device at a time.
Suppose there is a leakage in the electricity in one device. In that case, while the other has none, there is a chance that the stray electricity may go through the operator as they use both devices. The solution to this is to bond all the earthed parts of the equipment together before they are earthed. This will include a very thoroughly designed bus bar. This way, even if there is leakage in only one device, it will spread evenly through all the devices. So there is no chance that electricity passes through the operator anymore.
Having thoroughly installed electrical supplies and safety equipment is a must. They can be the difference between life and death. A bonding bus bar must be of the right size to handle all the equipment, or else they might not be appropriately bonded and pose a risk. If you want thorough and professional work at reasonable prices, contact us for expert installation of all your equipment.
Get a Quote Now
Our team offers customers the best packages designed to meet their requirements and budget. Call us now for more information.

Get a quote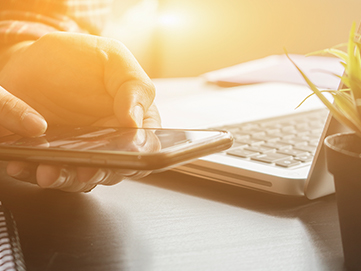 What we do
We offer a broad range of electric gates, fire alarms, intruder alarms, CCTV installation, and more to help our clients feel secure at all times. Oxley Electrical & Security LTD provide you with the solutions you need to keep your business safe and secure. We ensure you the highest quality equipment and the professional installation process.
Testimonials
We had our Home security system installed May 2020. From initial consultation to customer service and support, we can not fault this company at all. Professional service. Highly recommend.
Had spotlights installed recently, highly professional, no hesitation Recommending

All electric work in cctv and alarms insulation
John called to our house this evening and was very polite, courteous and professional. He fixed the problems with our alarm system, gave the system a once over and took the time to explain the alarm system to us. A very professional service and based on there recent visit to us we would highly recommend Oxley Electrical & Security LTD.