Agriculture

CCTV

Oxley Electrical & Security Ltd is one of the best installers of CCTV security systems. We incorporate the latest detection technology combining the best of video recording and surveillance systems. We are specialists in rural and farmland security surveillance.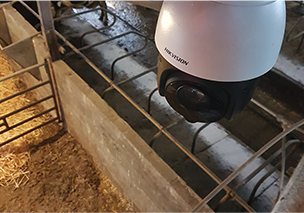 Oxley Electrical & Security Ltd installs security cameras that provide 24/7 live and recorded footage, 360° footage, and clear night vision of your farm site. CCTV security cameras enhance the security of your farmland. No matter where you are, you can always monitor your land, machinery, vehicles, equipment and cattle stock for safety and prevention from theft. Our system allows you to connect to security cameras through your smartphones, over the internet, which means you can visualize your premises from anywhere at any time. 
With our wireless farm cameras, you can monitor your stock from your office, know its condition at all times and where it is. In the worst-case scenario that there occurs some burglary or vandalism, our security cameras will provide complete recorded footage for investigation. The footage can also be used for claiming your farm insurance in case of any damage. 
In rural lands, you can monitor the cattle yards, sheds, boundary fences, and your cropland. As well as monitoring for theft and intruders, CCTV cameras can be set up for monitoring different processes like fuel storage, cattle movement, and monitoring employees. CCTV can be installed at all entry and exit points for keeping a record of all employees and people entering and leaving.
Moreover, for enhanced performance and security, CCTV security cameras can be integrated with the alarm system, intruder activated lighting and access control. 
Get a Quote Now
Our team offers customers the best packages designed to meet their requirements and budget. Call us now for more information.

Get a quote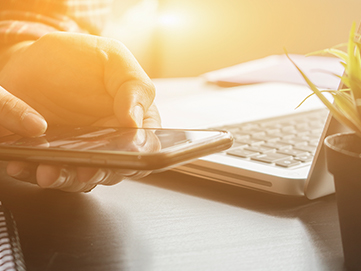 What we do
We offer a broad range of electric gates, fire alarms, intruder alarms, CCTV installation, and more to help our clients feel secure at all times. Oxley Electrical & Security LTD provide you with the solutions you need to keep your business safe and secure. We ensure you the highest quality equipment and the professional installation process.
Testimonials
We had our Home security system installed May 2020. From initial consultation to customer service and support, we can not fault this company at all. Professional service. Highly recommend.
Had spotlights installed recently, highly professional, no hesitation Recommending

All electric work in cctv and alarms insulation
John called to our house this evening and was very polite, courteous and professional. He fixed the problems with our alarm system, gave the system a once over and took the time to explain the alarm system to us. A very professional service and based on there recent visit to us we would highly recommend Oxley Electrical & Security LTD.