Agriculture

Robotic Milking

Automatic milking or robotic milking is a good alternative to the traditional milking process. Labour-saving and efficient output is one of the main reasons. But this too requires supervision to ensure the system operates smoothly and everything is well managed.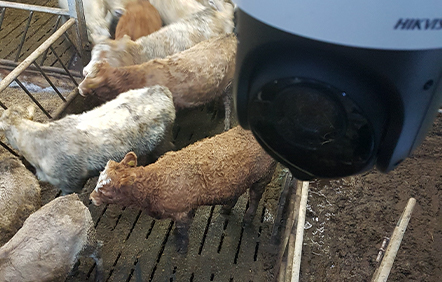 A robotic unit requires a large-scale capital investment. To make sure that your investment is safe, Oxley Electrical & Security Ltd brings to you a robotic milking machine system for your farm. We install the machines, cameras, and alarms at the milking stations to well conduct the process and alert the owner immediately in case of any emergency.
Our qualified and experienced technicians will carefully install the setup at your farm. Our system is approved by all the safety standards. Cameras are installed to keep an eye on the process. The live footage can be displayed on any LED screen, iPad or even on a smartphone. The surveillance footage can also be recorded for any future use. With cameras, you can easily monitor the whole process from your office, home or anywhere, over the internet. Any problem can be tackled in a timely fashion.
The alarms are installed to make sure that any mishap is instantly reported for necessary action to be taken on time. Moreover, the alarms prevent any intruders or thieves from entering. They also keep your cattle safe from the risk of being stolen or any other equipment from getting damaged or stolen by someone breaking in.
Oxley Electrical & Security Ltd always serves its customers with the best possible services and updated technology to make sure your farm, agricultural land, cattle, equipment, and all other agricultural assets are secure. Contact us today to make your farm safe and secure.
Get a Quote Now
Our team offers customers the best packages designed to meet their requirements and budget. Call us now for more information.

Get a quote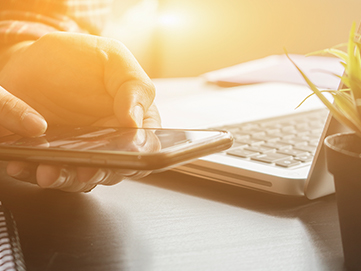 What we do
We offer a broad range of electric gates, fire alarms, intruder alarms, CCTV installation, and more to help our clients feel secure at all times. Oxley Electrical & Security LTD provide you with the solutions you need to keep your business safe and secure. We ensure you the highest quality equipment and the professional installation process.
Testimonials
We had our Home security system installed May 2020. From initial consultation to customer service and support, we can not fault this company at all. Professional service. Highly recommend.
Had spotlights installed recently, highly professional, no hesitation Recommending

All electric work in cctv and alarms insulation
John called to our house this evening and was very polite, courteous and professional. He fixed the problems with our alarm system, gave the system a once over and took the time to explain the alarm system to us. A very professional service and based on there recent visit to us we would highly recommend Oxley Electrical & Security LTD.