Agriculture

Generator Hook Up

Power outages constantly threaten the working of a farm. With the harsh climate of Ireland and the past events of power outages due to storms, the importance of a generator is more evident than ever. The frequency of storms poses a severe threat to agricultural activities. Automated milking is an area that suffers a lot of damage when power is out for more than one day. Cows are put under stress and produce milk with a high cell count, which places them at the risk of clinical mastitis if milking is delayed more than 24 hours. The importance of a generator could not be emphasised more in such scenarios.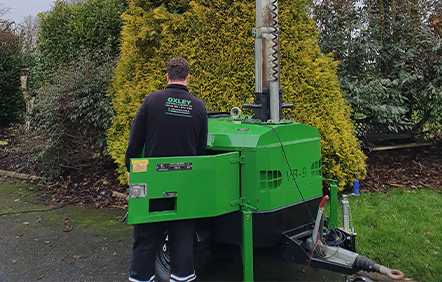 Tractor Operated Generators
If you are a farmer looking to get a generator for your agricultural land, your best option would be a tractor-driven generator. There is no guarantee that you will have a power outage anytime soon. Still, a generator is essential to back you up if you face a power outage. An engine-driven generator might not start if it sits idle for too long, while your tractor will always be in shape as it will be regularly working on the farm.
Furthermore, a tractor has more than enough torque to run a generator and bear enough loads to supply most agricultural equipment demands. Of course, you would have to choose between a single-phase generator and a three-phase one, and you would need specialised sockets to hook a generator up. You can always count on our services for that part.
Operation of a Tractor Driven Generator
The operation of a tractor-driven generator is straightforward, and anyone who tries to understand the instructions can easily hook it up. Let us go through the steps of how to connect such a generator to a tractor. The first step is to connect the generator to the tractor's PTO shaft, turn the tractor on, and make sure the shaft is absolutely leveled.
Before the generator reaches its correct speed, the changeover should not be made. This is because the appliances are designed to work at a specific frequency, and the speed of the generator defines the frequency. The speed of the generator has to be between 48 and 52 cycles. The generator you choose would have its way to notify you whether the speed is correct, above or below what is required. Once the required speed is achieved, the farmer can simply make the changeover and power their equipment.
Installation of Generator Switches
Before you can connect a generator to your equipment, you need a proper set of switches and generator hook-up points installed on your farm. A changeover switch is vital, and your equipment would not work without it. Also, you need a specific type of switch where you need to plug in your generator to power your equipment. This is not the job of an ordinary electrician, and you need a professional to make sure the job is done correctly. You can contact us and book an appointment with our team of professionals. We have years of experience under our belts and can ensure you top-quality work at a reasonable price.
Get a Quote Now
Our team offers customers the best packages designed to meet their requirements and budget. Call us now for more information.

Get a quote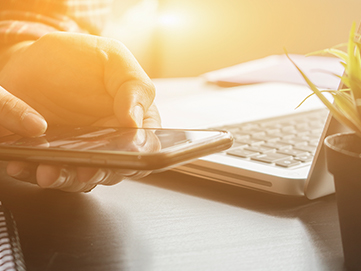 What we do
We offer a broad range of electric gates, fire alarms, intruder alarms, CCTV installation, and more to help our clients feel secure at all times. Oxley Electrical & Security LTD provide you with the solutions you need to keep your business safe and secure. We ensure you the highest quality equipment and the professional installation process.
Testimonials
We had our Home security system installed May 2020. From initial consultation to customer service and support, we can not fault this company at all. Professional service. Highly recommend.
Had spotlights installed recently, highly professional, no hesitation Recommending

All electric work in cctv and alarms insulation
John called to our house this evening and was very polite, courteous and professional. He fixed the problems with our alarm system, gave the system a once over and took the time to explain the alarm system to us. A very professional service and based on there recent visit to us we would highly recommend Oxley Electrical & Security LTD.