Agriculture

Farm Building Alarm

With increasing crime rates, thefts and intruders, it is getting more and more vital for farm owners to make sure their premises are covered by all security measures. Oxley Electrical & Security Ltd offers excellent fool-proof solutions to protect your agricultural assets and farmland area.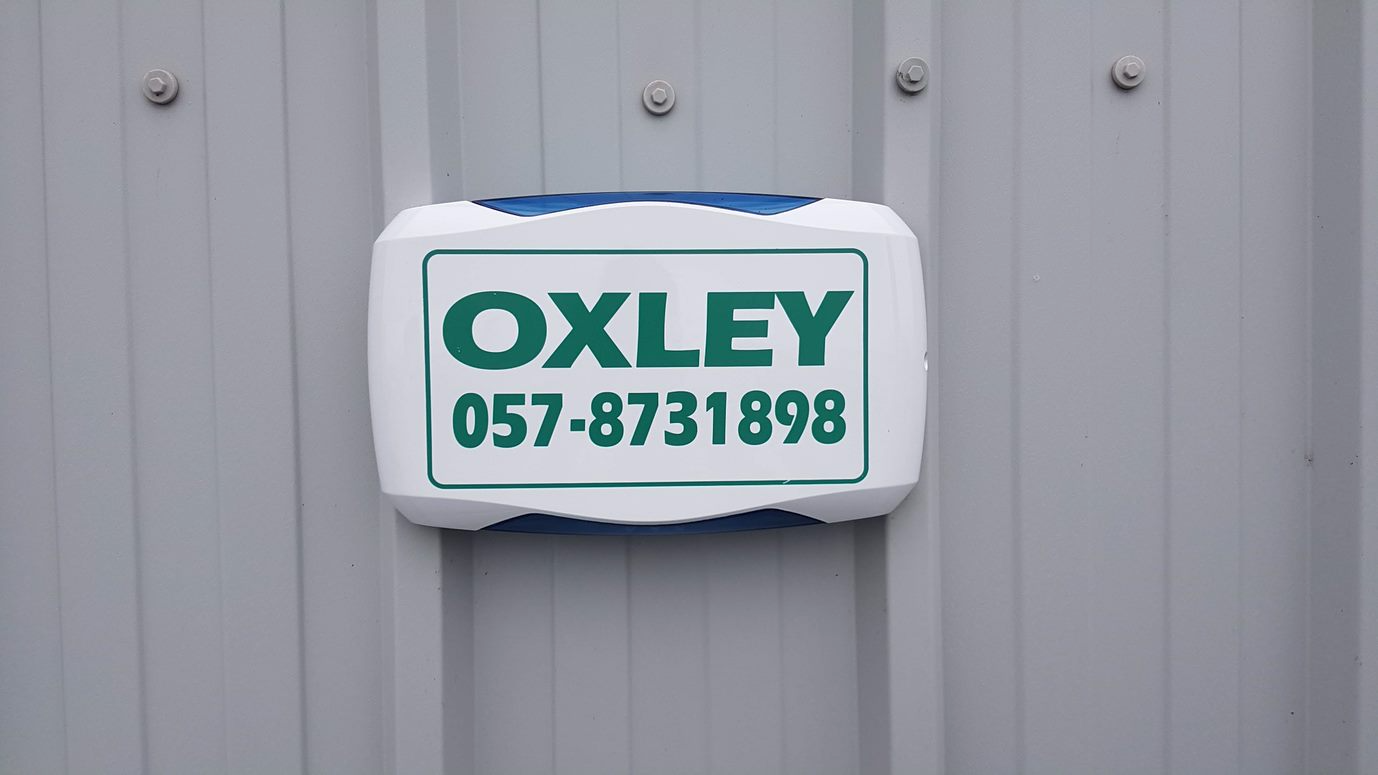 We install and maintain security alarm systems for all different types of agriculture facilities like dairy farms, equipment storage, cattle farms, croplands, storage houses, fuel plants, warehouses, and machinery facilities.
To increase the security of your farmland, it is advisable to install security alarms at all vulnerable spots inside and outside of your farm. Our intruder alarms are connected with motion sensors that enable them to better detect the burglar or intruder. The sensors are designed to detect any unusual motion or forced entry and trigger the alarm, alerting the farm owners and exposing the intruder. The alarm can also be set to notify the Gardaí so action can be taken immediately.
Another important aspect to consider is that intruders do not only mean humans, they can also be predators trying to attack your livestock. Installing alarms with motion sensors at different entries of your cattle farm will serve to protect your animals from all kinds of unwanted entries. Thieves usually steal smaller machines like generators, compressors or other tools used. Alarms should be installed at places storing all equipment.
You can even control and manage the security of your agricultural premises remotely through your smartphones or over the internet. In case the alarm gets triggered, the owner will receive a message on their smartphone informing them of a possible intrusion. Oxley Electrical & Security Ltd always wants the best for you and your agriculture and farmland.
Get a Quote Now
Our team offers customers the best packages designed to meet their requirements and budget. Call us now for more information.

Get a quote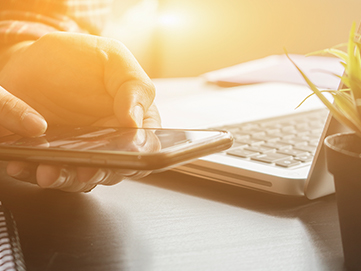 What we do
We offer a broad range of electric gates, fire alarms, intruder alarms, CCTV installation, and more to help our clients feel secure at all times. Oxley Electrical & Security LTD provide you with the solutions you need to keep your business safe and secure. We ensure you the highest quality equipment and the professional installation process.
Testimonials
We had our Home security system installed May 2020. From initial consultation to customer service and support, we can not fault this company at all. Professional service. Highly recommend.
Had spotlights installed recently, highly professional, no hesitation Recommending

All electric work in cctv and alarms insulation
John called to our house this evening and was very polite, courteous and professional. He fixed the problems with our alarm system, gave the system a once over and took the time to explain the alarm system to us. A very professional service and based on there recent visit to us we would highly recommend Oxley Electrical & Security LTD.