Building Contractor
Electrical Services

Security Services
Building Contractor

Electric Gates

We at Oxley provide excellent electrical and security services. Our purpose is to keep your constructed building safe and protected from all unwanted threats. One of the most important things for that is a secured and good entrance. We install, repair, and maintain all kinds of electric automatic gates for your building.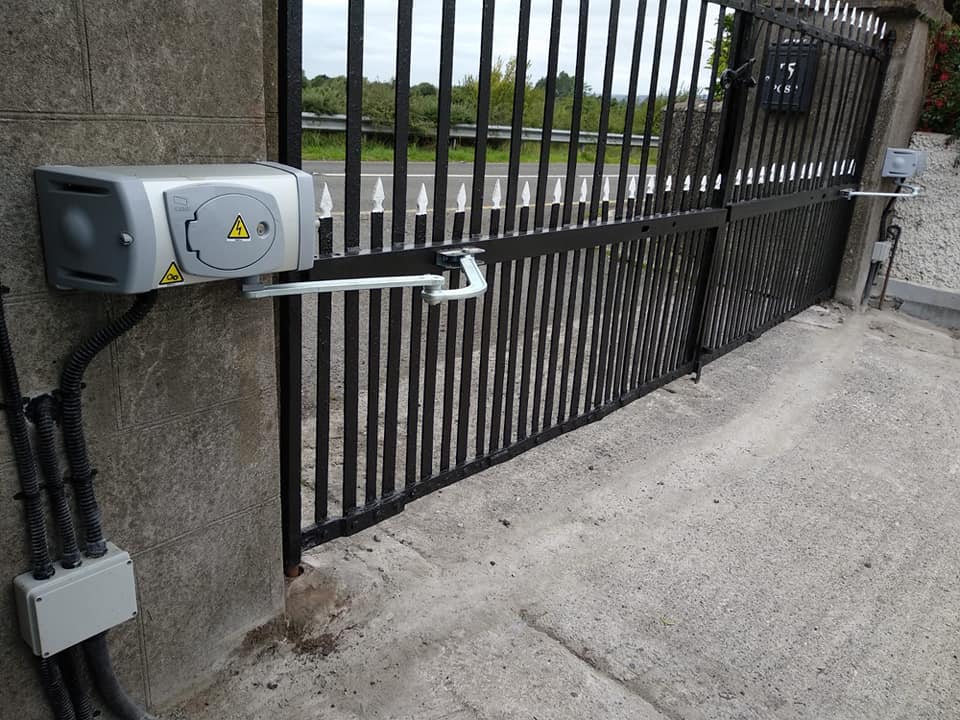 Electric Gate Installations
If you are looking for a reliable service to get an electric gate installed at a building or home that you are constructing, look nowhere else. Oxley Electrical & Security Ltd provides electric gates that can deter intruders. Our gates are:

– Economical, reliable, and effective
– Durable and made of robust material
– Aesthetically pleasing
– Designed with the latest technology
We provide 2 types of gates:

1. Electric Sliding Gate
If you are looking for something that does not take up extra space for opening and closing, electric sliding gates are the best choice. The gate moves with the help of bearings on the designed track installed on the roadway. Our electric sliding gates are very efficient and stop themselves if a child is standing in the way.
2. Electric Swinging Gate
Our electric swing gates have two adjustable mechanical stops for opening and closing, equipped with reliable, quick, and quiet gear motors. Rolled ball screws provide ease of access for release from above. Each leaf of the gate can swing 180°.
Electric Barriers
We also provide the installation of electric barriers for construction sites. These temporary barriers are used to help control access and security to the site. It gives you control to let only authorised vehicles, machinery, equipment, and workers enter the construction site. No one can leave the site with any material or equipment without permission since the barriers won't open unless authorised.

The barrier can be lifted with the help of a key fob, remote control, or a push button to allow entry or exit. Barriers or electric gates are a secure and cost-effective solution for building and construction site security.
Get a Quote Now
Our team offers customers the best packages designed to meet their requirements and budget. Call us now for more information.

Get a quote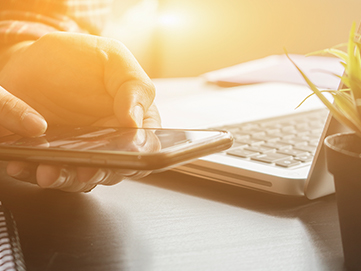 What we do
We offer a broad range of electric gates, fire alarms, intruder alarms, CCTV installation, and more to help our clients feel secure at all times. Oxley Electrical & Security LTD provide you with the solutions you need to keep your business safe and secure. We ensure you the highest quality equipment and the professional installation process.
Testimonials
We had our Home security system installed May 2020. From initial consultation to customer service and support, we can not fault this company at all. Professional service. Highly recommend.
Had spotlights installed recently, highly professional, no hesitation Recommending

All electric work in cctv and alarms insulation
John called to our house this evening and was very polite, courteous and professional. He fixed the problems with our alarm system, gave the system a once over and took the time to explain the alarm system to us. A very professional service and based on there recent visit to us we would highly recommend Oxley Electrical & Security LTD.