Building Contractor
Electrical Services

Security Services
Building Contractor

PAT Testing

Construction is among the most vital and hazardous industries, and it is vital to ensure that your tools and work equipment are inspected and up to standards. The risks associated with working with electrical equipment are more significant than those associated with working with office equipment. Sometimes, the contractor's tools may not be lawful to use on the job site because they do not meet with the rules or the site's insurance requirements. A builder, for example, may not be eligible for an insurance claim if any injuries or accidents occur because they have not implemented a regular programme to ensure the electrical safety of the equipment.

Contractors and builders may work in all kinds of weather situations, whereas office employees' appliances are mainly in a pleasant, dry, somewhat clean workspace. Therefore, when your electrical equipment is used and left in various circumstances, this might harm its condition. In these conditions, the likelihood of equipment developing fractures in casing slits in cables or plugs becoming hazardous are significantly higher.

We will advise and collaborate with you and conduct a testing programme to guarantee you are informed. In addition, we can advise you on the frequency of testing required for your business.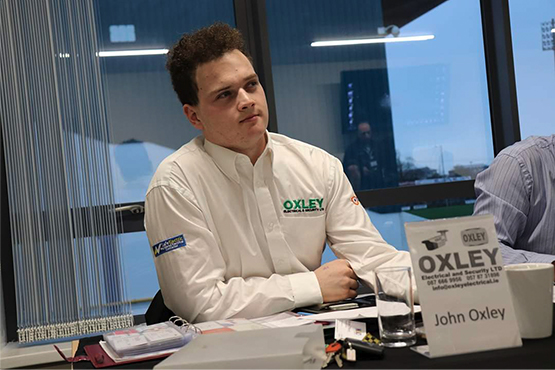 PAT Testing Regulations You Must Know
The Safety, Health, and Welfare at Work Regulations, SI 299, 2007, set forth the rules for portable appliance testing in Ireland. The rule requires employers to have all portable equipment used at their workplace examined and regularly tested by a qualified person. Submitted by PAT, employers can determine whether any portable equipment was safe and without danger to individuals coming into direct or indirect touch with any live portion of the equipment on the day of the test by testing it.
If the competent person's certificate shows that the portable equipment tested was not safe and without risk on the test day, the employer must guarantee that the equipment is not used until it is made safe and certified according to PAT testing rules. PAT inspections and tests must be documented and preserved for five years after the inspection. These must be available for examination by an inspector, and users of the equipment are given access upon request.
If tools and equipment are subjected to conditions that cause them to deteriorate, may it become a safety hazard? Periodic inspections and testing will be carried out to protect against this. In addition, when work equipment is moved to a new location, it is accompanied by proof of the most recent inspection and test.
PAT test electricians at Oxley Electrical & Security Ltd have passed the CSCS health and safety exam. In addition, they have valid CSCS cards, allowing us to securely enter your construction site and fulfil the PAT testing requirement. As a result, the Construction Skills Certification Scheme (CSCS) prevented accidents and enhance workmanship quality.
Our PAT test experts have extensive expertise evaluating low voltage 110v tools and equipment used on construction sites and are well aware of the risks associated with poor maintenance and testing. To guarantee electrical safety and compliance with building sites, every item that requires testing will be visually examined and thoroughly tested. Our engineers are equipped with battery-powered sophisticated PAT testing equipment, allowing us to do 110v testing when 240v is not accessible.
Do you require further information? Visit our commonly asked questions section if you have any queries regarding Portable Appliance Testing (PAT), the services we provide, the locations we serve, or your legal duties under the health and safety regulations governing electrical appliances. If you have any questions or would like more information, please contact us and we will be delighted to assist you.
Get a Quote Now
Our team offers customers the best packages designed to meet their requirements and budget. Call us now for more information.

Get a quote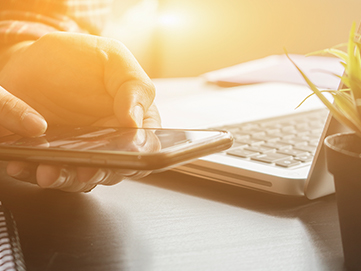 What we do
We offer a broad range of electric gates, fire alarms, intruder alarms, CCTV installation, and more to help our clients feel secure at all times. Oxley Electrical & Security LTD provide you with the solutions you need to keep your business safe and secure. We ensure you the highest quality equipment and the professional installation process.
Testimonials
We had our Home security system installed May 2020. From initial consultation to customer service and support, we can not fault this company at all. Professional service. Highly recommend.
Had spotlights installed recently, highly professional, no hesitation Recommending

All electric work in cctv and alarms insulation
John called to our house this evening and was very polite, courteous and professional. He fixed the problems with our alarm system, gave the system a once over and took the time to explain the alarm system to us. A very professional service and based on there recent visit to us we would highly recommend Oxley Electrical & Security LTD.