Building Contractor
Electrical Services

Security Services
Building Contractor

Temporary Lighting

Have you ever thought about how you receive electricity at your workplace or house, or do you have any knowledge about where the electrical outlets are coming from? You might well think that all the machines and equipment run on fossil fuels, but that's not true.

Smaller equipment like trailers, light bulbs, mobile devices, etc., runs on a constant flow of reliable electricity. To provide the required amount of power to the construction site, building contractors make use of large transportable power supplies. For example, solar panels, generators, and sometimes municipal power grids.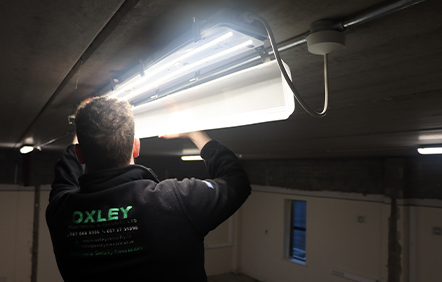 Types Of Electricity Supply Used in Building By Building Contractors
Generally, generators are used for the power supply to temporary buildings that require electricity to operate. The equipment that a building needs to power up are:
• House lights, LED lights, light poles
• Electric power tools
• Electrical heaters
• Fans and ventilation systems
• Small and large trailers
•Electrical appliances like TV, refrigerators, air conditioners, etc.
Electricity Supply For Self-Build
When it's about getting electricity supply for self-build at homes, building contractors have various options that include setting up generators, temporary power grids, and installing power lines.
The various aspects of Electricity Supply For Self-Builds are:
• Power to the house. Mains electricity which is 230V AC current is supplied to our homes to run everything from refrigerator to TVs, computers to lights, etc. However, the lights in the bathrooms, hallways, and dining halls consume less electricity.

• Wiring rules. The house owner or any visitor must be able to make use of sockets. The ideal placements of the sockets must be 900mm to 1200mm from the floor, and the size must be 400mm to 1200mm.

• Metal lights switches must be earthed, although plastic switches are mostly preferred over metal switches as they are safer.
Get a Quote Now
Our team offers customers the best packages designed to meet their requirements and budget. Call us now for more information.

Get a quote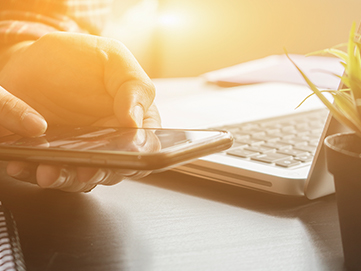 What we do
We offer a broad range of electric gates, fire alarms, intruder alarms, CCTV installation, and more to help our clients feel secure at all times. Oxley Electrical & Security LTD provide you with the solutions you need to keep your business safe and secure. We ensure you the highest quality equipment and the professional installation process.
Testimonials
We had our Home security system installed May 2020. From initial consultation to customer service and support, we can not fault this company at all. Professional service. Highly recommend.
Had spotlights installed recently, highly professional, no hesitation Recommending

All electric work in cctv and alarms insulation
John called to our house this evening and was very polite, courteous and professional. He fixed the problems with our alarm system, gave the system a once over and took the time to explain the alarm system to us. A very professional service and based on there recent visit to us we would highly recommend Oxley Electrical & Security LTD.