Building Contractor
Electrical Services

Security Services
Building Contractor

Specification & Design

As a building contractor, whether you are renovating an older building or constructing a new one, you need to have a robust electric and security plan. For this, you need look nowhere else. Oxley Electrical & Security Ltd is here for you with complete specification and design for your building's electric and security services.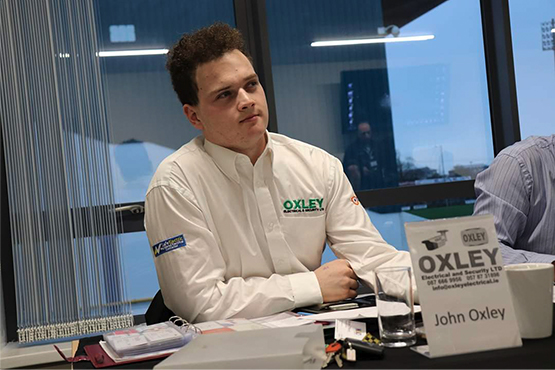 Our qualified and trained technicians will perform all the electrical installations for your house or building. The services included in specification and design are electrical testing, connections, installation and setting up of all electrical and security devices. We can design a complete and reliable security system for the building. 

Our plan will include the installation of CCTV cameras, access control, intruder alarms, intercom systems, automatic electric gates, intruder activated lighting, sound systems etc.

We encourage you as the building contractor to use a design-build project method for your site so Oxley can provide early input into the construction process and have a better influence over what product types will go best with the project. 

We will make sure to coordinate all our installations with related work such as plumbing, fire alarms, architectural works, and interior finish. The electric and security plan will be made taking into consideration the design of the building. All products to be installed will be chosen accordingly so that nothing looks off while the premises remain safe and secure. 

All materials and accessories used for house or building wiring will be of good quality. The earthing of all electrical equipment installed will be taken care of. We at Oxley will make sure that the security and electric plan for your building is foolproof. No compromise will be made on the quality of services and products. 
Get a Quote Now
Our team offers customers the best packages designed to meet their requirements and budget. Call us now for more information.

Get a quote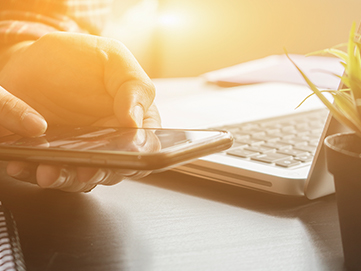 What we do
We offer a broad range of electric gates, fire alarms, intruder alarms, CCTV installation, and more to help our clients feel secure at all times. Oxley Electrical & Security LTD provide you with the solutions you need to keep your business safe and secure. We ensure you the highest quality equipment and the professional installation process.
Testimonials
We had our Home security system installed May 2020. From initial consultation to customer service and support, we can not fault this company at all. Professional service. Highly recommend.
Had spotlights installed recently, highly professional, no hesitation Recommending

All electric work in cctv and alarms insulation
John called to our house this evening and was very polite, courteous and professional. He fixed the problems with our alarm system, gave the system a once over and took the time to explain the alarm system to us. A very professional service and based on there recent visit to us we would highly recommend Oxley Electrical & Security LTD.