Building Contractor
Electrical Services

Security Services
Building Contractor

Site Security

For projects to be completed successfully on time, ensuring the safety of the construction site is very important for building contractors. You are likely to leave out equipment that is susceptible to damage or theft, as expensive and heavy material can not be brought into and out of the warehouse every day. There is also the threat of someone intruding into your site causing damage to property. All these threats make construction sites vulnerable, which is why it is necessary to invest in a quality site security system.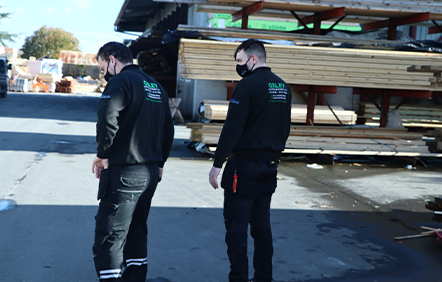 Site Security
Oxley Electrical & Security Ltd brings you the best on-site security services. We provide round the clock protection and monitoring of your site to help you avoid any significant losses and complete the project on time.
Alarm System
We can install intruder alarms across various locations of your construction site. The alarm will be triggered in case of any unusual movement or change. When the alarm sets on, it will immediately inform the people on the construction site of some emergency. Alarms can also be set to inform the authorities in case of burglary or intrusion.  
Barrier Control
Barriers can be placed at your construction site for monitored entry and exit of vehicles, machinery, and equipment. No unauthorised personnel will be allowed to enter or leave with any kind of machinery or equipment.
Lighting Services
It is not easy to work at night without proper lighting, and leaving your construction site in complete darkness at night is not safe. Oxley can install temporary floodlights and intruder lighting for your site security. The lights can be controlled remotely or even set to illuminate on a motion detection basis. They also help with better CCTV results at night.                         

People might think that construction sites do not need proper security like commercial or residential buildings, but that is not true. They are more vulnerable to theft and damage. Oxley offers licensed and quality security services customised to the needs of your construction site. We provide your site security so you can complete your project on time and without any losses.
Get a Quote Now
Our team offers customers the best packages designed to meet their requirements and budget. Call us now for more information.

Get a quote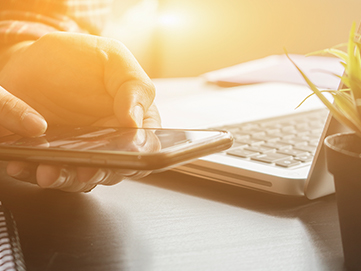 What we do
We offer a broad range of electric gates, fire alarms, intruder alarms, CCTV installation, and more to help our clients feel secure at all times. Oxley Electrical & Security LTD provide you with the solutions you need to keep your business safe and secure. We ensure you the highest quality equipment and the professional installation process.
Testimonials
We had our Home security system installed May 2020. From initial consultation to customer service and support, we can not fault this company at all. Professional service. Highly recommend.
Had spotlights installed recently, highly professional, no hesitation Recommending

All electric work in cctv and alarms insulation
John called to our house this evening and was very polite, courteous and professional. He fixed the problems with our alarm system, gave the system a once over and took the time to explain the alarm system to us. A very professional service and based on there recent visit to us we would highly recommend Oxley Electrical & Security LTD.