Building Contractor
Electrical Services

Security Services
Building Contractor

Extension

The wiring extension happens during the rough-in stage after the drywall is finished and the framing is done. Usually, what happens is that the homeowner walks around the pre-framed house along with the building contractors or electricians to discuss building fixtures, light switches, and outlets.

But what we do is fully analyse the house structure and plan before doing the electrical walkthrough. This allows us to get more time to think about the specifications and designs, outlets, and fixture placement of the switches.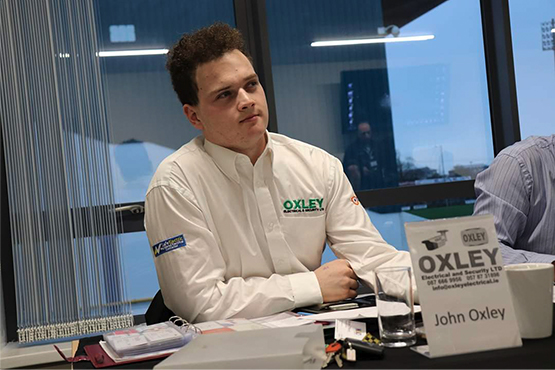 Specifications & Designs of Your New House Wiring Extension
It's always best to make well-explained specifications and designs for your home electrical wiring and the placement outlets and fixtures of the switches. Our building contractors and electricians will make sure that you have a preliminary electrical plan and a good functioning lighting system.
Some of the first things that you want to have for your wiring extension are:

•Installation of a bedside switch for bedroom lighting control and electrical sockets for charging sockets. Those switches or sockets can be placed anywhere around the bed, lamp table, or lights.

• Generally, there are two sockets placed at either side of the bed or tables. However, you can ask if it's possible to add an extra outlet socket around the bed.

• Additional outlets inside the vanity drawer or the bathroom so you can keep your trimmer, hairdryer, and other electrical grooming appliances safe.
How Can You Get A New House Wiring Extension Installed At Your Home?
About these wiring extension suggestions, you can contact our team and get it installed as soon as possible. We have all types of products and services available for your house's electrical wiring installation that will meet your specifications and design preference.

But keep in mind that these tips should be applicable to your preliminary electrical plan.
Get a Quote Now
Our team offers customers the best packages designed to meet their requirements and budget. Call us now for more information.

Get a quote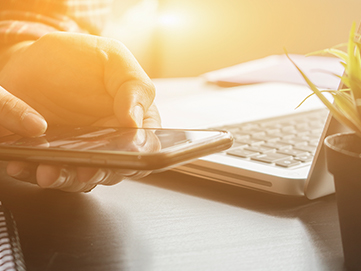 What we do
We offer a broad range of electric gates, fire alarms, intruder alarms, CCTV installation, and more to help our clients feel secure at all times. Oxley Electrical & Security LTD provide you with the solutions you need to keep your business safe and secure. We ensure you the highest quality equipment and the professional installation process.
Testimonials
We had our Home security system installed May 2020. From initial consultation to customer service and support, we can not fault this company at all. Professional service. Highly recommend.
Had spotlights installed recently, highly professional, no hesitation Recommending

All electric work in cctv and alarms insulation
John called to our house this evening and was very polite, courteous and professional. He fixed the problems with our alarm system, gave the system a once over and took the time to explain the alarm system to us. A very professional service and based on there recent visit to us we would highly recommend Oxley Electrical & Security LTD.