Building Contractor
Electrical Services

Security Services
Building Contractor

Speaker System

Construction sites are places where a lot of heavy machinery and equipment is used that increases the chance of an accident or mishap taking place. It can be due to some natural disaster, technical fault or even negligence. But the important thing in that situation is damage control. An audible speaker system is therefore very important for a construction site.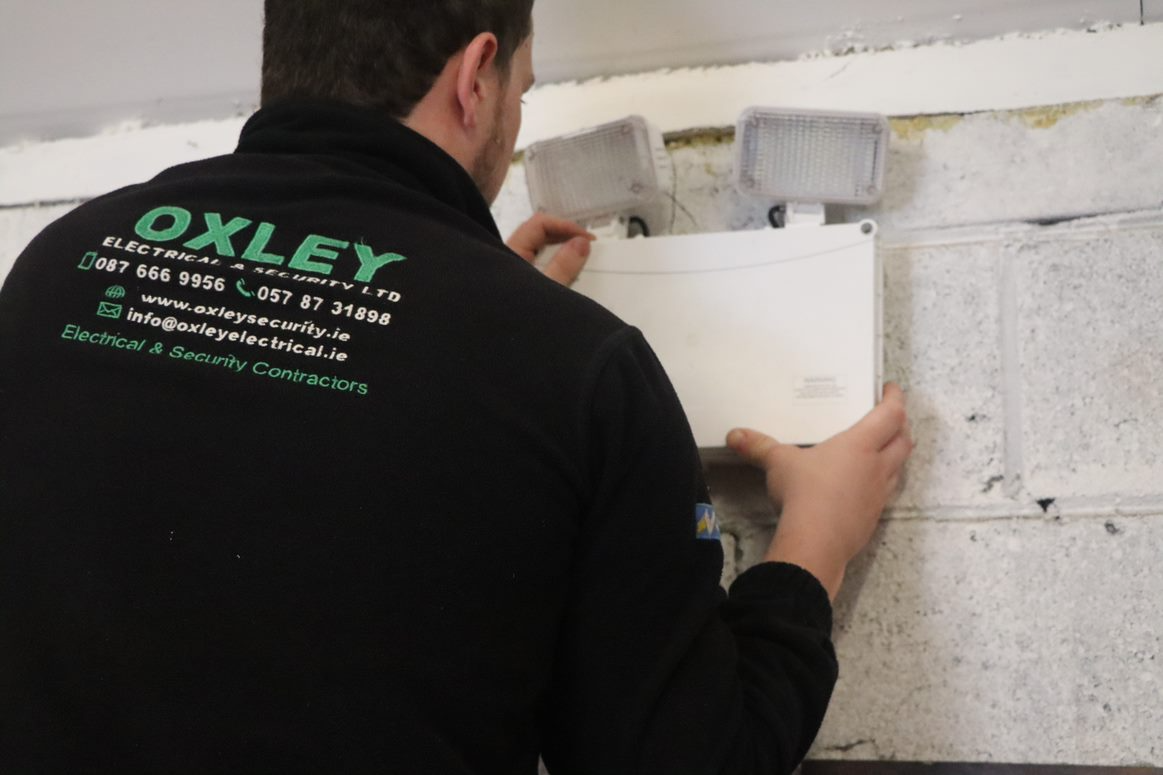 We can install a speaker or PA system consisting of a power amplifier, microphones, and paging modules. We supply and install a robust and high-quality speaker system with a proven record of improving safety at the workplace.
A speaker system can be used for the following purposes:
• Making important announcements
• Evacuating the site in case of emergency
• Addressing all workers at the same time
• Informing everyone on site of any danger or threat to stay careful from, like wet floor/cement
• Paging some worker/supplier/visitor
• Emergency broadcasting
The safety of human life is most vital at any construction site. By using a good evacuation speaker or PA system, the level of risk can be significantly reduced. Around all the heavy and loud machinery and equipment, an audible announcement system for precautions adds to the safety and security of the construction site for the workers.

We can also integrate the speaker system with alarm systems at your site for added security and protection. The evacuation announcement system usually consists of an alarm system and an emergency voice evacuation system.

Oxley does not provide a single-purpose system for emergencies only but an updated solution for sound distribution throughout the site for all kinds of announcements. We will design a speaker system for your construction site that will comply with all your needs and boost the safety of your workers and assets.
Get a Quote Now
Our team offers customers the best packages designed to meet their requirements and budget. Call us now for more information.

Get a quote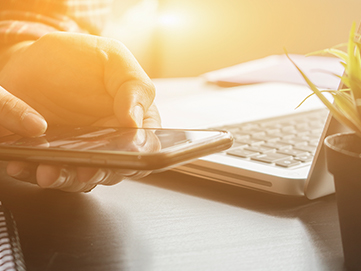 What we do
We offer a broad range of electric gates, fire alarms, intruder alarms, CCTV installation, and more to help our clients feel secure at all times. Oxley Electrical & Security LTD provide you with the solutions you need to keep your business safe and secure. We ensure you the highest quality equipment and the professional installation process.
Testimonials
We had our Home security system installed May 2020. From initial consultation to customer service and support, we can not fault this company at all. Professional service. Highly recommend.
Had spotlights installed recently, highly professional, no hesitation Recommending

All electric work in cctv and alarms insulation
John called to our house this evening and was very polite, courteous and professional. He fixed the problems with our alarm system, gave the system a once over and took the time to explain the alarm system to us. A very professional service and based on there recent visit to us we would highly recommend Oxley Electrical & Security LTD.