Home Owner
Electrical Services

Security Services
Home Owner

Swinging Electric Gates

The first line of defence in securing your house is having a safe and reliable gate at your property's entrance. We at Oxley Electric and Security Ltd are specialists in providing services for swinging electric gates for residential properties. It provides you with a safe environment and keeps the unwanted intruders and burglars out of your premises. 

We ensure security and proper functioning with the long life of your gate system. You can select from a vast range of designs and styles to suit your type of residence. We have an expanded range of swinging electric gates to offer our customers and an unrivalled selection option and protection.

Our gate comes with a remote control system. You can easily open or close the gate with the remote control in hand. No need to step out of your car on a rainy day to access the gates, just a click of a button and your job is done.  The system can be further enhanced with the installation of audio and video intercoms.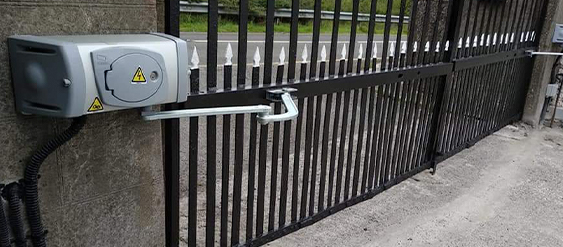 You can control your gates from any location around your home, and keep an eye on anyone trespassing as well.
Our sliding electric gates are very efficient and stop automatically if a child is standing in the way. The system is controlled by various updated control panels and encoders, providing you with innovation as well as functionality. 
Get a quote
Get a Quote Now
We provide up to date products and services. The gates are resistant to tough weather conditions and long-lasting with their robust body and sturdiness, designed to withstand high load conditions.
Get a quote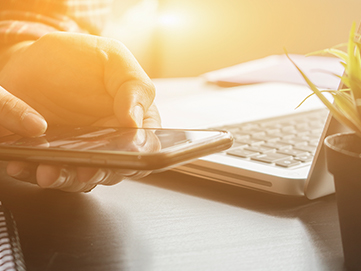 What we do
We offer a broad range of electric gates, fire alarms, intruder alarms, CCTV installation, and more to help our clients feel secure at all times. Oxley Electrical & Security LTD provide you with the solutions you need to keep your business safe and secure. We ensure you the highest quality equipment and the professional installation process.
Testimonials
We had our Home security system installed May 2020. From initial consultation to customer service and support, we can not fault this company at all. Professional service. Highly recommend.
Had spotlights installed recently, highly professional, no hesitation Recommending

All electric work in cctv and alarms insulation
John called to our house this evening and was very polite, courteous and professional. He fixed the problems with our alarm system, gave the system a once over and took the time to explain the alarm system to us. A very professional service and based on there recent visit to us we would highly recommend Oxley Electrical & Security LTD.