Home Owner
Electrical Services

Security Services
Home Owner

Keypad Controlled Door

Door entry systems are designed to provide the owner control over access to people entering their home. The system only allows authorised people access to the given house, room, or any place it has been installed at your home.

A controlled door entry system is primarily installed to deny access to the wrong people. The system provides security against burglars and intruders. It is also very helpful in keeping your record rooms or other rooms private and safe from unwanted visitors. 

Oxley provides you with a very easy system for regulating access to your premises by installing a keypad controlled door. A keypad is a sturdy, elegantly designed box containing a set of buttons with alphanumeric symbols. Our systems are user-friendly and cost-effective. We provide a wide range of digital keypads that are suitable for both indoor and outdoor installations.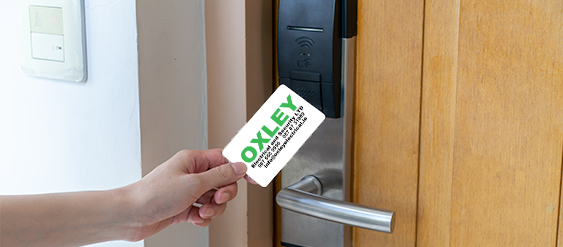 Audio Only
Our keypads are PIN code operated. To open the door/gate, the person has to enter the set code for access.
Our keypads can support different types of PIN codes. The code can be changed by entering the master code. Once the correct code is entered, you can enter. We can also connect the keypad controllers to alarm systems; if someone tries to manipulate the door it will ring the alarm and inform you. 
Get a quote
Get a Quote Now
Oxley provides you with uninterrupted door entry solutions ensuring customer satisfaction with professional delivery of quality service operation. A keypad controlled door on its own might not be enough for complete security of your home; complement it with our intercom system, CCTV security system, gate automation and smart home to maximize your home's security.
Get a quote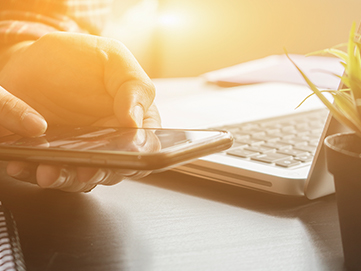 What we do
We offer a broad range of electric gates, fire alarms, intruder alarms, CCTV installation, and more to help our clients feel secure at all times. Oxley Electrical & Security LTD provide you with the solutions you need to keep your business safe and secure. We ensure you the highest quality equipment and the professional installation process.
Testimonials
We had our Home security system installed May 2020. From initial consultation to customer service and support, we can not fault this company at all. Professional service. Highly recommend.
Had spotlights installed recently, highly professional, no hesitation Recommending

All electric work in cctv and alarms insulation
John called to our house this evening and was very polite, courteous and professional. He fixed the problems with our alarm system, gave the system a once over and took the time to explain the alarm system to us. A very professional service and based on there recent visit to us we would highly recommend Oxley Electrical & Security LTD.